by Ian Storck
It's a brisk night in Madison, Wisconsin, and while the work week is set to begin in a mere 10 hours, nobody is shying away from a killer Sunday night death metal show at the Majestic Theatre. There's a large age range to the crowd, not unexpected, as Carcass and Immolation both started putting out music nearly 30 years ago. The pit area is already packed before the first band has even started, and most of the younger crowd members are hungry for some moshing.
Creeping Death opens the show, and doesn't hold anything back. They're intense, and in your face, with a classic death metal sound. The young band is incredibly energetic on stage, and manages to draw the crowd in almost immediately. They had circle pits going during most of their short set, and certainly made new fans in the time that they were given.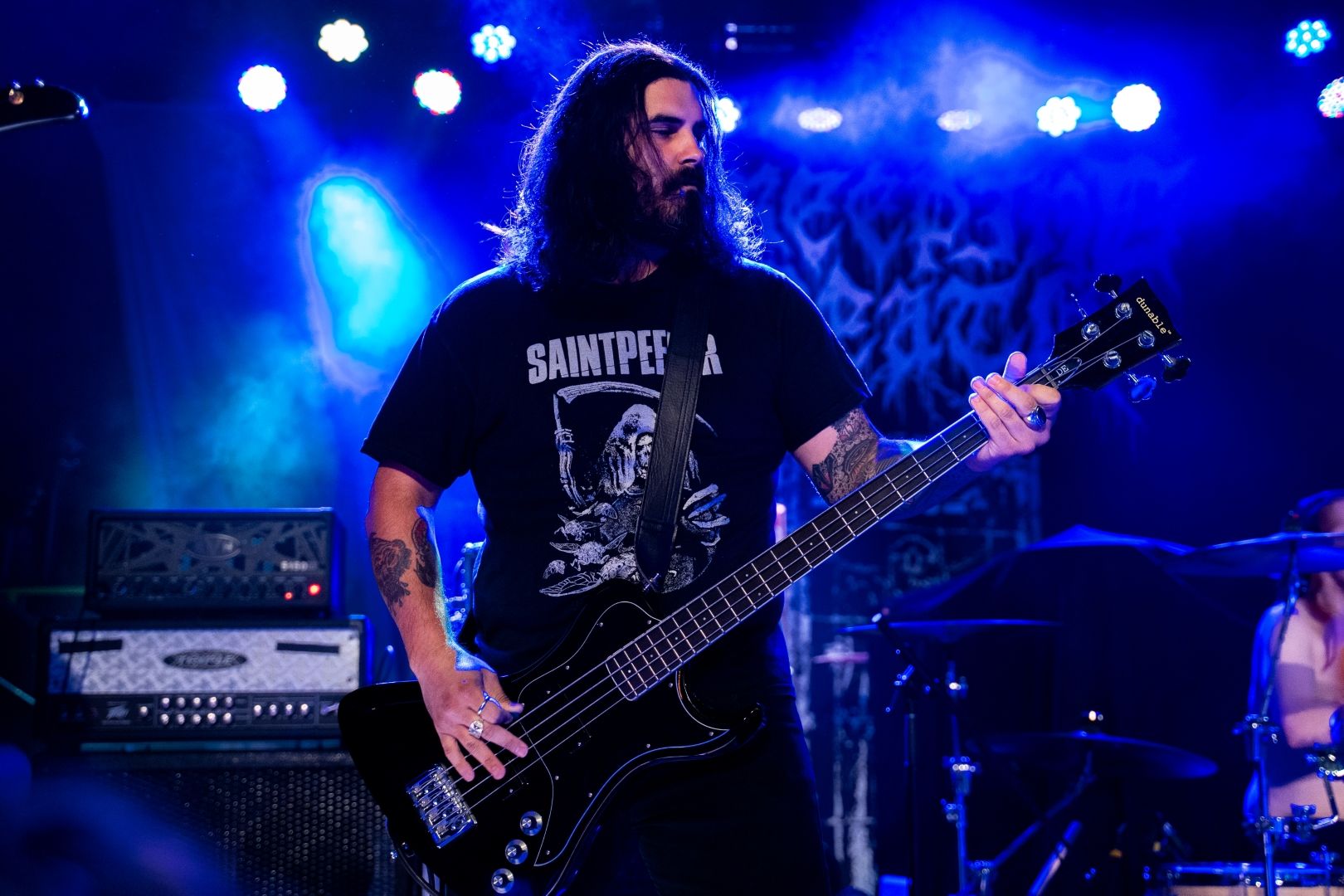 Death metal legends Immolation take the stage next, offering a brutal 14-song set that starts at 100% and never lets up. Touring in support of their newest album, Acts of God, the set is a combination of both new and old, but there's no difference in how heavy and unrelenting it is. One of my favorite tracks from the show was "Noose of Thorns," which has a slowly rising lead guitar intro, leading to a crushing monster of a track. The build up had everyone on their toes, waiting for it to come crashing down into controlled chaos. The set ends with the self-titled track "Immolation," a death metal classic and essential selection from their discography.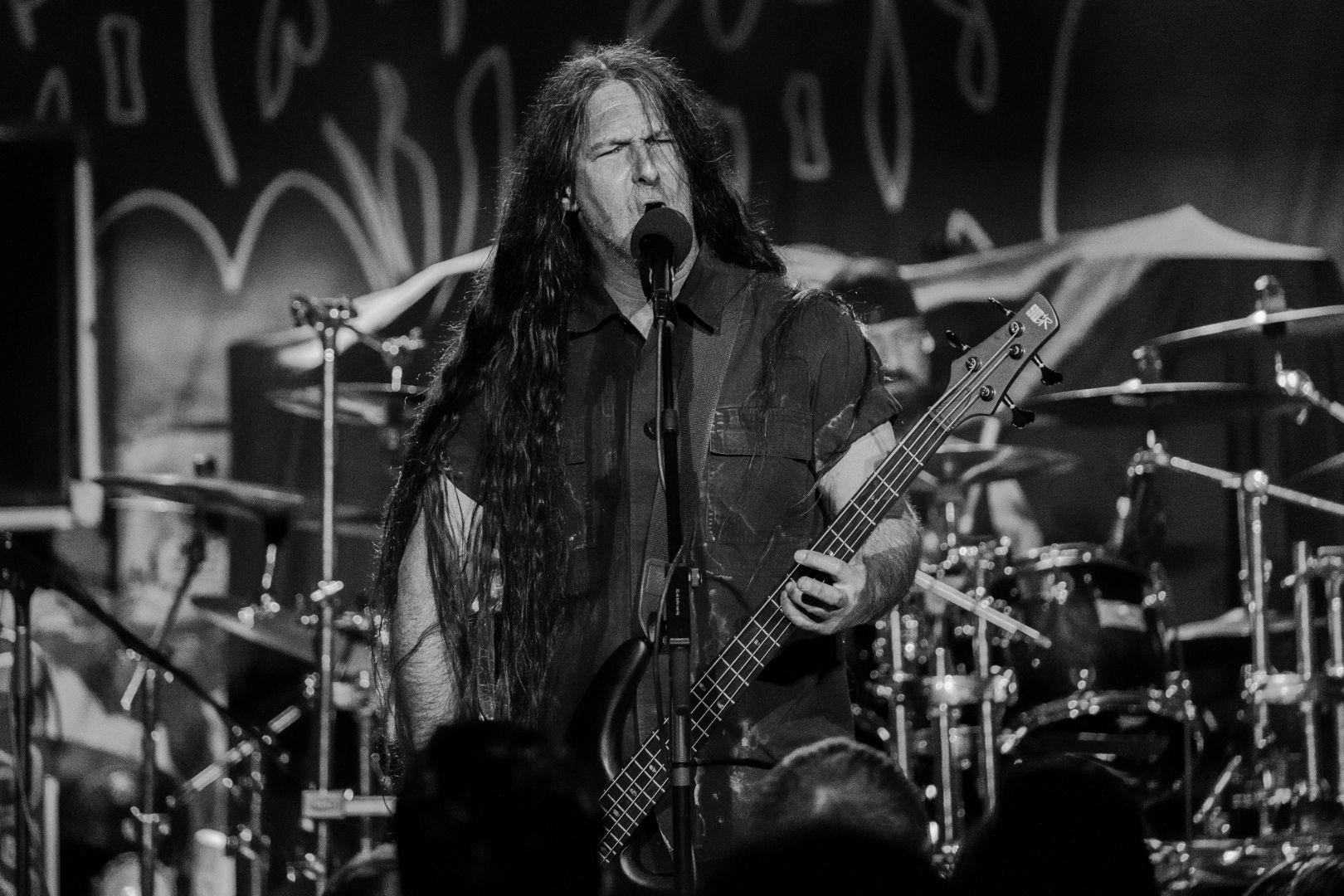 Two hours into the show, it's time for extreme metal pioneers, Carcass, to take the stage, opening "Exhume to Consume." Despite the crowd's already-spent energy for the previous bands, there is no lack of action whatsoever. There is hardly a moment throughout their massive set where the crowd isn't jumping or moshing. Television screens are mounted behind the band, at times featuring videos of surgeries, festering wounds and infections. This is death metal brutality at its finest. "Unfit For Human Consumption" gets a large pit started, and from my perch in the balcony I see bodies flying across the gap and slamming into others.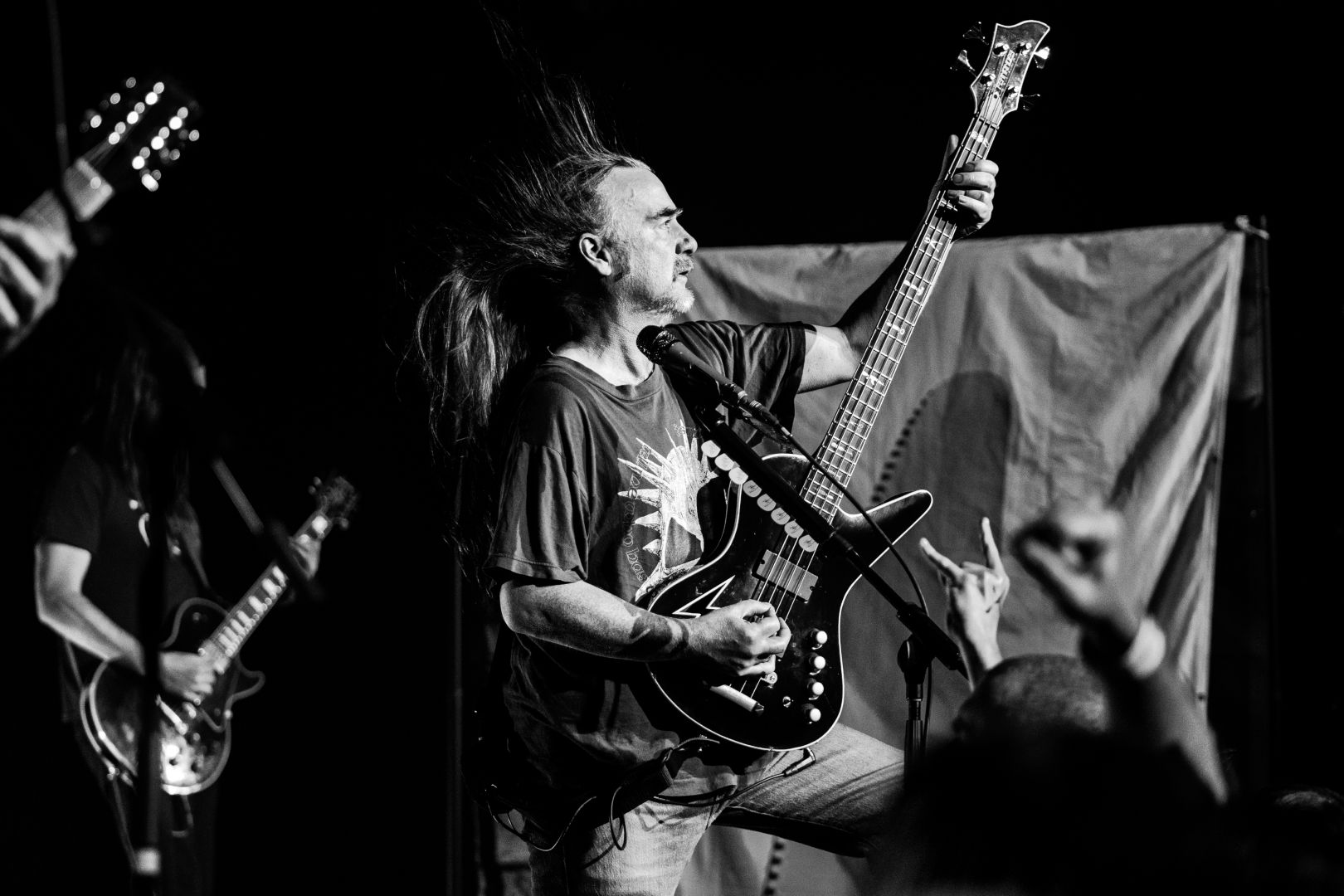 The amount of intensity that the band puts out, for as long as they do, is impressive. They aren't spring chickens, but you wouldn't guess it by how raw and brutal of a performance they give. I have seen a lot of shows, but this is definitely one of the loudest I've ever seen, second only to Cannibal Corpse. I found my ears ringing on the way home, even after having worn earplugs. Some people might say that just adds to the brutality of the show.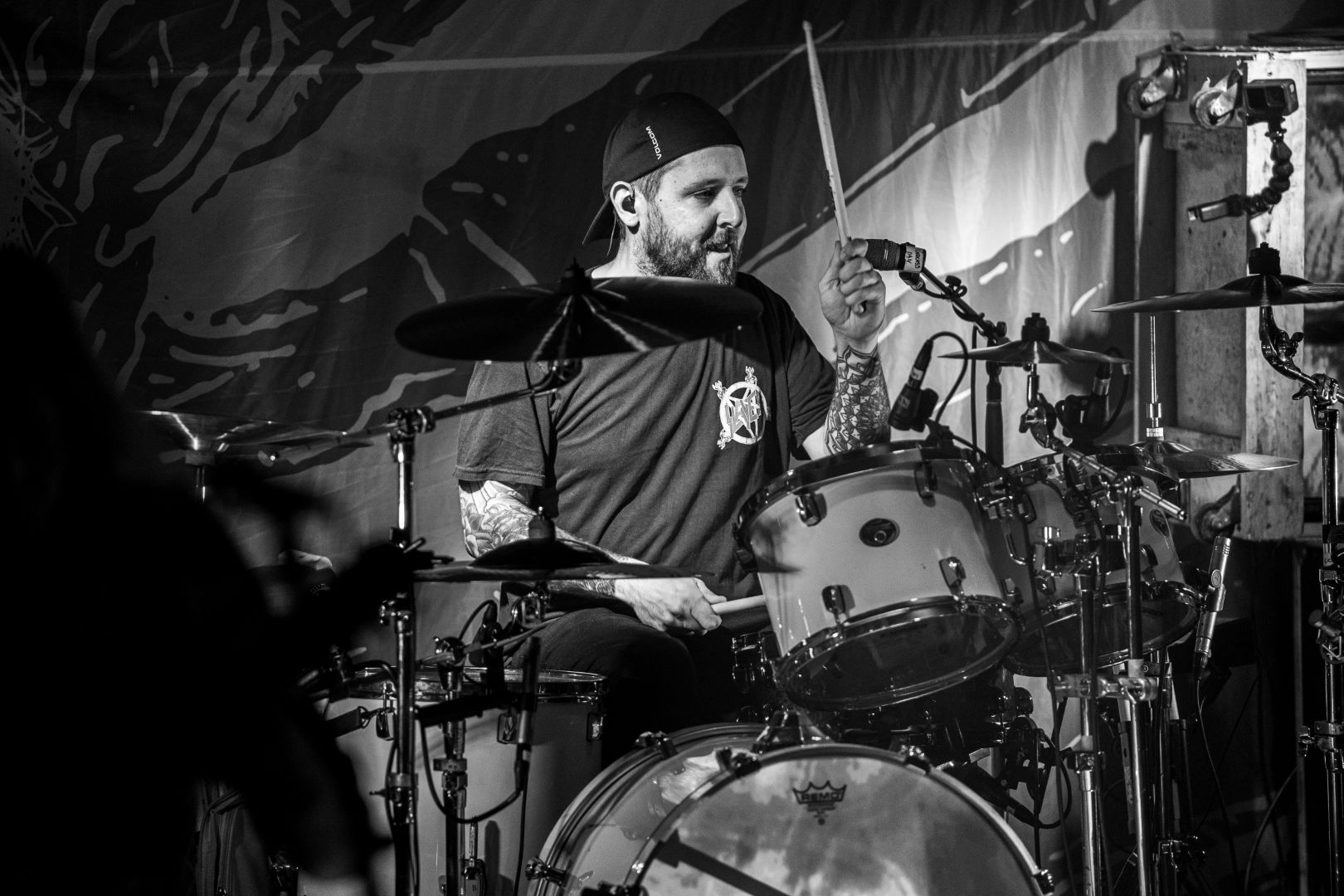 With two genre trailblazers in Carcass and Immolation, and the up-and-coming Creeping Death finding their place on this card nicely, this is an excellent tour for death metal fans to check out.