A night of legends. Tech N9ne is known for his machine gun flow, while it is hard to describe exactly what Hollywood Undead is. On November 15th, these legendary artists joined forces at the Hard Rock in Tampa, FL. They also invited out King Iso, a legendary performer in his own right. I was intrigued to find out how this night would unfold and was not disappointed.
---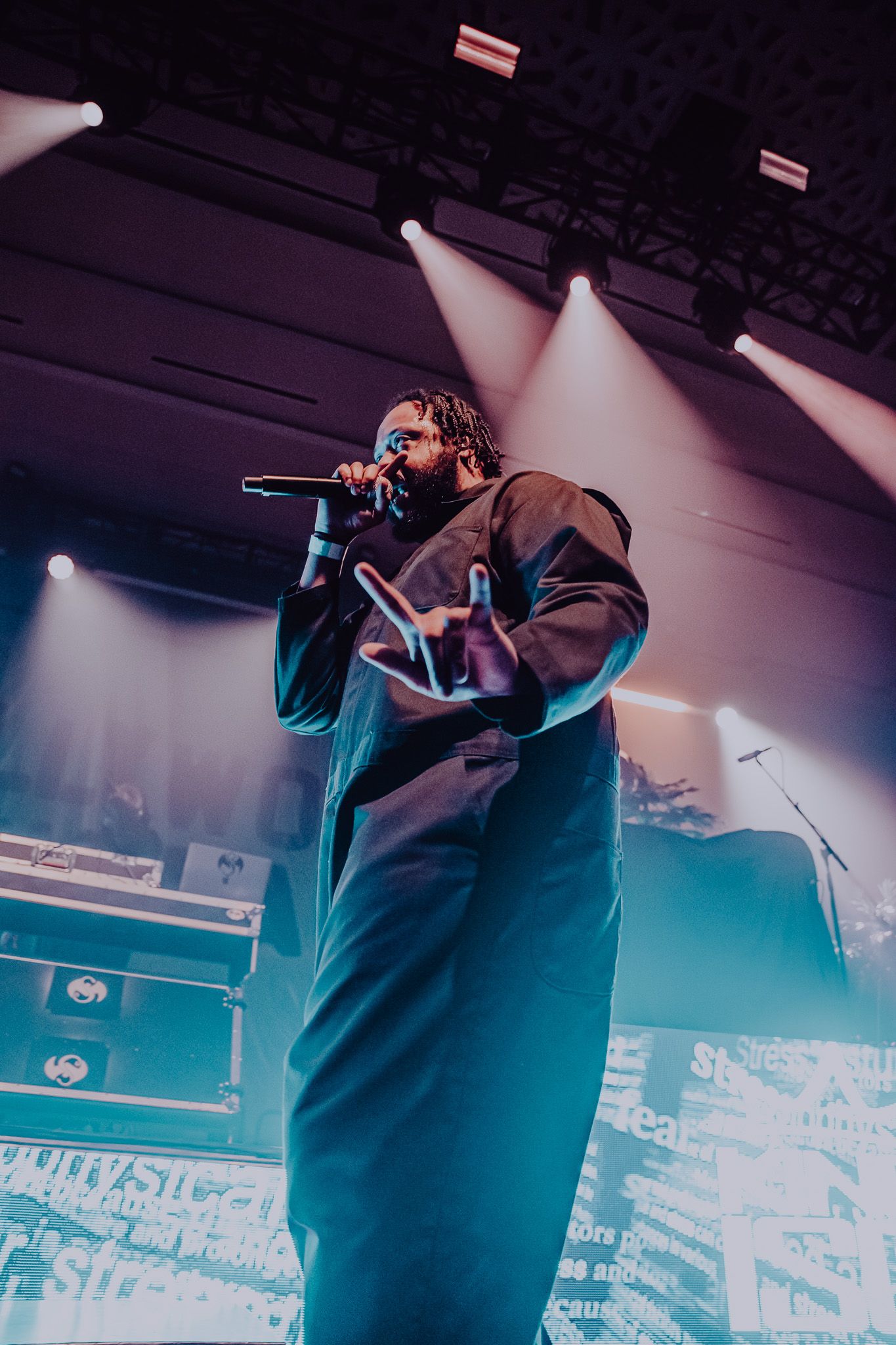 King Iso got the crowd going feral and ready for the artists ahead. While he is not Tech N9ne, Iso's flow is fast, precise, and overall catchy. His stage presence is unrivaled, and honestly, his performance may be my favorite of the night. He simply has the psychology of performing down to a T. The way he interacted with the crowd had them in the palm of his hand. Every movement was precise and calculated. A pure joy to watch, and King Iso certainly turned me into a fan.
---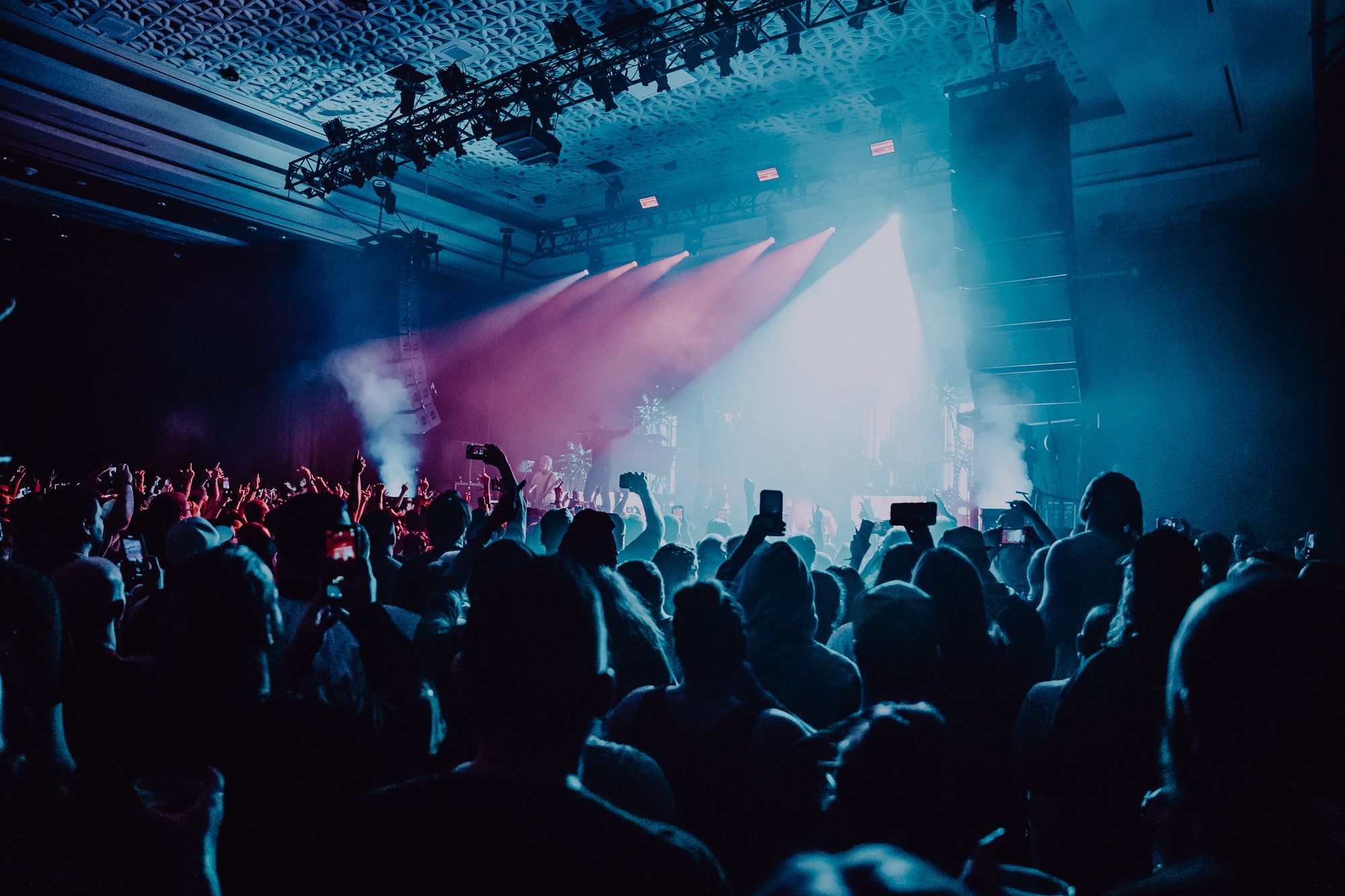 So, I think the best way to describe Hollywood Undead is an emo rock hip-hop boy band with members all in their 40s. That might sound a bit far out there, but it works. Every single one of the many HU performers was on point. From the rapping to the singing. If that was not enough, every vocalist for HU traded instruments song by song, keeping the audience on their toes as to what would happen next.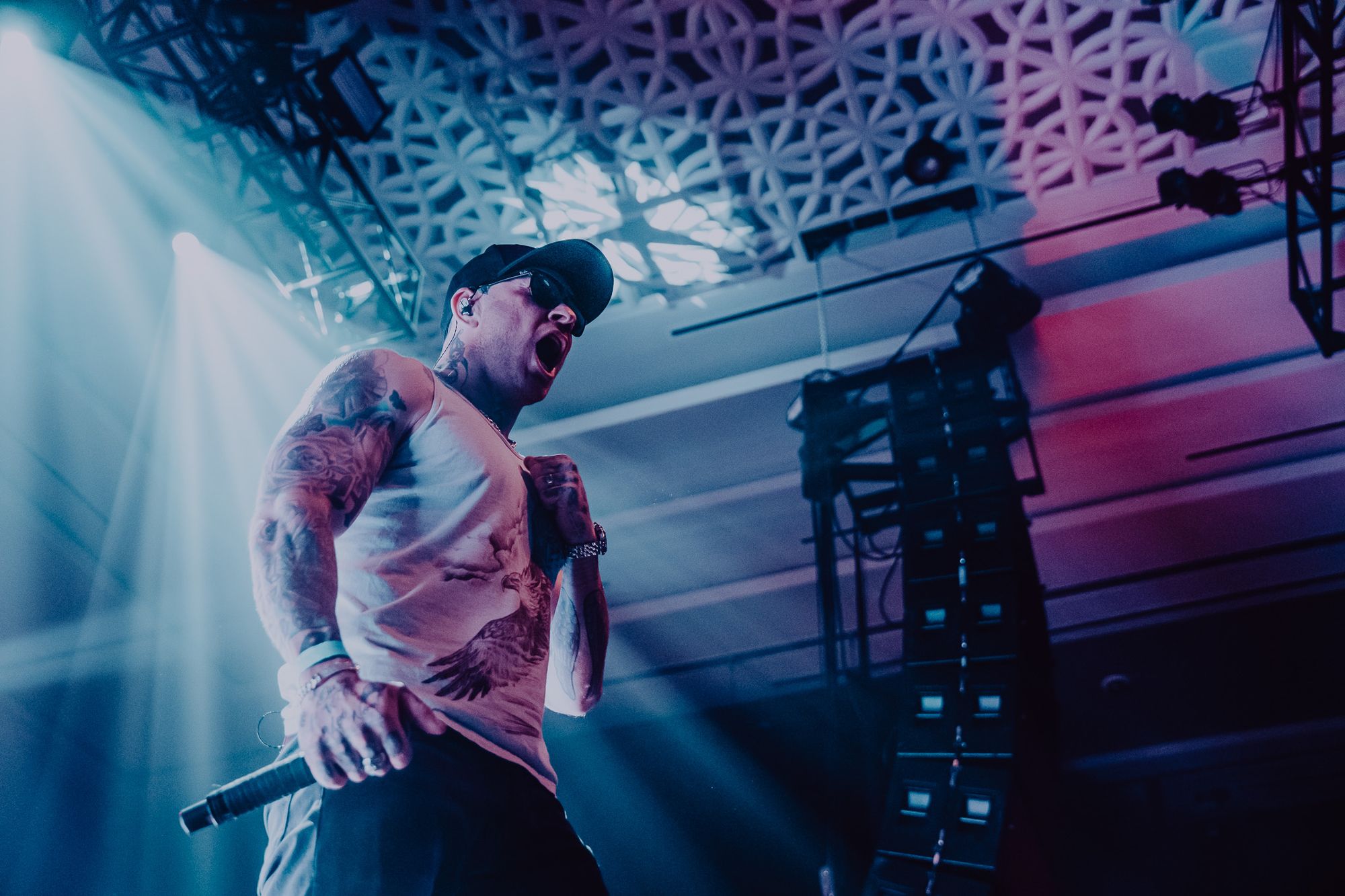 The Hollywood Undead setlist was interesting, to say the least. Of course, they performed killer tracks like "Riot," "Comin' In Hot," and "Undead." However, as co-headliners, they had an hour-long set to fill. They performed a mix of new songs, classics, and deep cuts. One of the most shocking parts of the evening came during an interlude during their classic "Bullet." They performed a medley of "Enter Sandman," "Nightmare (A7X)," and "Du Hast" before transitioning back into the song. Of course, do not worry; they played "Everywhere I Go" after teasing it all night.
---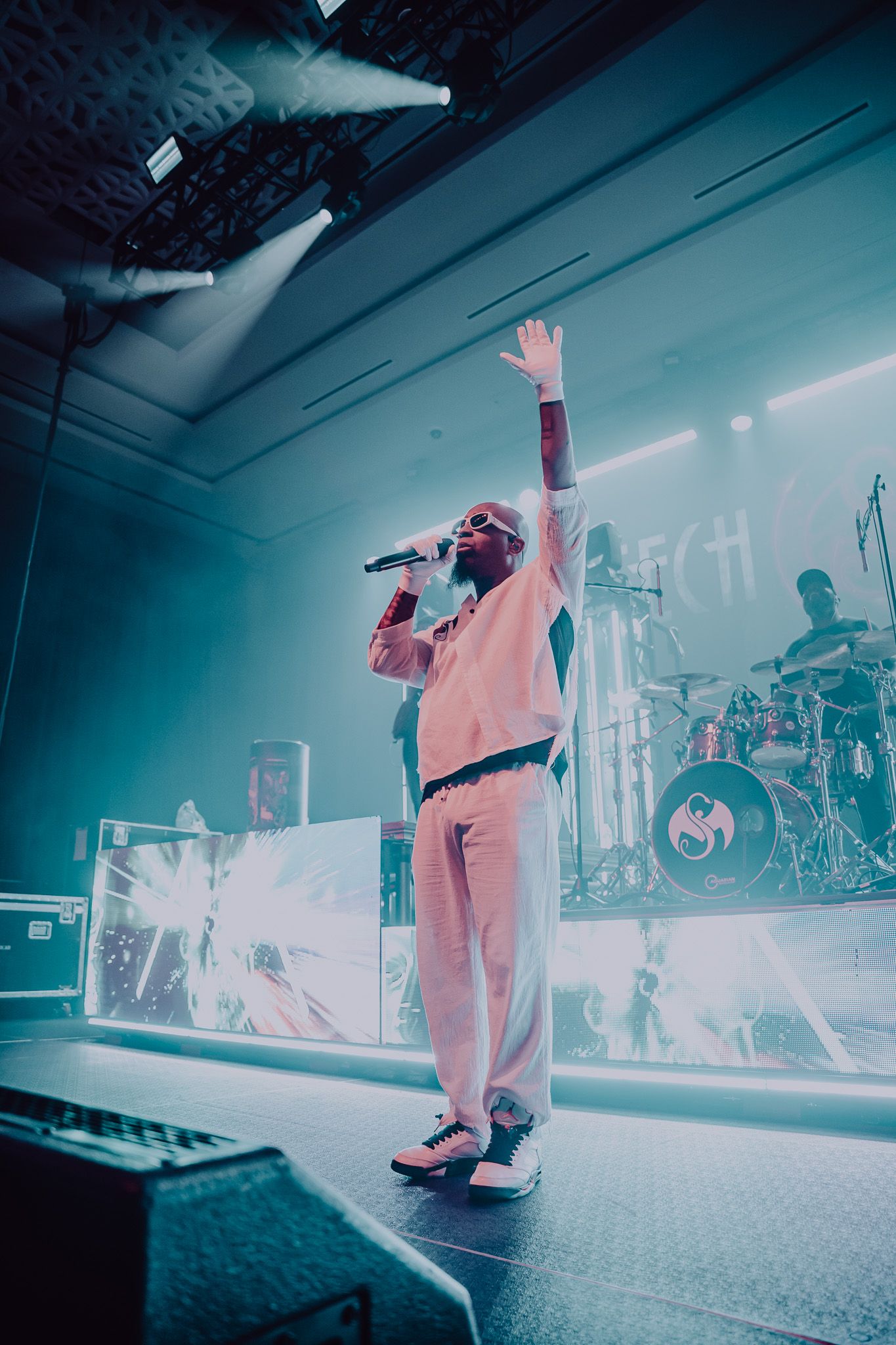 Tech N9ne's reputation speaks for itself. There is nobody like him. From his spectacular stage performance to his ultra-fast delivery. He is a living legend. He did not disappoint that night in Tampa. Similar to King Iso, he had the crowd in the palm of his hand. The uproar when he took the stage was deafening, and did not let up. I think artists in any genre could learn something from these artists' performances.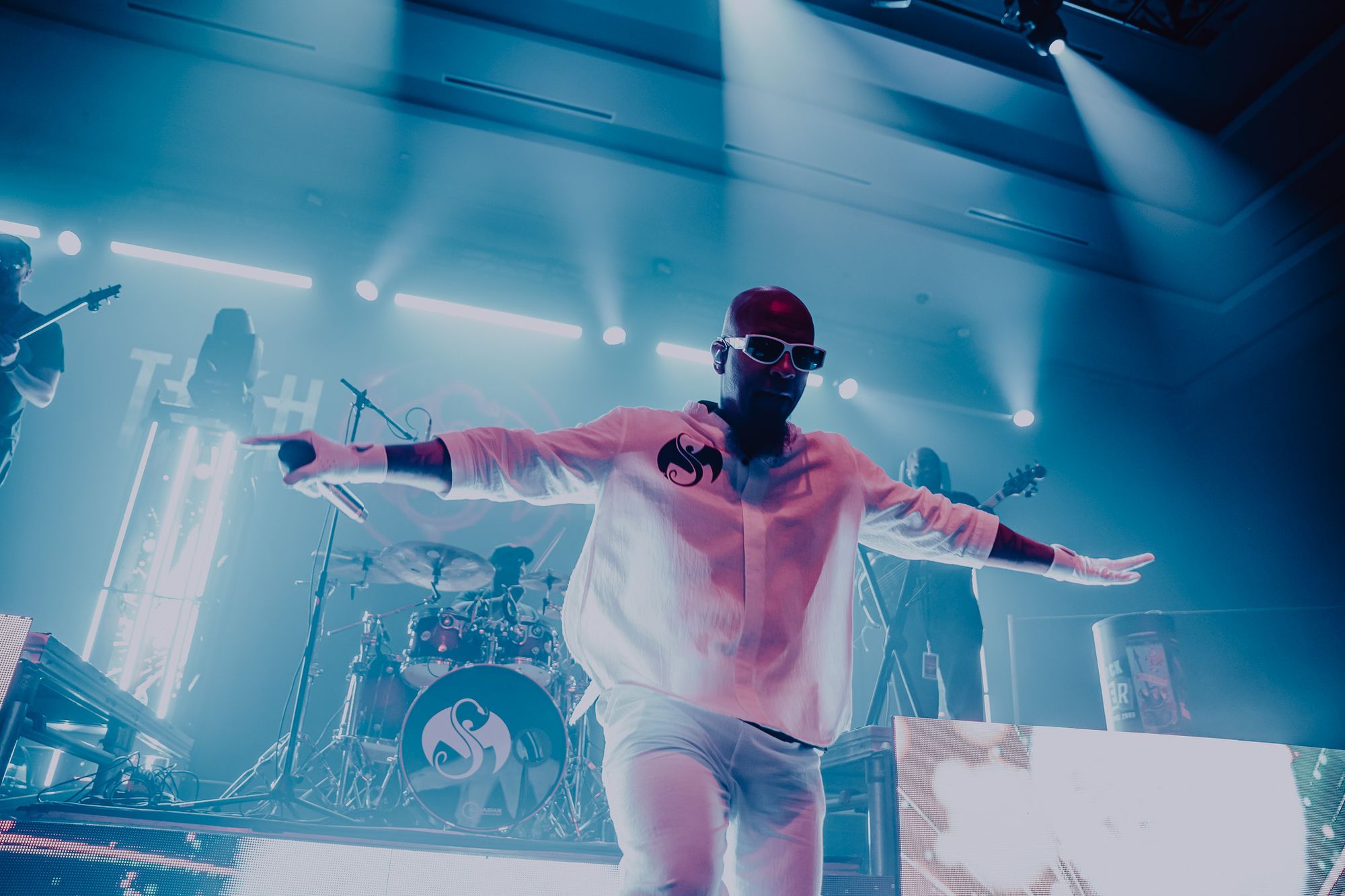 Tech N9ne's setlist was stellar. He performed a whopping TWENTY-NINE songs. This combination of classics, new tracks, and deep cuts was entertaining from beginning to end. He got the crowd going with "Stamina" and later performed my favorite song of his, "Riotmaker." He even brought out King Iso for their track together, "Face Off." He concluded the evening with his hit song, "Red Kingdom." Even though it was a quite long performance, I nor anyone else was bored for a second.
---
The Tech N9ne and Hollywood Undead tour is a can't-miss show. It features incredible performances from everybody on the bill. From King Iso's energy and absolutely killer cadence to Hollywood Undead's absolutely chaotic yet fun set. Iso got the crowd warm; HU made them explode. T9 then came in and gave them a special performance that nobody in attendance was likely to forget. If this run comes to a venue near you, do not miss out.
---
Follow Tech N9ne
Follow Hollywood Undead