Kpop girl group TRI.BE makes their Chicago area debut during their first ever USA tour, an extensive 17-stop outing.
There is a smaller crowd at the North Shore Performing Arts Center, a theater venue in the suburb of Skokie, about 20 minutes north of the Chicago city center, but what they lack in size, they make up for in energy and passion.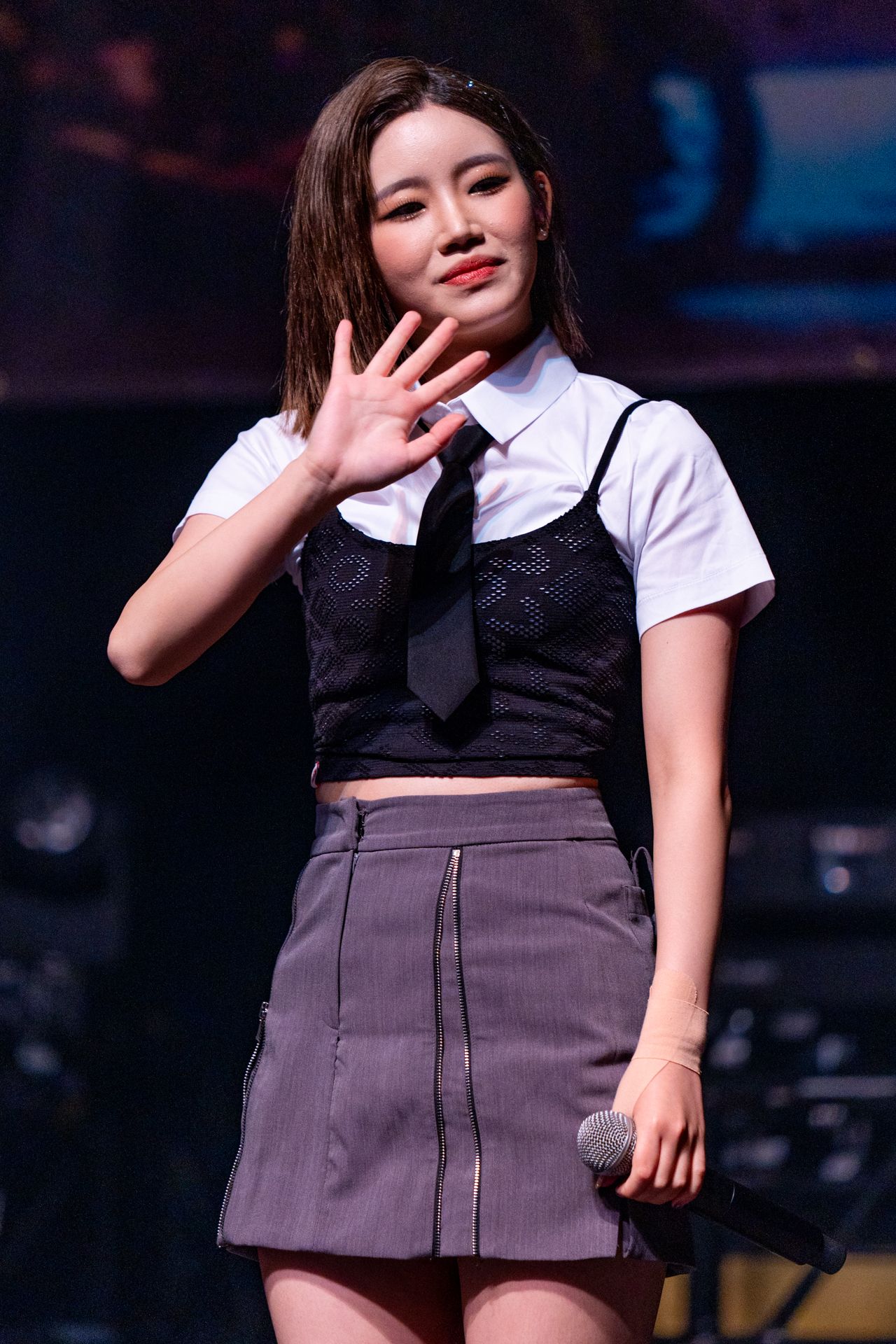 The girls take the stage promptly at seven, immediately leading off the show with three of their popular and dance heavy tracks "Loca" and "Doom Doom Ta" off of their debut single, followed by "Loro." They are a younger group, with several members still in their teens, and their performance is top notch.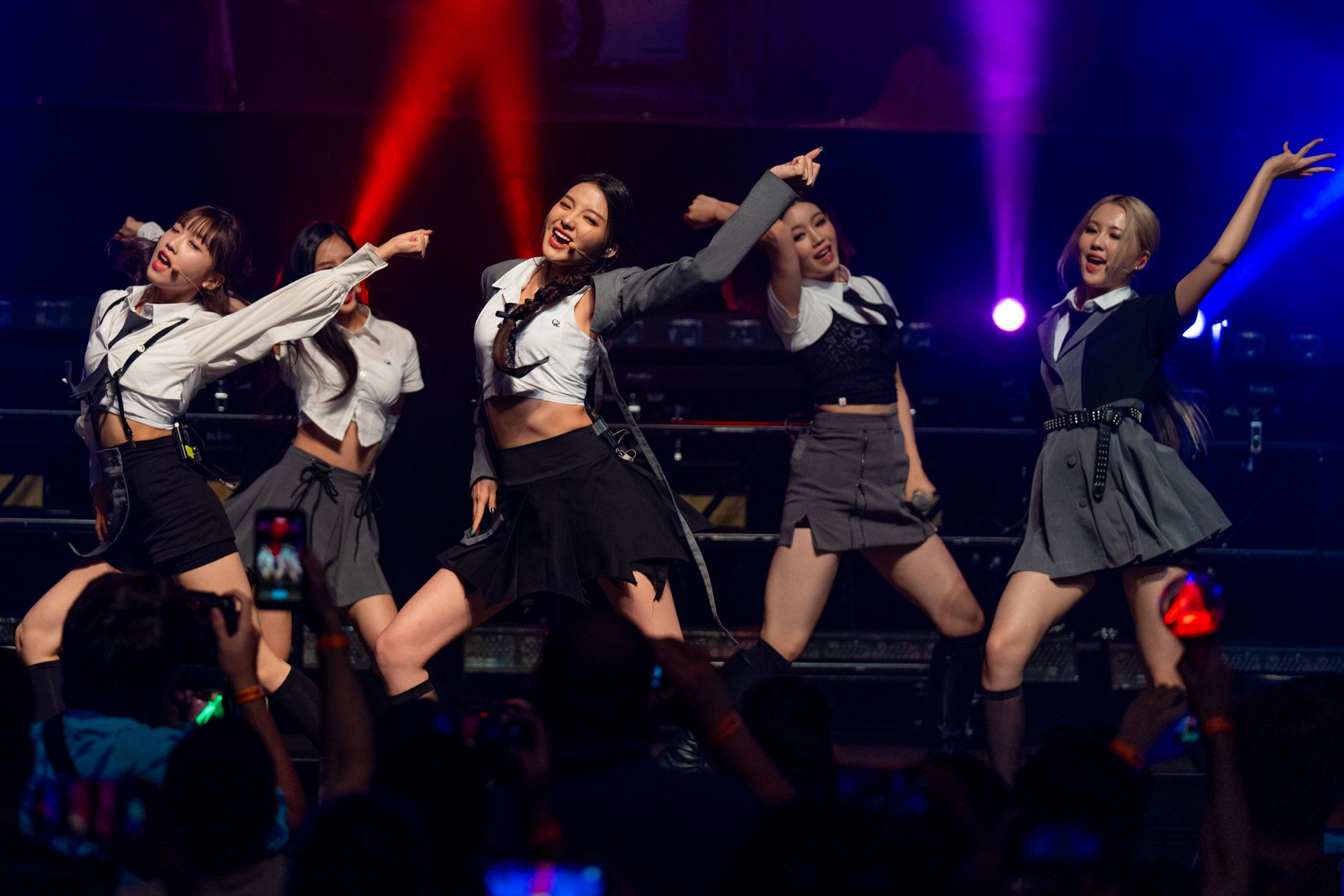 As they go through member introductions, they make it clear just how thankful they are to finally achieve their dream of touring the US, before leading into more low key performances of "True" and the English version of "Wonderland." During this time they are able to walk the stage and interact with fans, which is easy to do as there is no barricade here, allowing for a very intimate concert experience for the first few rows.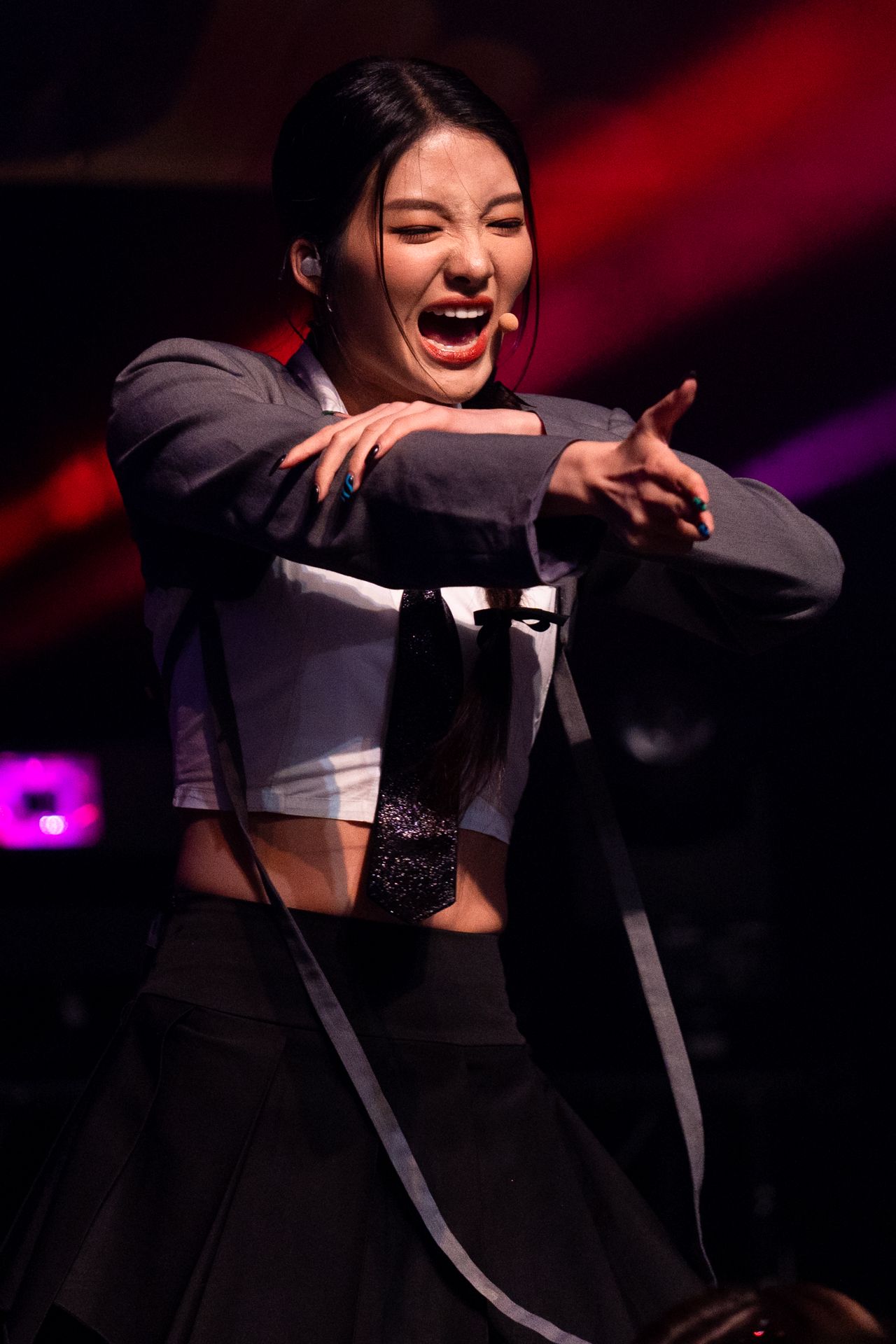 There are a variety of different stages throughout the night. The group divides into 3-member sub-units for "-18" and "Got Your Back," and regroups later for a dance medley performing Ateez, Monsta X, BTS and more. The venue has ample room on stage, allowing plenty of room for a good lighting setup, as well as space for the girls to dance.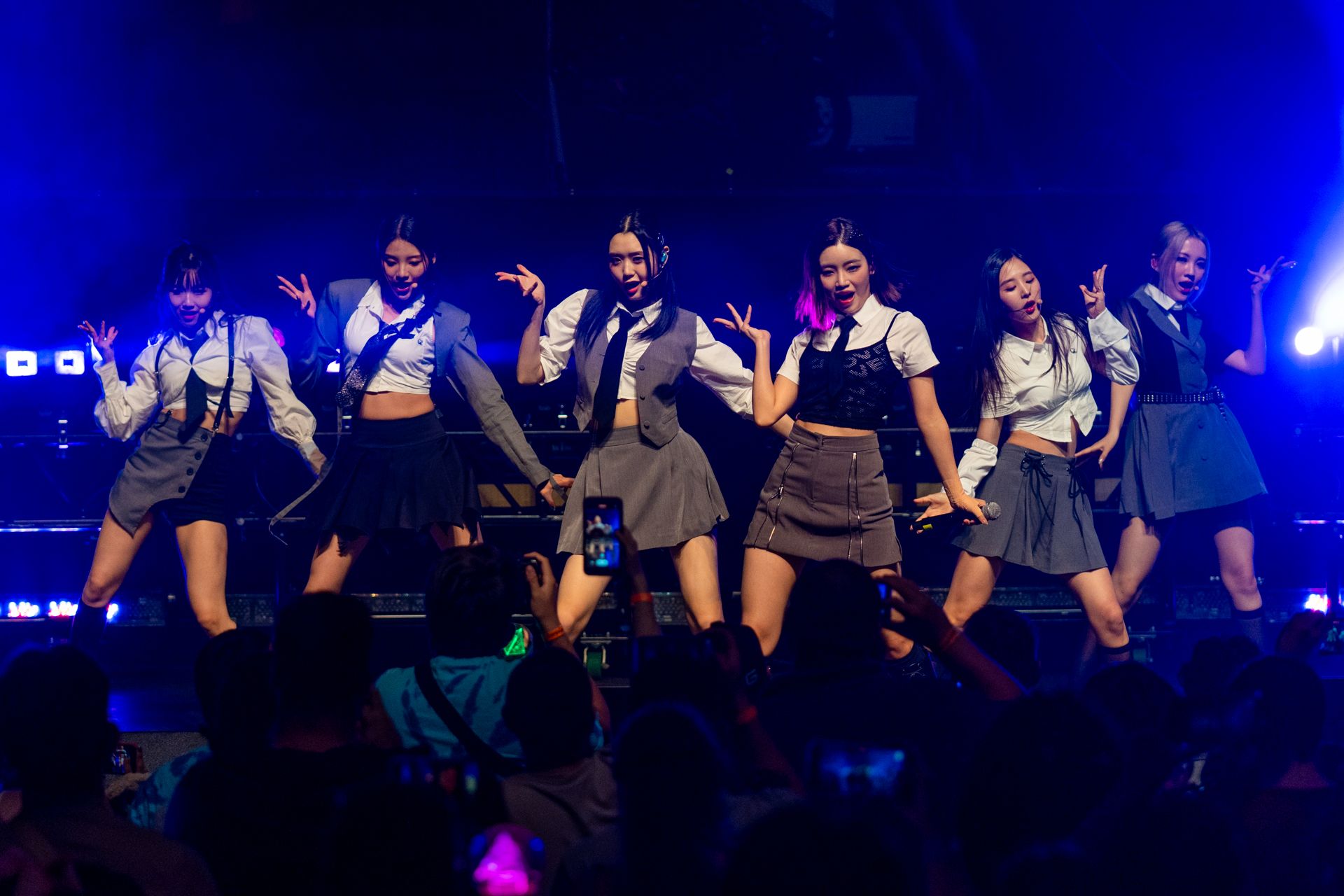 Highlights from the night also included a lengthy fan Q&A segment with questions chosen before the show, adding to the intimate feeling of the night. Their performance of "Witch" is also a standout, bringing a darker concept and choreography that feels very different from the rest of the set.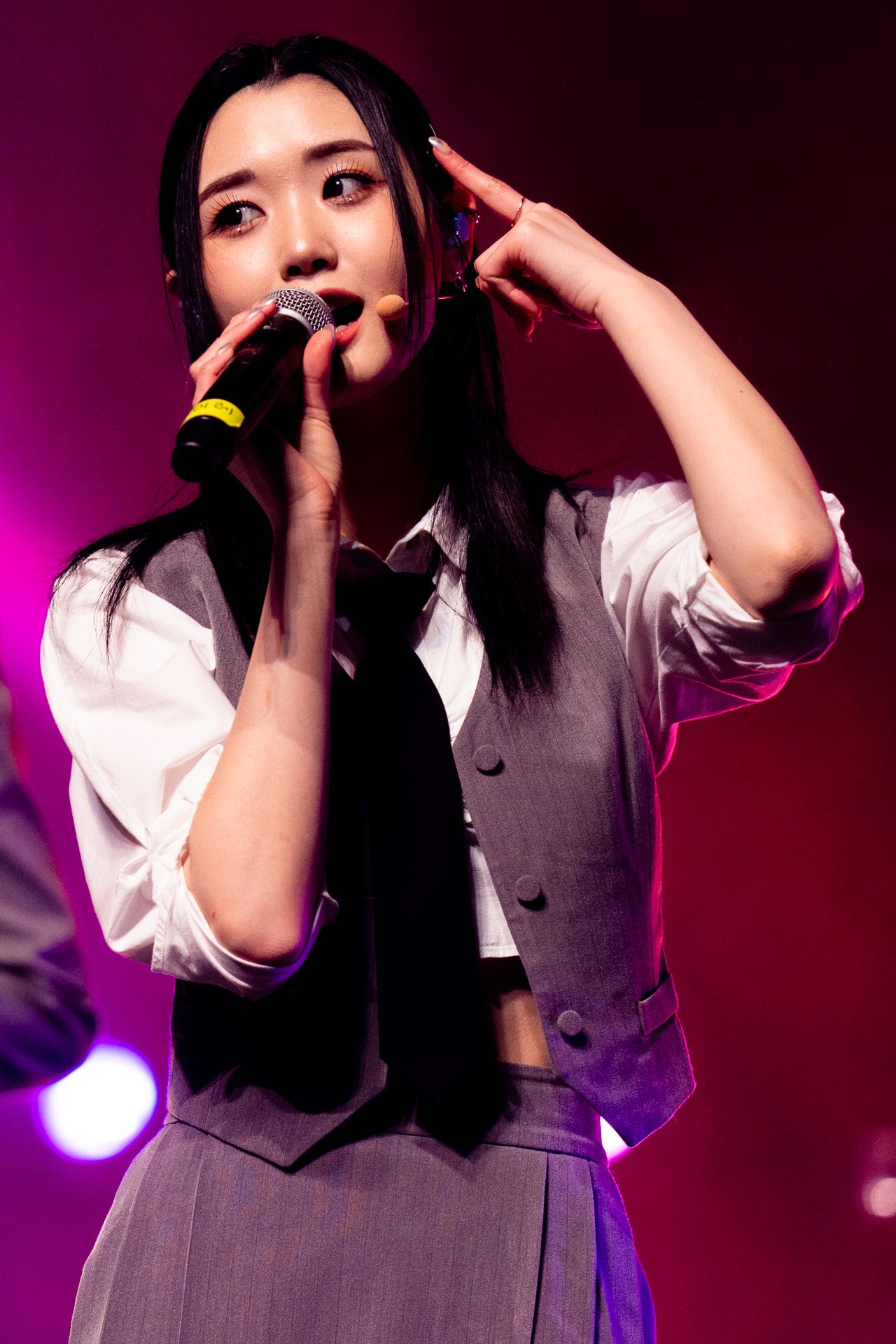 TRI.BE is one to watch out for, and hopefully this long US tour gives them a boost in popularity that can bring them to the industry forefront to show off just how talented they truly are.