You'd think after an entire weekend of after parties as well as braving the hot Texas sun, the people of Dallas would be exhausted after this year's So What?! Music Festival. I guess some fans had a different agenda and decided to party the night away at the after party presented by Third String Entertainment & Dallas Independent Entertainment at Cheapsteaks. Featuring some amazing local talent such as JackalTX & Greybloom, as well as some fantastic touring bands like For Your Health, Across the White Water Tower, and VCTMS.
---
Starting off the night was JackalTX and I am patiently waiting for the day that this band blows up. This was my third or fourth time seeing the band and they have always been a force to be reckoned with. Each time I've seen JackalTX, they have done nothing but improve. With some of the nastiest vocals accompanied by beatdown instrumentals, it is impossible to stand still when the band is on stage.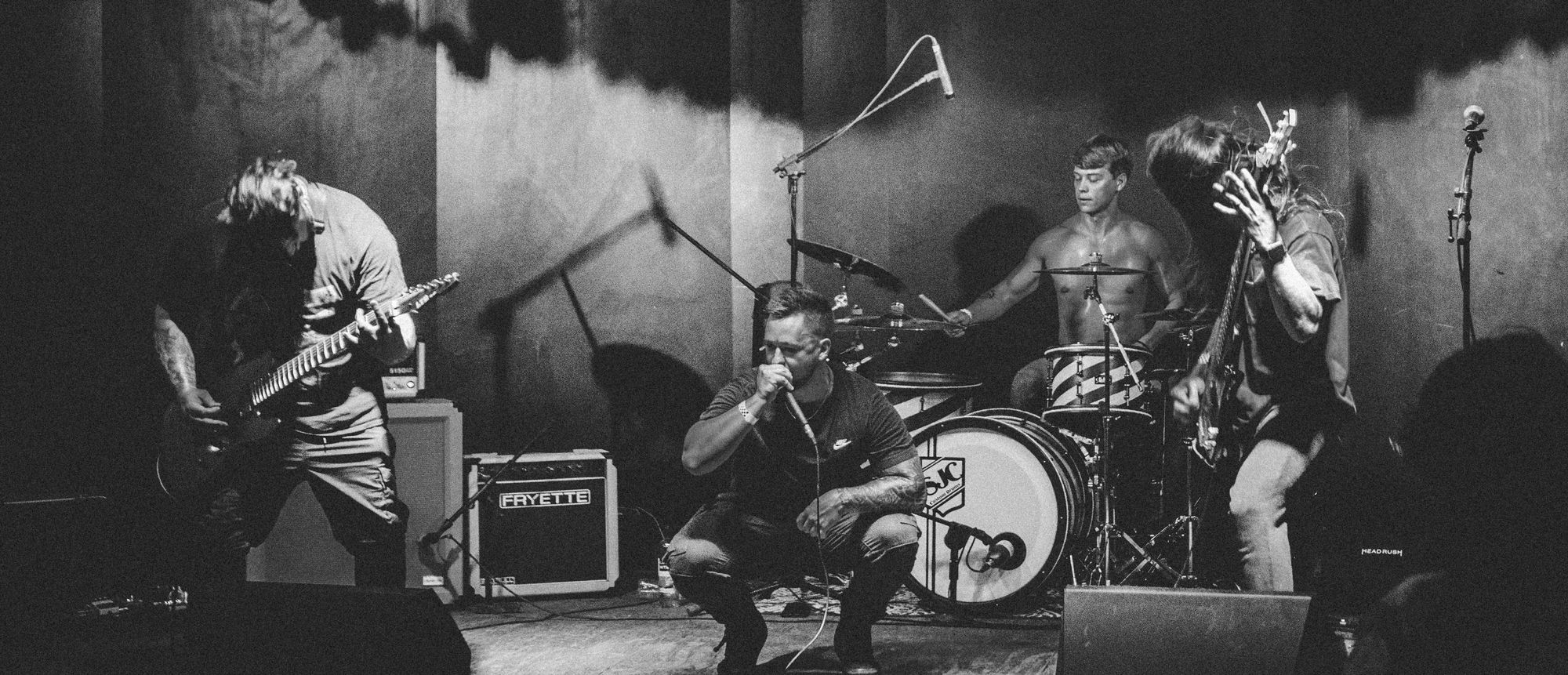 ---
Hitting the stage next was Greybloom. This was my first time hearing the band but I was immediately hooked. With a musical dynamic that had you swaying from side-to-side to wanting to throw down in the pit, you can tell there is a passion for music with this band. Like I said, this was the first time I've seen Greybloom, but I doubt this will be the last time. The band proved themselves to be a presence to be remembered.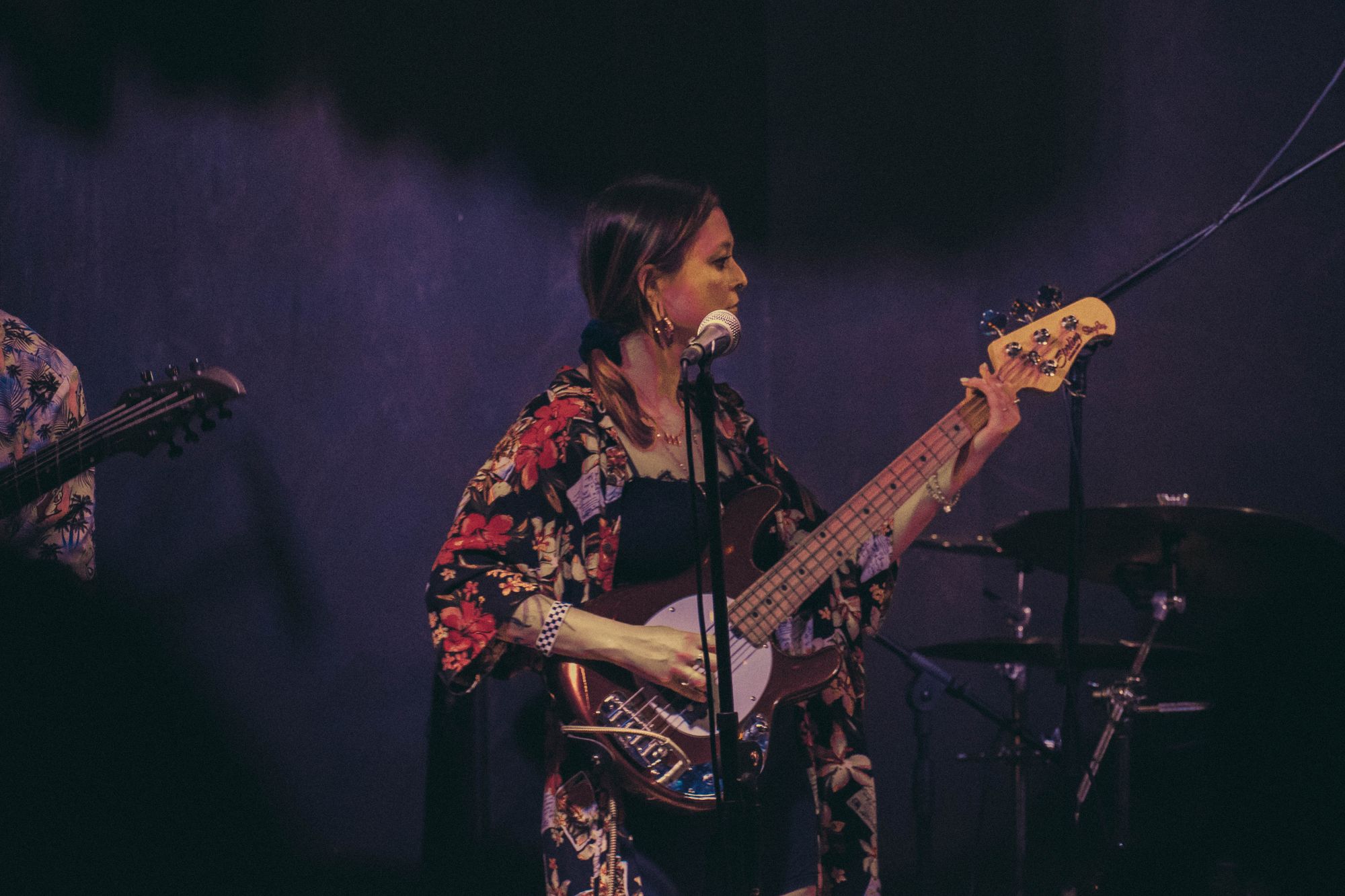 ---
I'm surprised there was an enough stage to fit the Ohio-based For Your Health. Not that they needed it with the amount of time the band spent airborne as they had their own mosh-pit on stage. But, my goodness. For Your Health started their set with some an explosive energy that left people picking their jaws off the floor. The band packed such a raw and genuine sound that you couldn't stop yourself from being impressed even if you tried. I know I want them to come back to the Dallas area already and I guarantee if they do, they're going to become an instant fan favorite.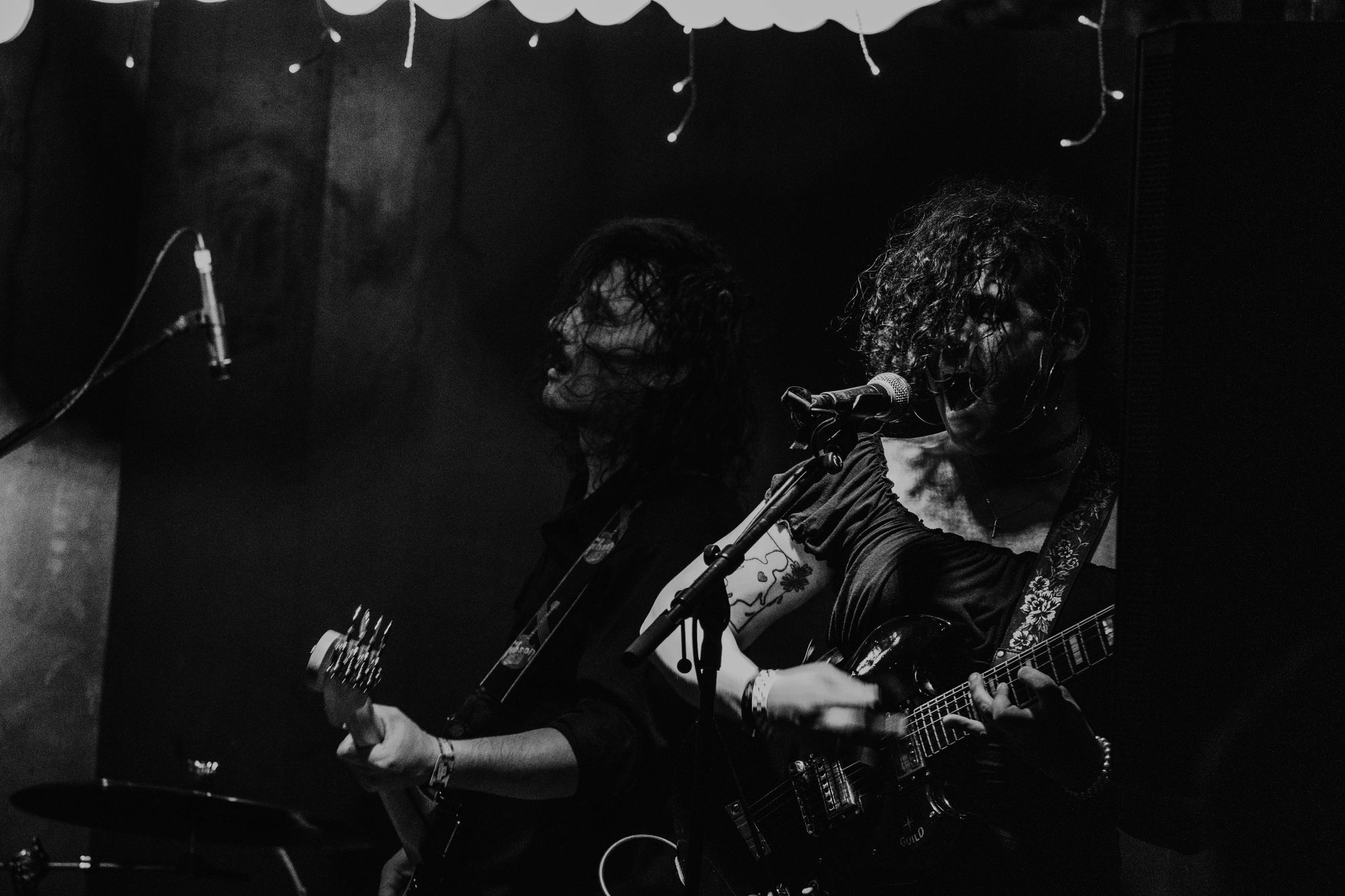 ---
Coming all the way from New York, the ever-popular Across the White Water Tower graced the stage next. This is a band keeping that classic metalcore sound alive and making it thrive. The band has been able to tour with the likes of Attack Attack!, I Set My Friends on Fire, Alesena, and Famous Last Words, and has had an interview featured on Knotfest. The band is slowly making themselves a household name in metalcore and you can tell the crowd was here for it. And how could you not? Blast beats? Breakdowns? Guttural vocals? Classic early 2000 electronic dance break in the middle of a breakdown? The band does it all with an effortless talent. It would not surprise me if Across the White Water Tower is headlining their own tour soon.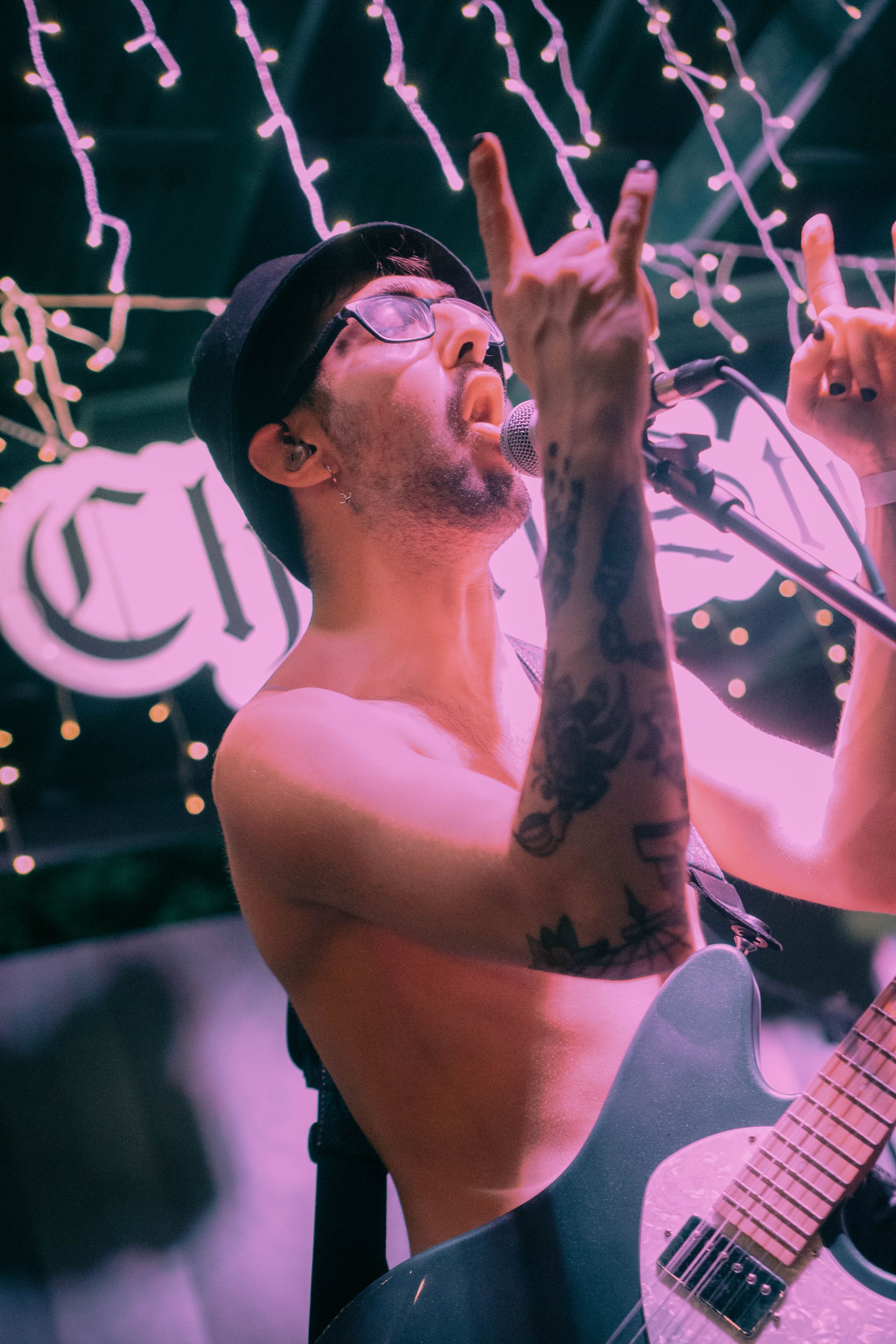 ---
After a day of moshing and then an after party of moshing, you would think the people were ready to call it quits and sleep for a week. Well, you're right. But, not until after VCTMS took the stage and absolutely crushed the last performance of the night. The Illinois natives had already crushed a set during the day at So What?! and decided to come do a whole other set? That right there is enough for me to say this band is truly fueled with a passion for music and love of the fans.
VCTMS started their set getting greeted by a roar of applause that probably shook the surrounding buildings. Looking around, you could see every set of eyes and ears were glued to the stage as the band absolutely demolished their set. From crushing vocals, studio - quality drumming, and the most impressive and aggressive bass and guitar work, how could you not snap your neck from headbanging? I can certainly say I doubt I've been the only one jamming them nonstop since the weekend.
Be sure to support the band by pre-ordering their new album Vol. V: The Hurt Collection (available 13 October 2023).