Seattle was certainly speaking the same language as Boys Like Girls when they rocked the stage at the Paramount Theater in Downtown Seattle wednesday night. The band performed their classics including covers from Bruce Springsteen and The Night Game.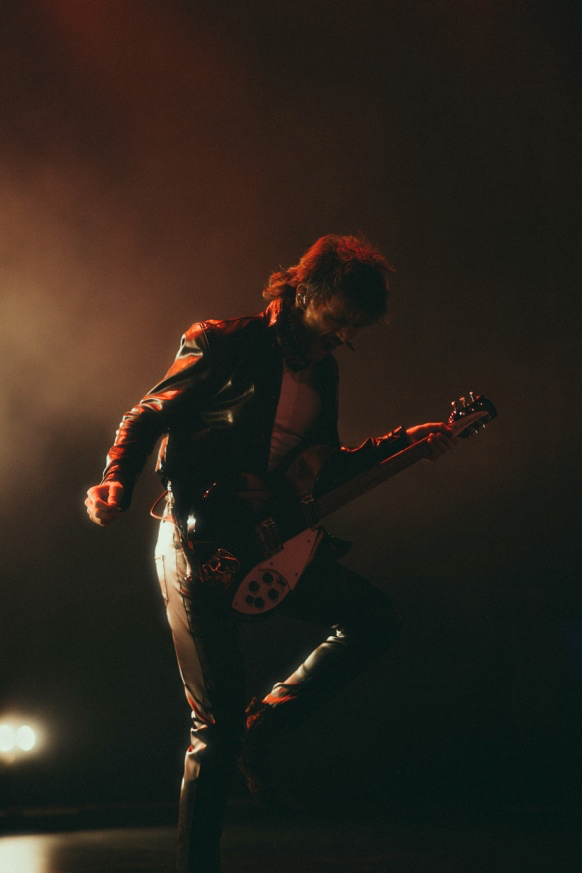 The night kicked off with opening support from Lolo, The Summer Set, and State Champs, all of which warmed the crowd off for an incredible night of pop-punk and pop-rock. Colorful hues of green, yellow, purple, blue, and pink filled the stage creating an atmosphere that was complementary to the music, making the concert experience that much better.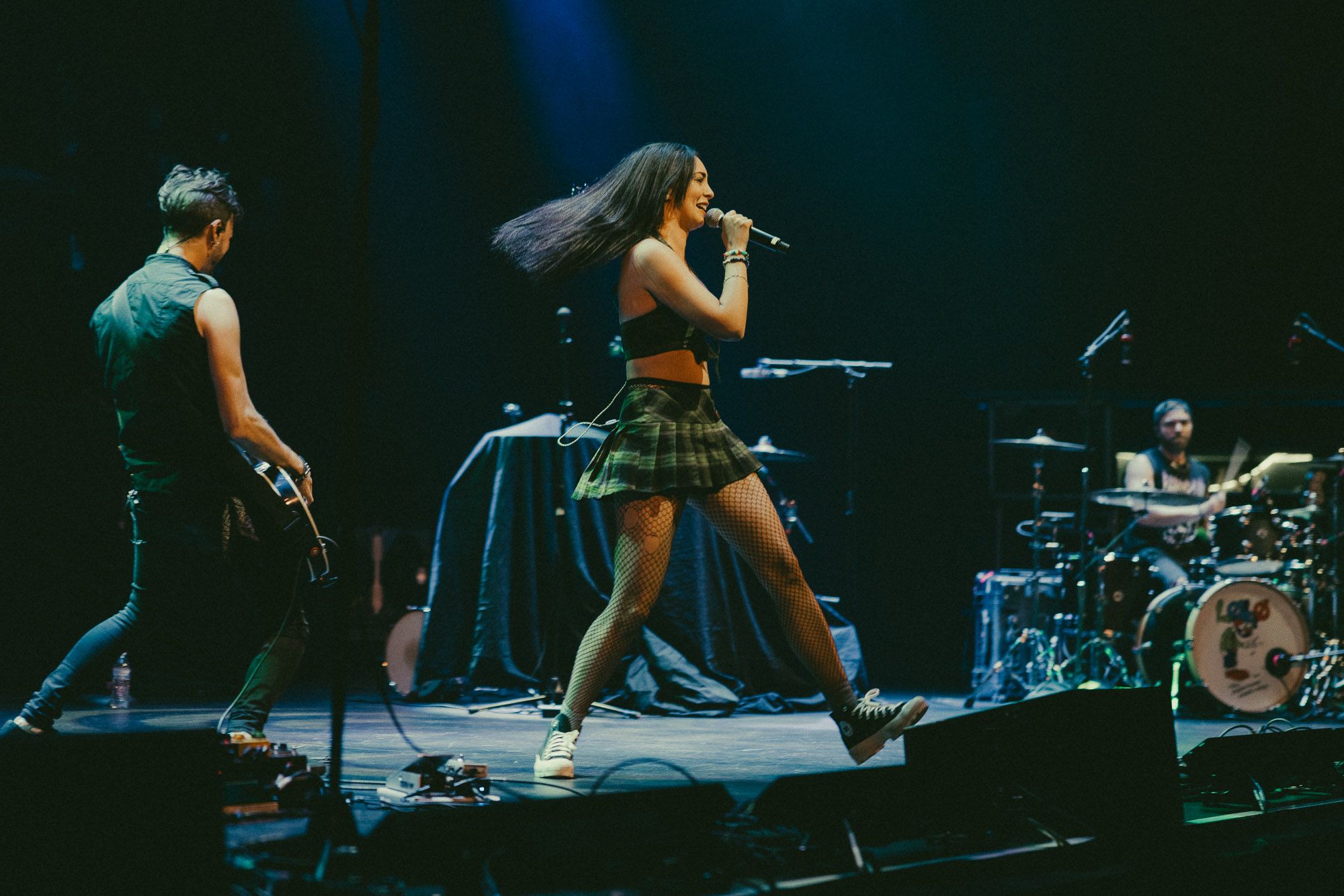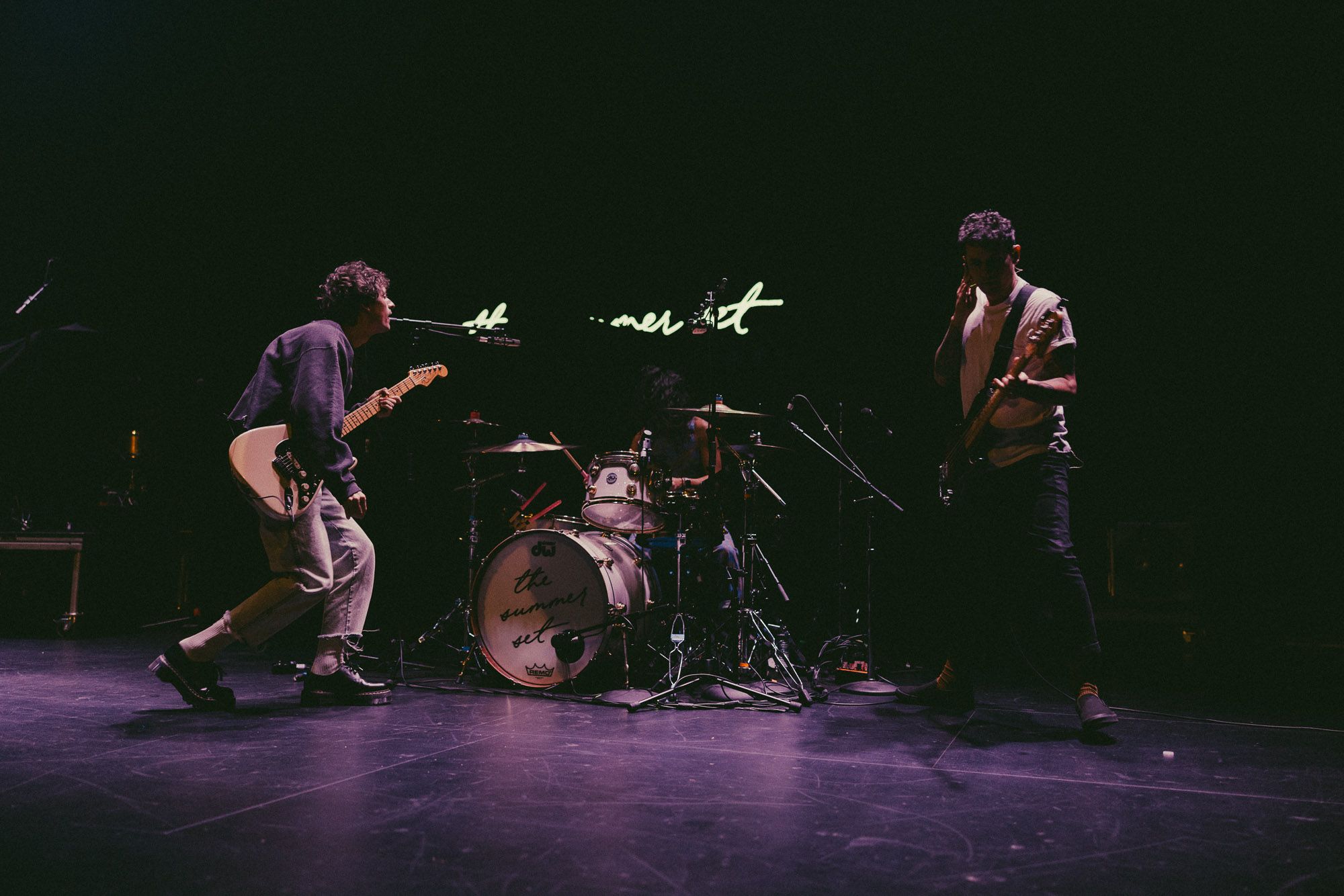 ---
Boys Like Girls' set began with drummer, John Keefe, sneaking through the shadows to his elevated drum set with dramatic warm ambient light. A small spark of light ignited as he lit a cigarette and proceeded to blow smoke into the air before intensely beginning to play. As the drums carried on, Jamel and Gregory joined the stage adding in their layers of guitar and bass to the drums which led to the tumultuous roars of excitement when Martin joined in to perform the first song of the night – "Love Drunk".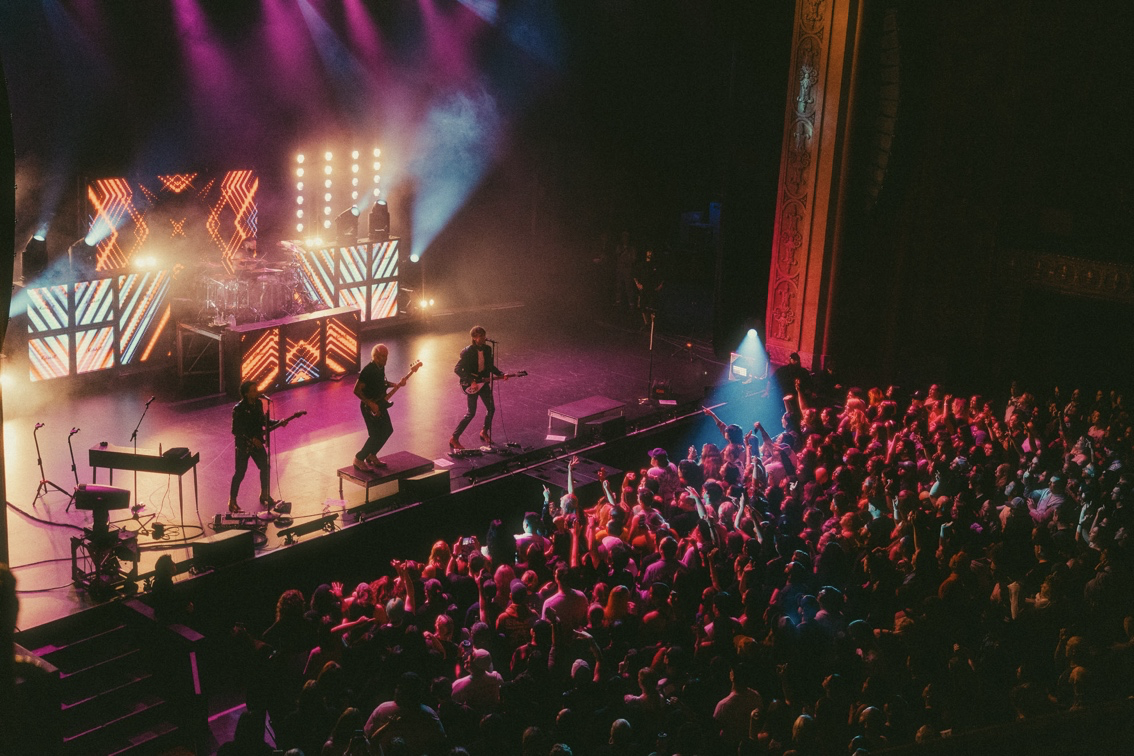 As purple, blue, and orange lights lit the stage and crowd, multiple crowd surfers were carried from the back of the pit all the way to the crowd. The energy was high, but the sheer happiness of attendees was even higher. The band continued to play on performing hits such as, "Hero/Heroine", "Blood and Sugar" and "Language" and the set list sequence made a lot of sense – there wasn't a dull moment and each and every song kept getting better and better.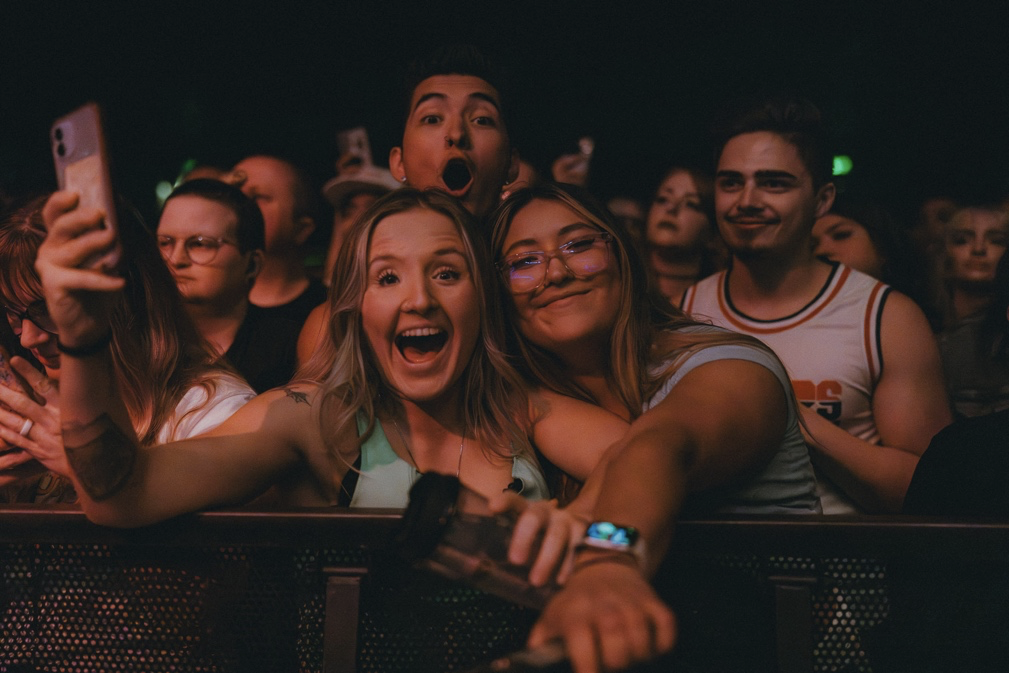 As fans screamed and recorded every second of the night, mobile flashlights filled the crowd, creating a sea of wavering lights and it was truly a beautiful sight to see from the balcony of the venue.
Ending the night was perfect with the much anticipated single, "The Great Escape" which has gathered nearly 200 million plays on Spotify alone since its release in 2006. Every concert goer sang every word and the band proceeded to share their gratitude and exits the stage. Fans echoed throughout the historic theater, "Boys Like Girls! Boys Like Girls!" until they returned for their encore and final song of the night – an acoustic version of "Two Is Better Than One."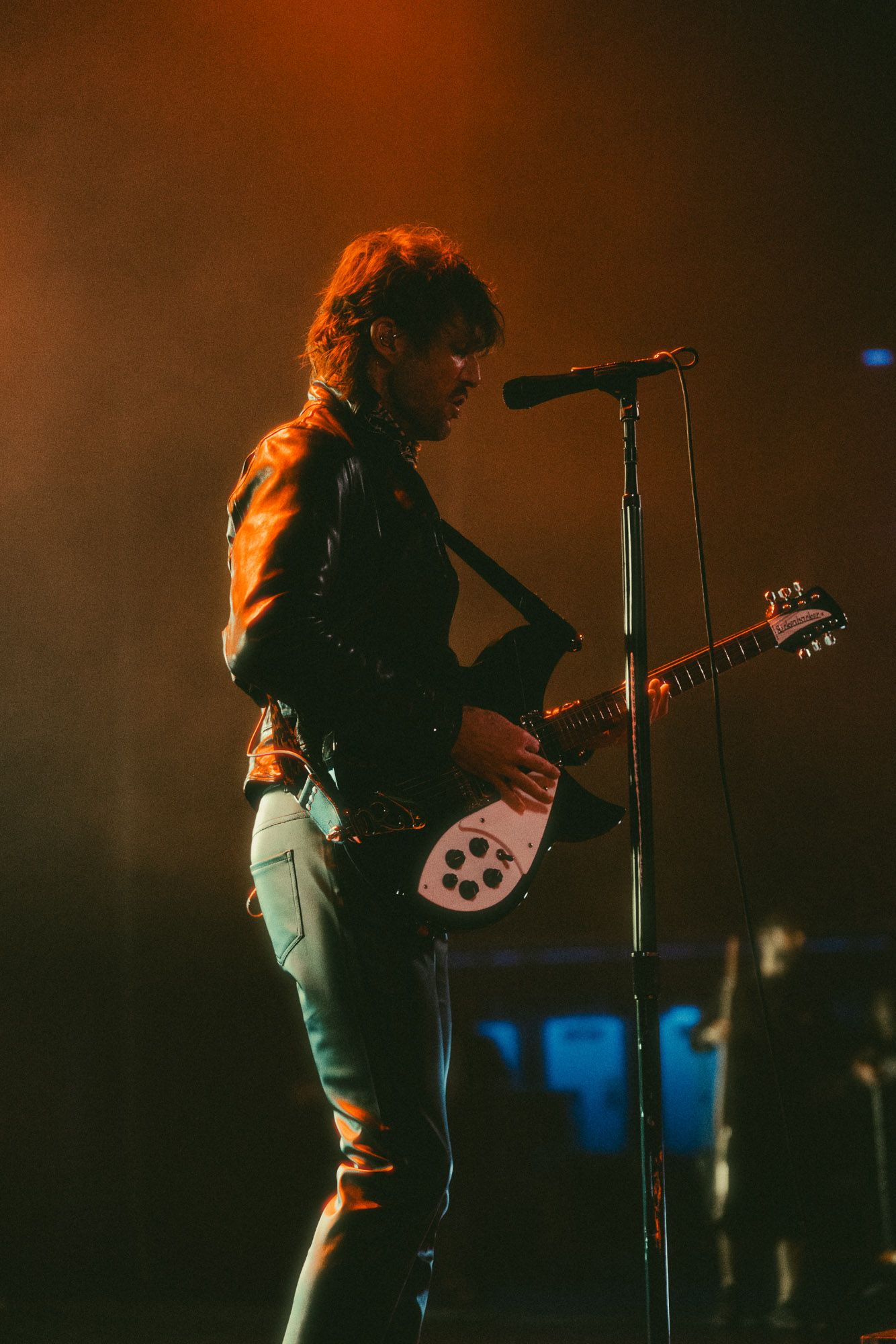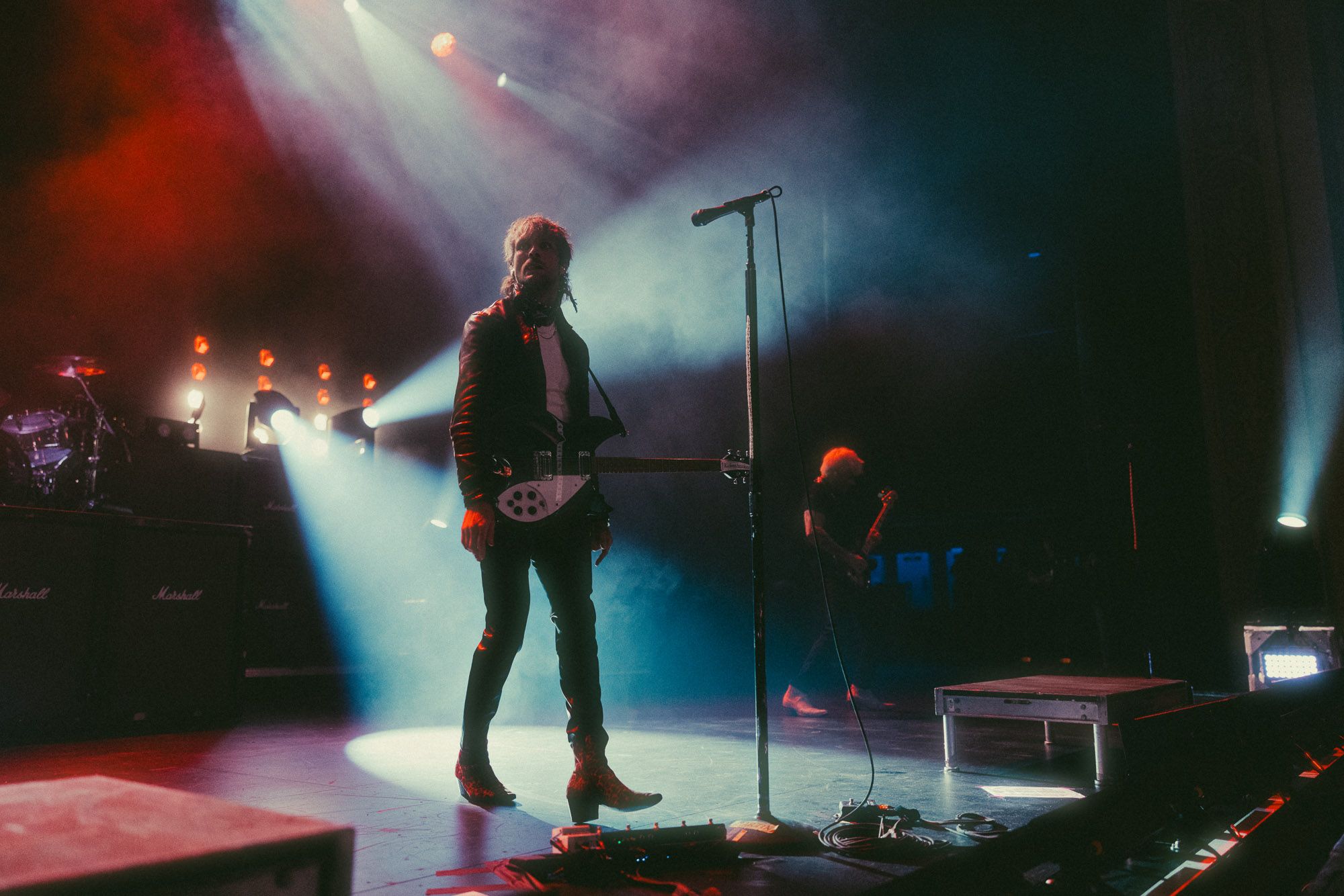 A perfect ending for a perfect night and the only way to re-live a piece of that musical journey is to listen to the setlist in the same order. I'm sharing the setlist below if you want to take a trip back to Wednesday night...
Boys Like Girls Setlist
Love Drunk
Five Minutes to Midnight
BLOOD AND SUGAR
She's Got a Boyfriend Now
Dance Hall Drug
LANGUAGE
Heels over Head
The First Time
Up Against the Wall
Thunder / Stuck in the Middle
Born in the USA (Bruce Springsteen cover)
Heart Heart Heartbreak
MIRACLE
The Outfield (The Night Game cover)
Broken Man
Life of the Party
Hero/Heroine
On Top of the World
CRY
The Outside
The Great Escape
Encore: Two is Better Than One (Acoustic)