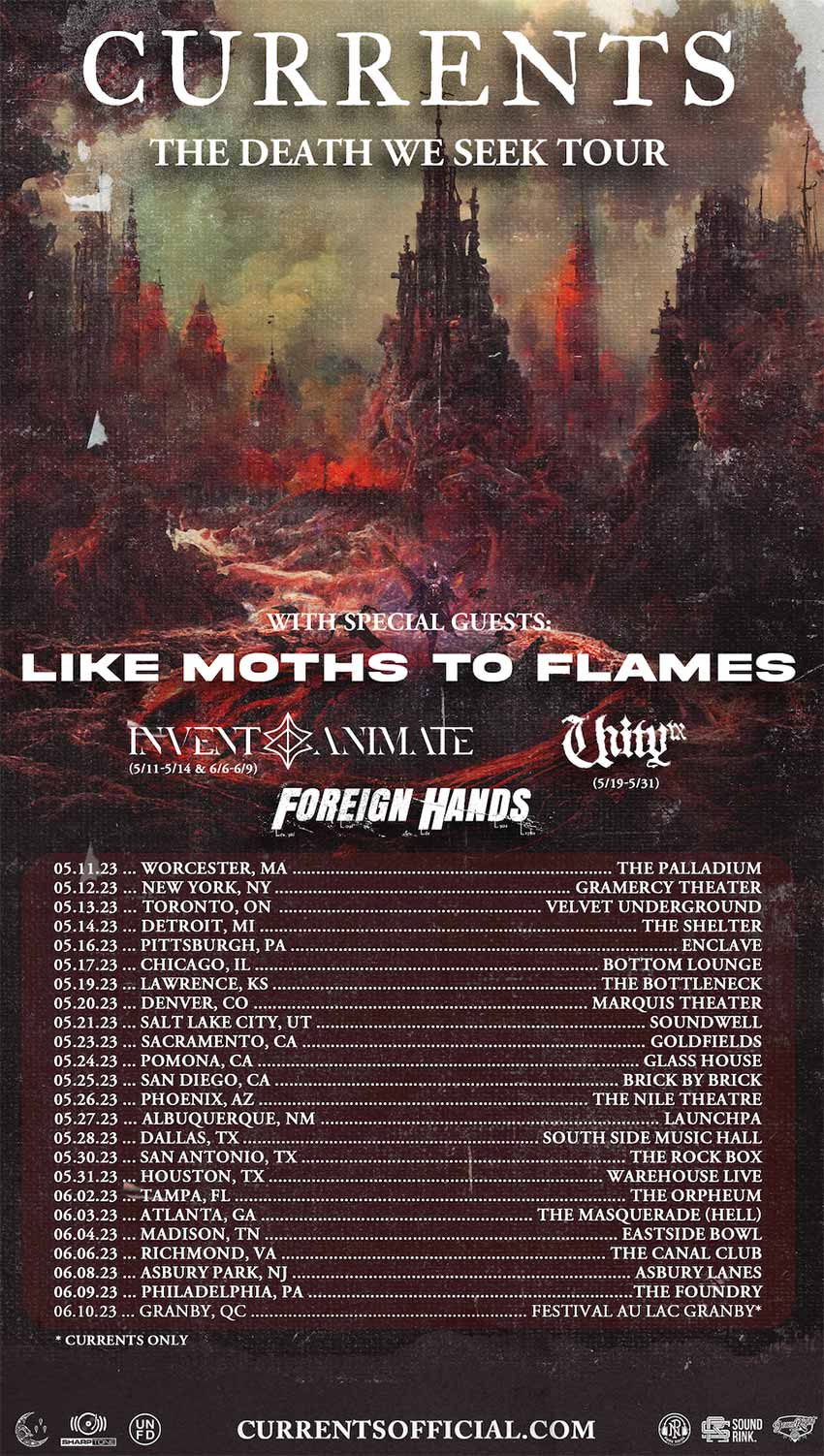 I was lucky enough to catch Currents come through this past Sunday on their The Death We Seek Tour. Coming with them was Foreign Hands, UnityTX, and Like Moths to Flames. While I have seen all these bands before, there must have been something in the air during their stop in Dallas, TX at South Side Music Hall. The night was full of crowd surfers, moshing, and people just having a straight up great time.
---
Kicking off the night was Foreign Hands and they started off the night with an absolute BANG! The Delaware based band hit the crowd running while bringing in a mixture of metalcore, hardcore, and pure aggression. The crowd was going absolutely mental along side the band. But, even through all the chaos, I had a chance to speak with Tyler Norris at the merch table and I could tell he doesn't take this life for granted. It wouldn't surprise me if in the near future, Foreign Hands is headlining a tour of their own.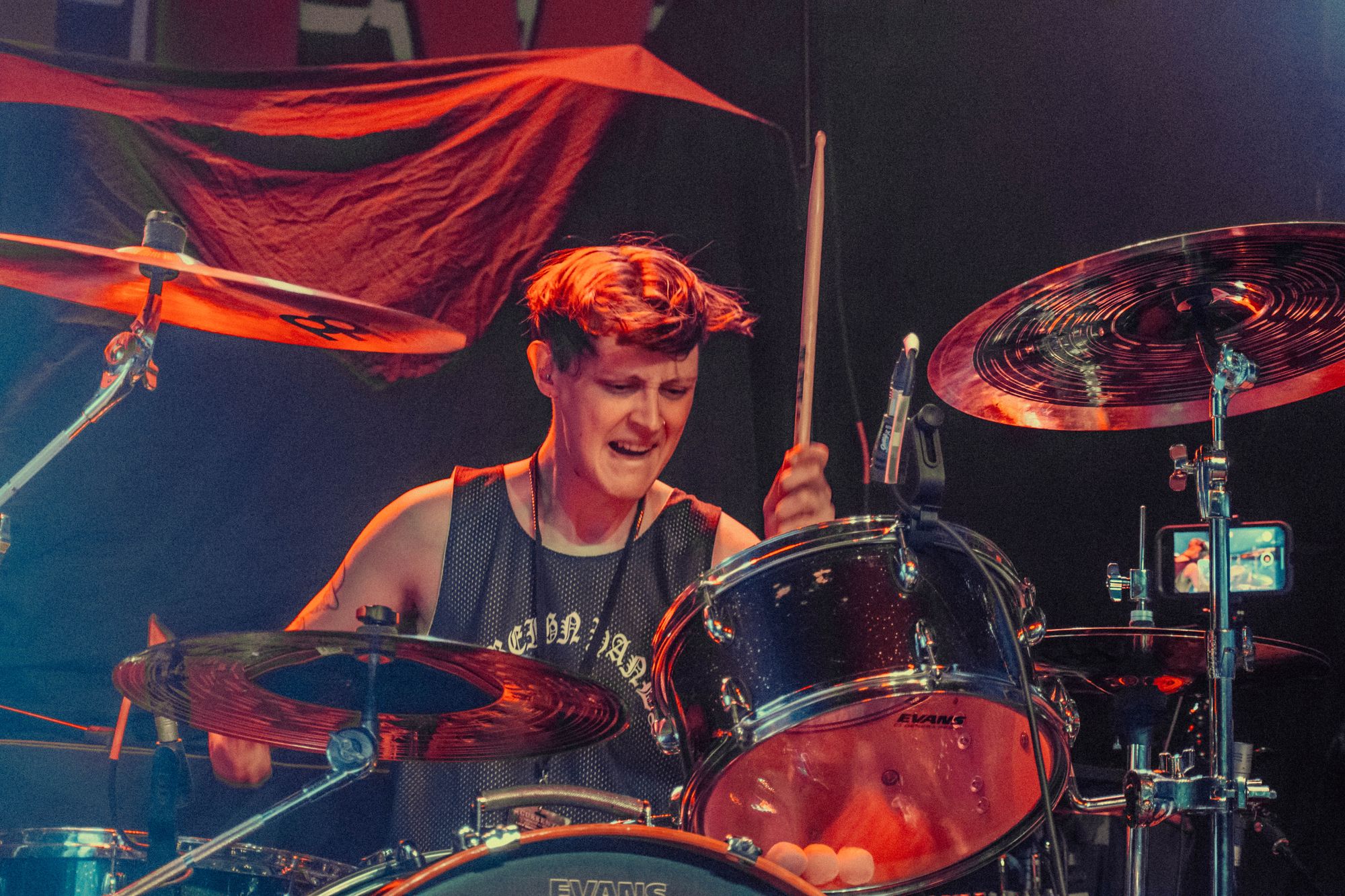 ---
Hitting the stage was the local DFW superstars in UnityTX. Coming to the stage and greeting the crowd with a confidence unmatched, UnityTX unleashed the chaos. The amount of crowd surfers and mosh pits while the band played was absolutely crazy. It is easy for anyone to tell that UnityTX loves Dallas and Dallas loves them just as much. With a mixture of hardcore, punk, and hip-hop, the band will not take you standing still as an option while they're on stage. And how could you? Especially when hits like "World of Malice" and "Ruckus" graced your ears, you better get ready to go wild!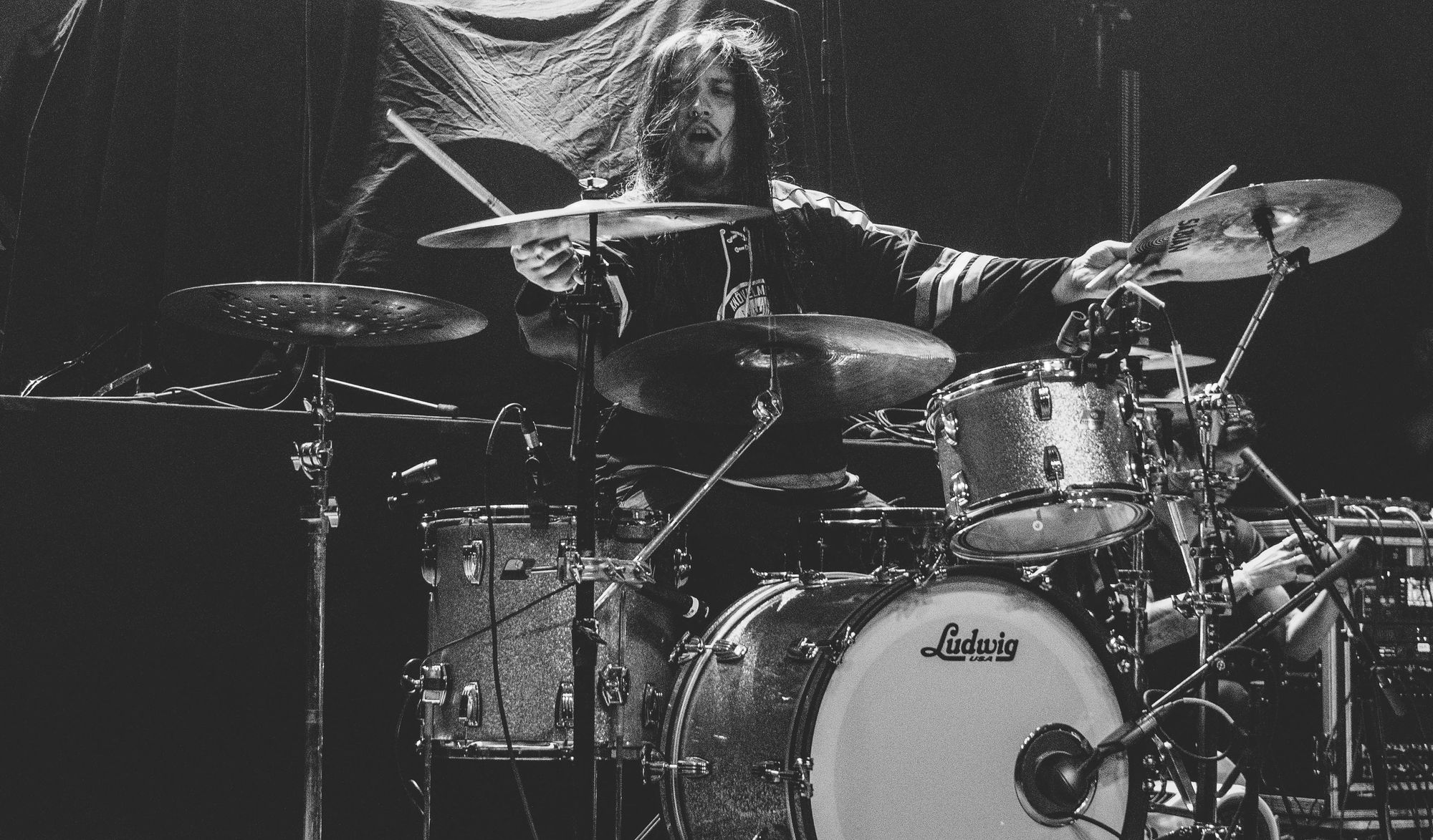 ---
Just when you thought it couldn't get any heavier, Like Moths to Flames took the stage. I saw them back in March of 2022 with Polaris and again during the Monster Mosh Festival in October 2022, and they've done nothing but improve each time. I guess during the Monster Mosh Festival, lead vocalist Chris Roetter was unsatisfied with the lack of moshing and crowd surfers and called out Dallas to do better (jokingly of course). Apparently, Dallas took this seriously because the band stated how there was more crowd surfers during their first song than any other show during the tour. Also, the band goes so hard on stage even after doing this for over 10 years. Constant chaos from the band and the crowd. 10 out of 10 would go and see them again.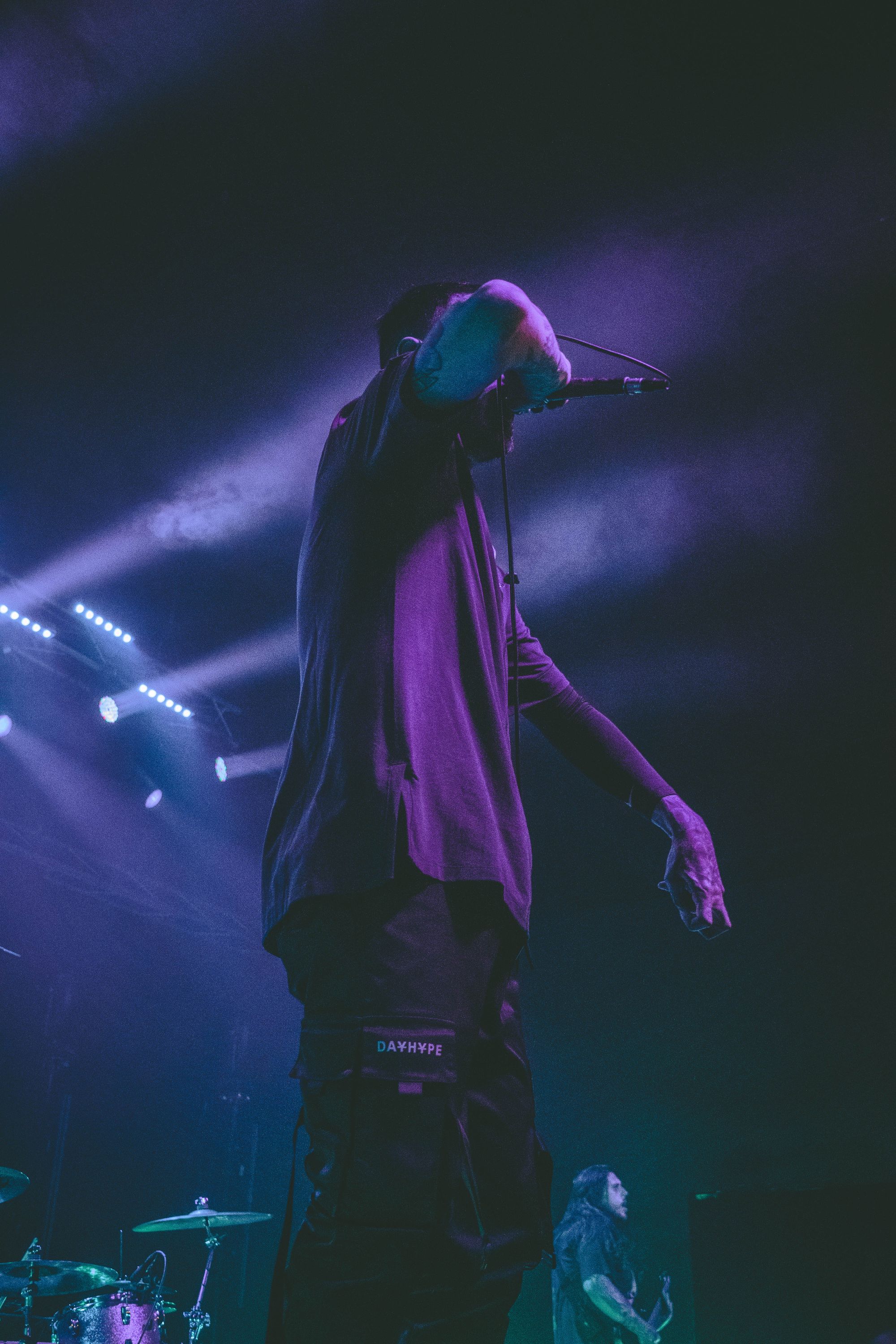 ---
It finally came time for Currents to take the stage and headline the night away. The last time I saw them was when they were direct support for Miss May I back on The Curse of Existence Tour. But, holy shit. Currents put on one crazy show and Dallas was here for every second of it. Between the amazing guitar work, killer drumming, crispy bass work, and some of the best vocals I've heard in a while, it was truly an amazing show! While the entire band was phenomenal in every way, I want to give special to notice to bassist Christian Pulgarin. He was jumping, spinning, two stepping without missing a beat. I would have watched entire show of just him if I'm honest.
Currents is easily a breathe of fresh air in the metalcore scene and their newest release, The Death We Seek, is truly a masterpiece. The entire album keeps you hooked from start to finish. It wouldn't surprise me if this release sky rockets Currents to being one of the biggest bands in the scene. With a little over a week left of the tour, if you have a chance to go, you NEED to go. You will not be sorry! I promise you!