by Ian Storck
Kpop girl group Dreamcatcher makes their return to Chicago with their Reason: Makes Tour, celebrating the group's 6th anniversary following the release of their celebratory single "Reason."
The Chicago snow doesn't stop the InSomnias (Dreamcatcher's fandom) from lining up outside of Radius, a massive rehabbed warehouse venue that has been a stop for many recent Kpop tours, including Dreamcatcher's latest in 2022.
The group takes the stage to massive cheers, launching into their debut single "Chase Me," followed by fast-paced rock-infused "You and I" and "What," and their hit "Scream," to a huge fan ovation.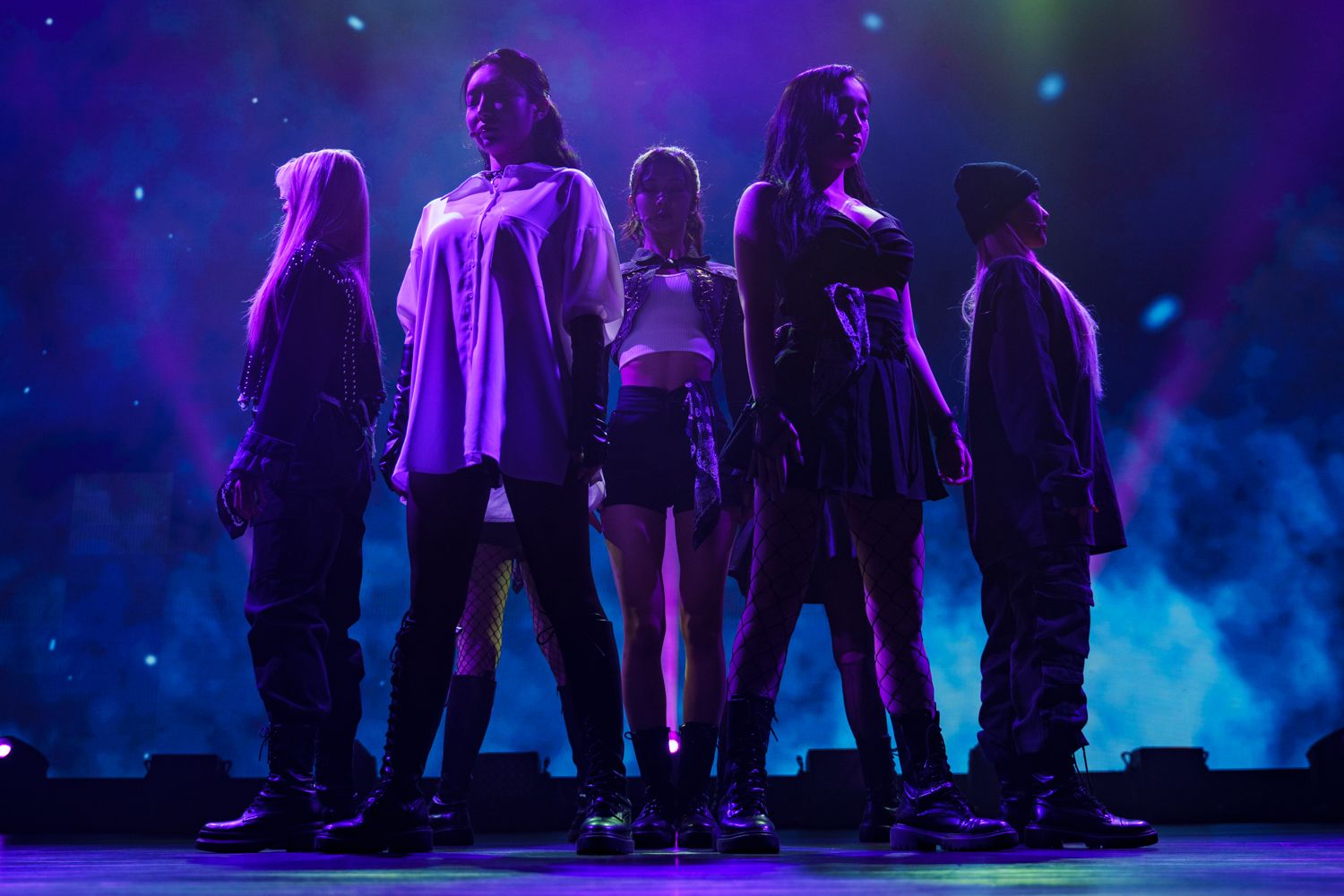 They thank InSomnias throughout the night for their support over the years and a note that this setlist is made up of songs from throughout their career that had been requested to be performed live, even though they weren't major comeback tracks. Songs such as "Diamond" and "The Curse of the Spider" get the crowd excited to finally see some older songs performed.
Differing from their previous tour, which was mostly their greatest hits and comebacks, as most tours come to be after a while, this was definitely a celebration of their career, taking longtime fans back to previous albums that may spark memories of former moments with Dreamcatcher.
Despite having great visuals to accompany the stage, including a large video grid and lighting setup, there was noticeably less choreography than what one would expect from a Kpop show. By doing less comeback singles and more of the "B-sides," left more tracks that didn't include intense choreographies. For some, this may be a bit of a downside, as the impressive dance routines are a highlight and a staple of Kpop shows, but on the other hand this gave the fans plenty of time to get interaction with the group as they moved across the stage waving and greeting InSomnias.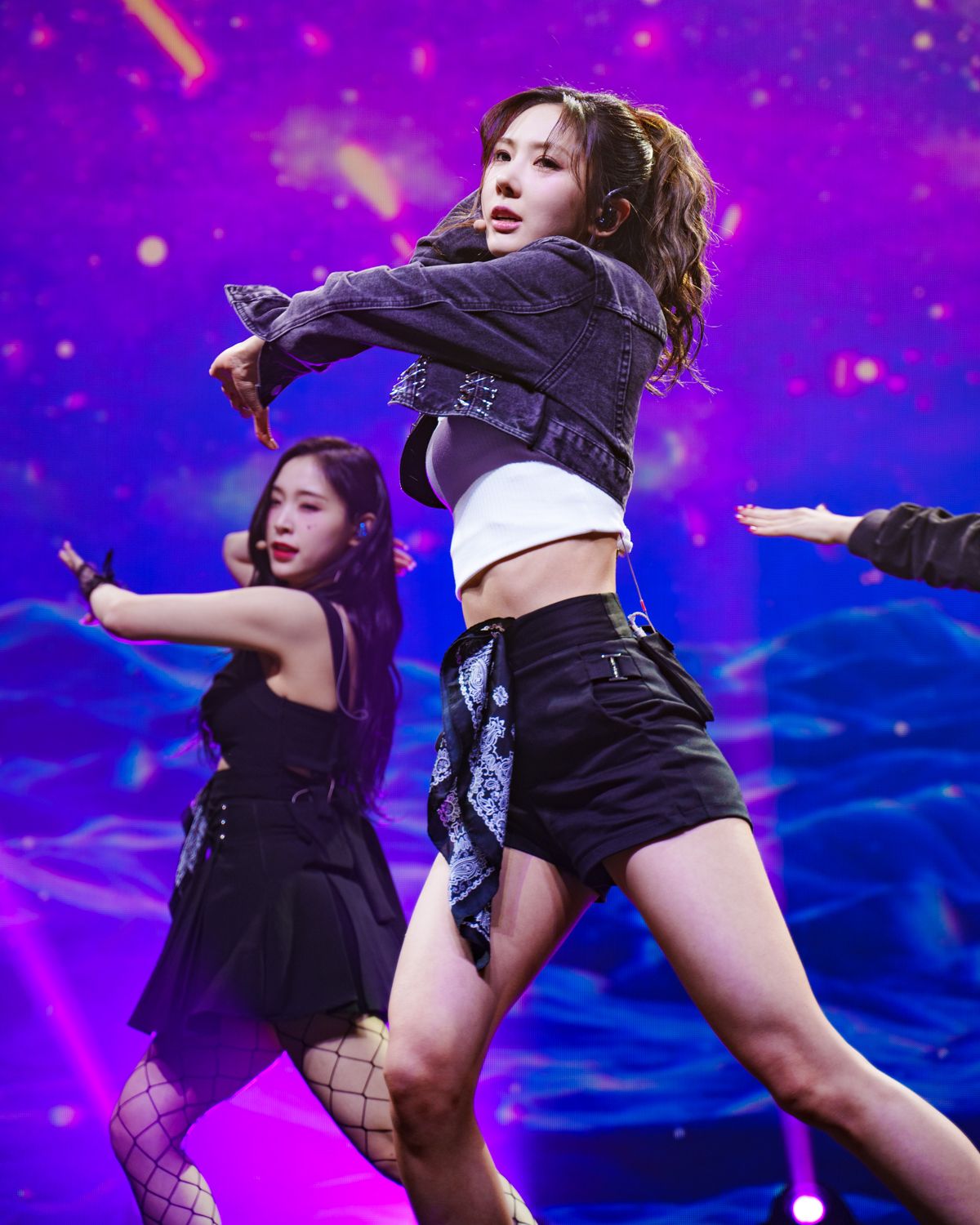 The pared down presentation, with no outfit changes or mid-set video vignettes, allowed the group to spend as much time with their fans, whether they were discussing their favorite things about the songs they chose to perform, or giving a glimpse into their lives as they traveled the US on tour.
Without major tracks such as "Deja Vu," "Odd Eye", or their show award winning track "Maison," there was room for such tracks as "Emotion," "Sahara," and "Silent Night," the latter being one of the most fun moments of the night.
With minimal breaks, the show felt as if it flew by, but the two-hour run time was still jam-packed with performances. Fittingly, as they opened with their first single "Chase Me," they closed with their latest, "Reason."
This tour is certainly dedicated to InSomnias of all eras, and is a celebration of Dreamcatcher and their time together with their dear fans, past, present, and future.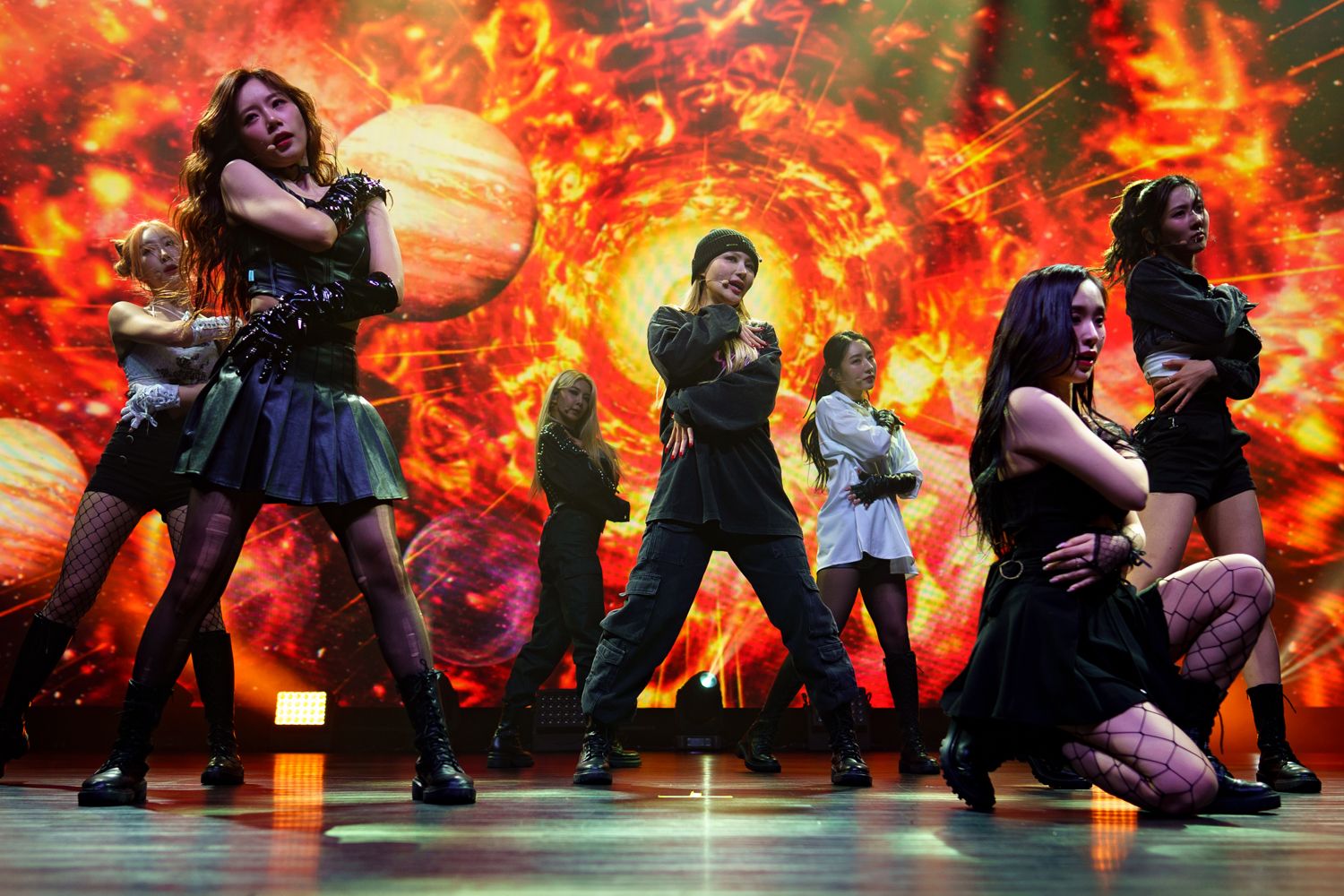 Follow Dreamcatcher: YouTube / Spotify / Twitter / Facebook
Setlist:
Intro: Welcome to Dream
Chase Me
YOU AND I
What
Scream
The Curse of the Spider
Diamond
And There Was No One Left
Emotion
Polaris
Whistle (Snippet)
Some Love
Fairytale
SAHARA
Wind Blows
VISION
BOCA
Silent Night
Mayday
New Days
Encore:
Full Moon
Over the Sky
REASON