"You're my fear and you're my doubt." If Not For Me describes the paradoxical nature of toxic relationships. No matter what this partner provides, you will always drown in the relationship's downfalls. "Feel Me Now" is one of the rising metalcore acts first singles, released on July 21st via InVogue Records. This track offers something new to a rapidly evolving genre.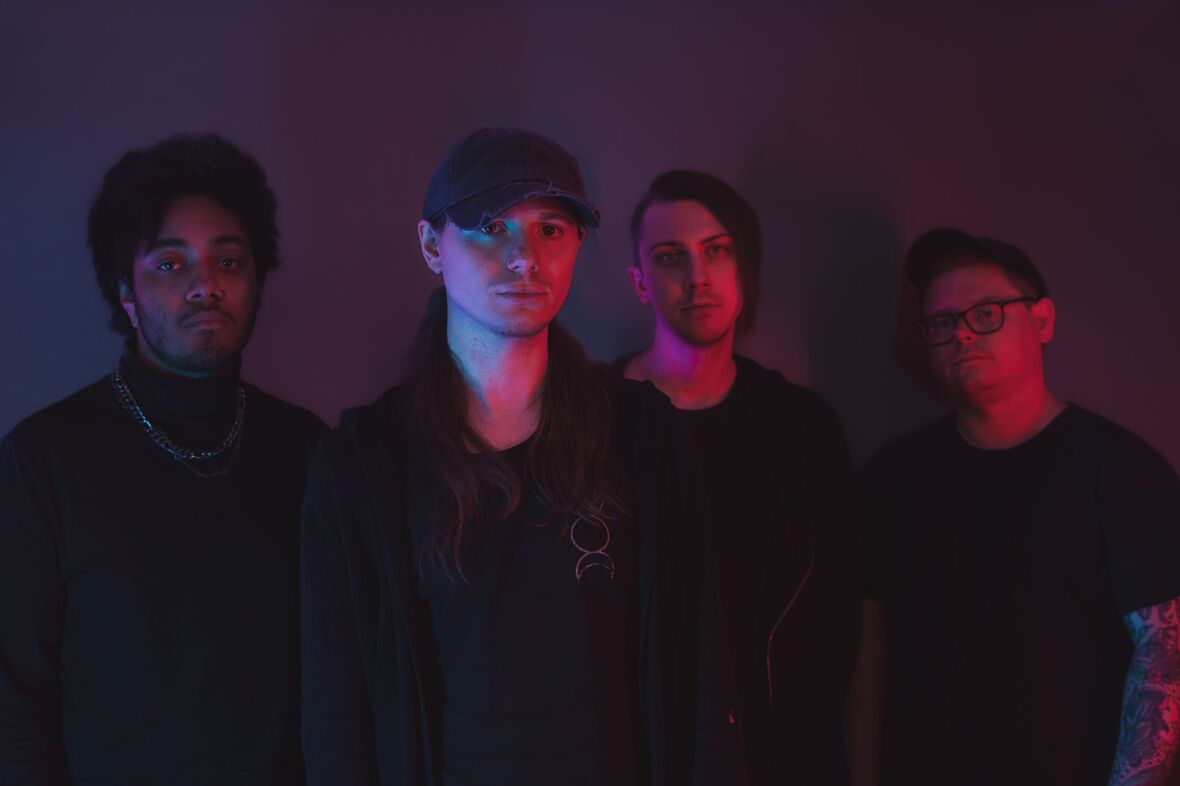 ---
The track is vocal-centric with lead vocalist Patty Glover's talent on full display. The melodies on the track also remind me of newer The Word Alive and Underoath. Glover has a knack for adding intensity to his vocals and also showing restraint when necessary. One instance where added power would have been prudent was during the song's breakdown. The breakdown feels like an afterthought instead of a pivotal moment. Regardless, Patty Glover is a name to keep an eye on in the future.
The instruments and electronic ambiance make this track enjoyable. It is this soundscape where you start to hear the Bad Omens influence. There is a lot of discourse between electronic-focused and guitar-based music. If Not For Me bridges this gap by using both without overdoing either side.
The lyrics on "Feel Me Now" are catchy and will certainly be fun to sing along to during live performances. My favorites include the hook, "You're my fear and you're my doubt" as well as the chorus: "With your hands around my throat." If Not For Me's lyrics clearly depict a toxic relationship.
The metalcore genre has transformed as of late. Artists like Bad Omens and Spiritbox are currently the kings and queens of the genre, with a mix of pop influences with a massive sound. If Not For Me wears these influences on their sleeve with "Feel Me Now" and add something new to the table.
---
Listen to "Feel Me Now" below:
---
Follow If Not For Me: