The Merch Shop is arguably a staple in the Dallas/ Fort Worth (DFW) music scene and this past Friday goes on to prove that statement to be even more true. Little Miss Nasty, Gina & The Eastern Block, and Raven Black graced the DFW area with their Cinco de Mayo performance at Big Rob's and what a party it was.
---
Starting the night off to a killer start was Raven Black. This band took the stage and immediately held the attention of every patron in the venue. Not only was their set jaw dropping, their stage theatrics were even more breathe taking. Each song had an accompanying prop which I found to be extremely interesting. You could also tell fan interaction is a big deal to the band because there was nonstop compliments from fans to the band, from the band to fans, and multiple times where band members joined the fans in the pit for some intimate moments.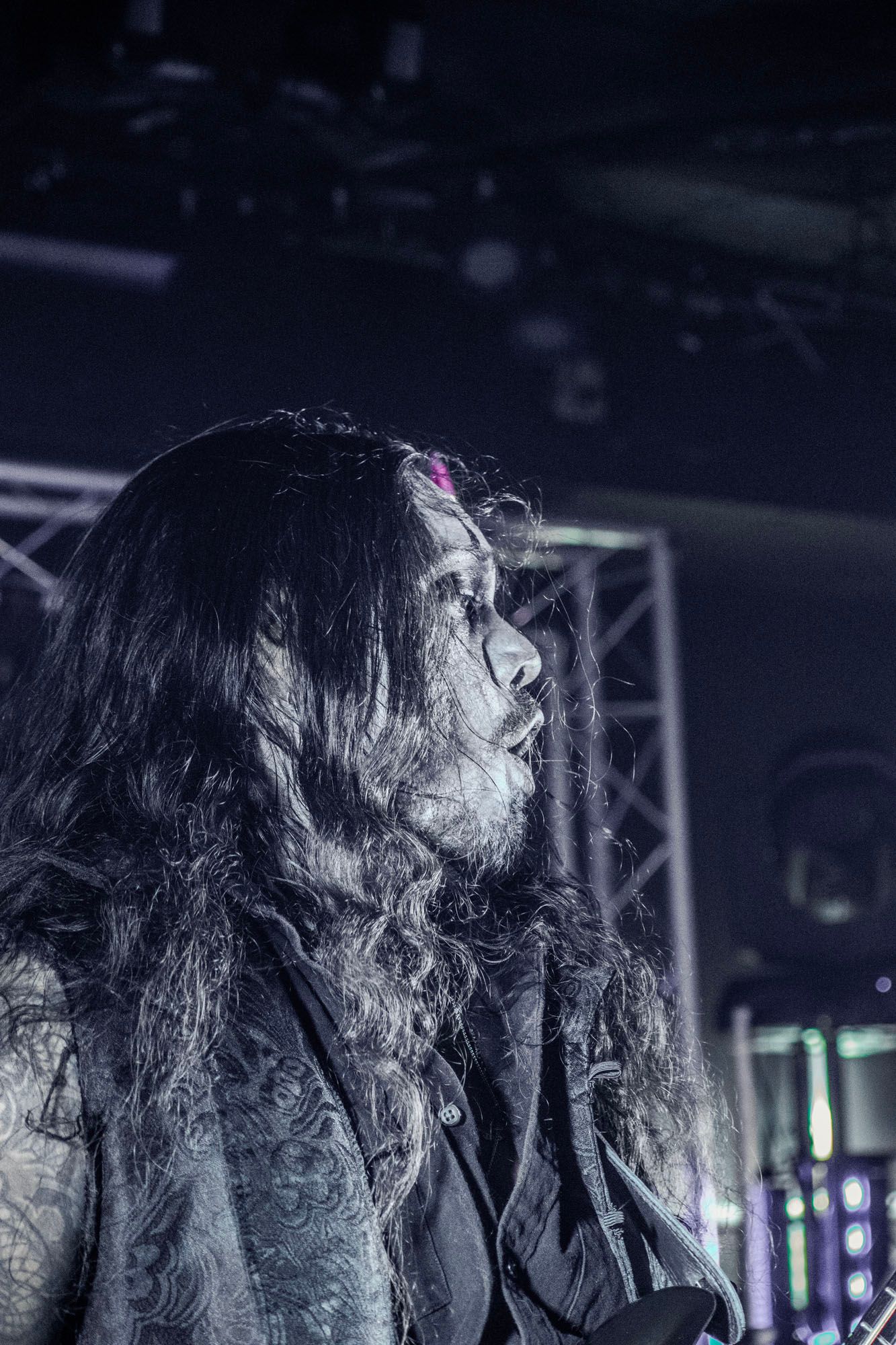 ---
---
Hitting the stage next was Gina & The Eastern Block. This project is fronted by Gina Katon, who is also the creator and founder of Little Miss Nasty, and shows how she is a force to be reckoned with. Watching Katon interact with the crowd was an experience. You could tell the crowd was here for her and would be willing to do anything she said. The biggest and best thing I noticed was her ability to dance with the crowd that would have you thinking they are all childhood friends. It was so intimate and not in a way that seemed forced. I would be doing readers a disservice if I didn't mention the musical talent as well. Vocals were on point while the guitar and drums played in a masterful way.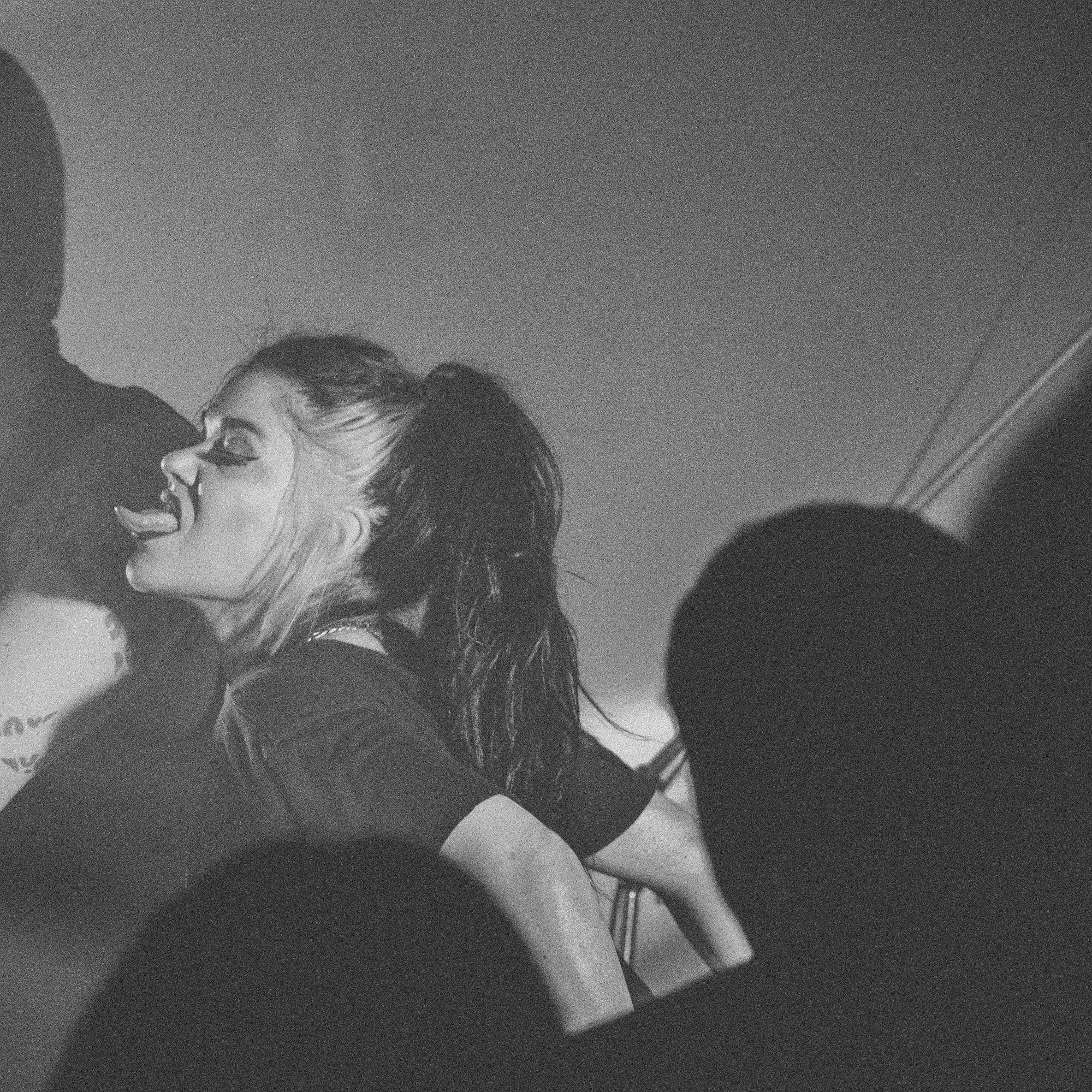 ---
---
It was finally time for the headlining act to take the stage. I'll be honest when I say I was not prepared for Little Miss Nasty to take the stage. I've never experienced a rock and metal burlesque show before, but by the end of the routine, I was craving more. What I saw on stage was a group of empowered women who belonged on stage and venue full of fans entranced every minute of the night. I don't think there was single body standing still while the performances were happening.  Yes, it was enjoyable listening to some of my favorite bands and songs, but the real treat was watching the women of Little Miss Nasty take those songs and make it their own in ways I never thought possible. Like, who thought it was possible to drop it down to Paleface?! Not me! And all while the humid Texas air filled the room like soup? Now that is some talent!
If you are looking for a reason to experience a Little Miss Nasty show, this is that reason. You will not be disappointed and it will be something that leaves you wanting and craving more.