by Rayna DiMuro
On Monday May 1st, Waterparks' Intellectual Property tour to Portland, Oregon. They brought out openers Daisy Grenade and HUNNY for the ride —and what a wild ride it was.
First to play was Daisy Grenade, a band from Brooklyn, NY who's music is best described as "power-punk bubble grunge". Upon first watching Daisy Grenade walk out on stage, I wondered what they would sound like. Initially, I had thought they were a pop duo, but I was pleasantly surprised. These girls rock. They are reminiscent of a 90's girl band. Though their music is a bit more pop geared than I prefer, there is no doubt that they could take over the female-fronted pop-punk scene.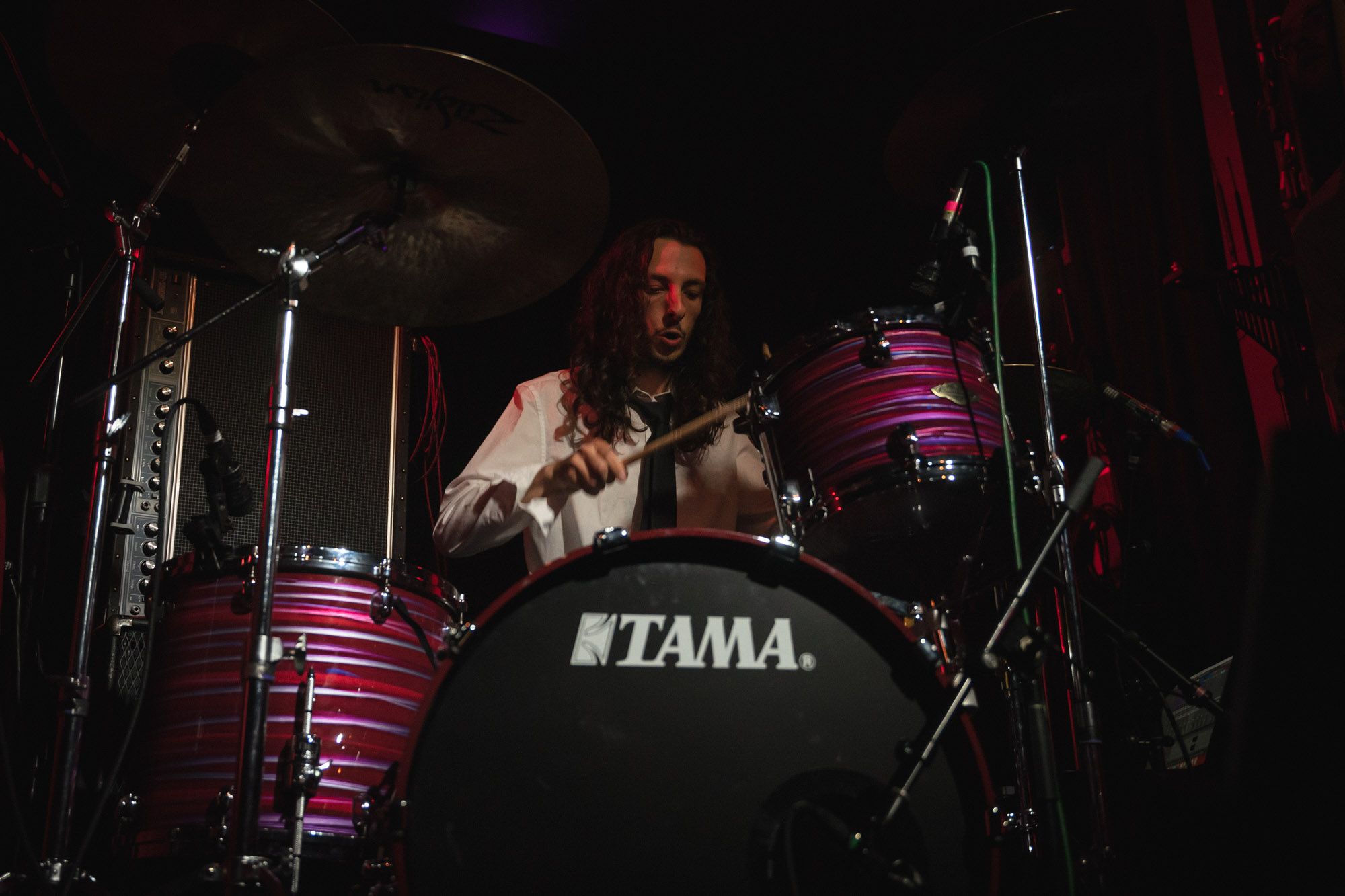 Next on the lineup was California-based rock band, HUNNY. They formed in 2014 but have put out two albums and a string of singles and EPs. Ive listened to them for a little while and last saw them on tour with The Story So Far in 2019. Though I haven't been keeping up with them, their more dedicated fans certainly have. The crowd roared as they opened with their hit, "Natalie" and continued to sing along through the forty minute set. The up-beat tempo pushed the audience into excitement and anticipation for Waterparks.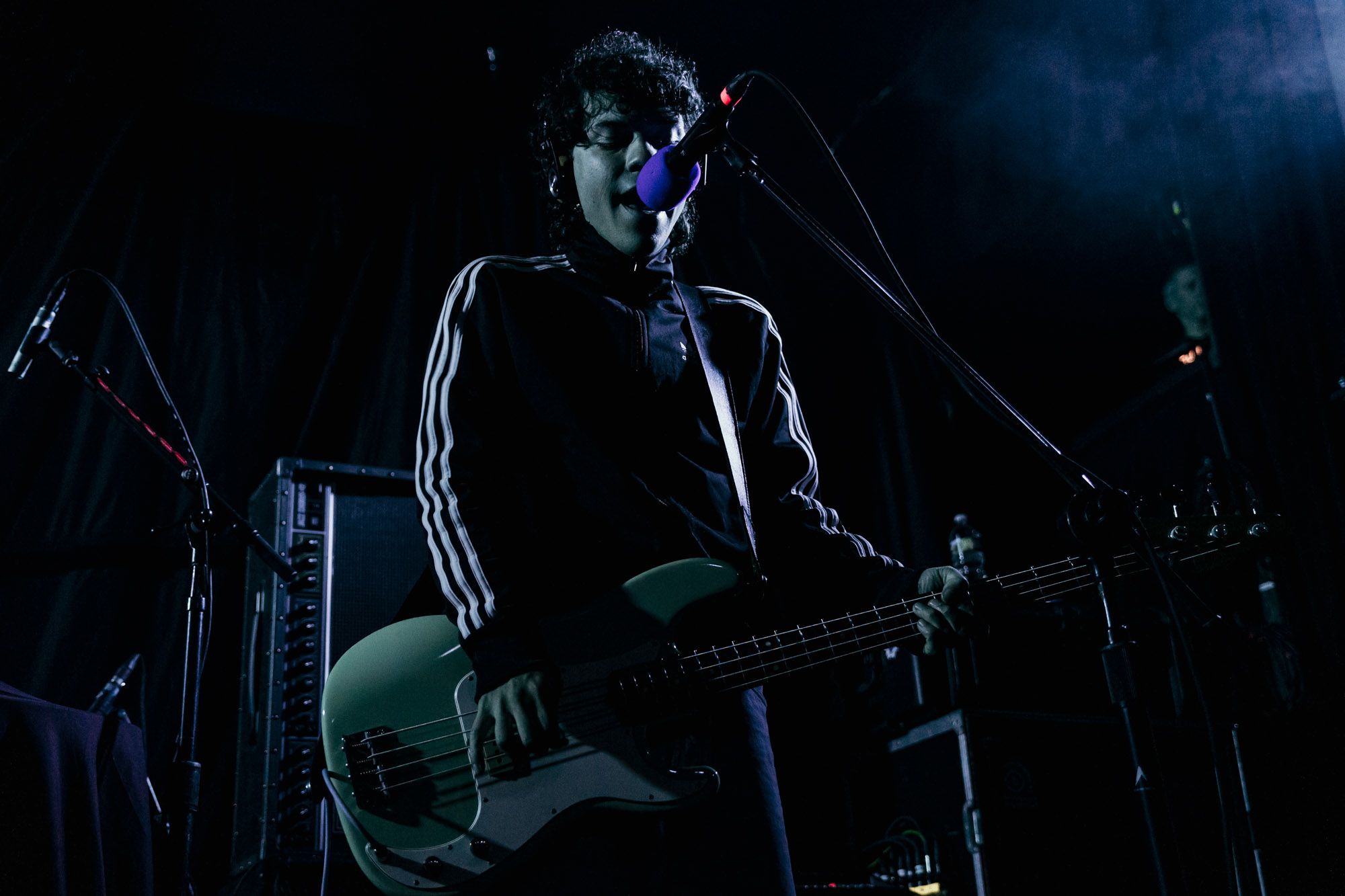 Wow, wow, wow, what can I say? Waterparks surely generates buzz and packs a serious punch. I'm always surprised by the intensity that fans have to this band whenever i come to one of their shows. They definitely have the most dedicated fan base that I've seen. The Houston, Texas band has been around since 2011, steadily building a solid fanbase and release an extensive discography.
Lead Singer, Awsten Knight has a stage presence that is unrivaled. The way he interacts with fans comes off as genuine and like it means the world to him.  These fans would do anything he asked. I think he might have been reading a sign that said bark for me when he said, "No you bark for me. Anyways this song is by hit band Watermarks, this is Stupid For You". Then the audience proceeded to bark throughout the show. It was silly but so fun loving. What makes this band so great to see live is that they really are the total package. Not just is the music well written and well played, but all members of the band put energy into entertaining and working the audience. Throughout their whopping hour and a half set (which didn't feel like that long), the band were cracking jokes in between songs and fully interacting with the audience. I've seen them at festivals like Vans Warped Tour and Sad Summer Fest, but coming to their headlining tour was so much better.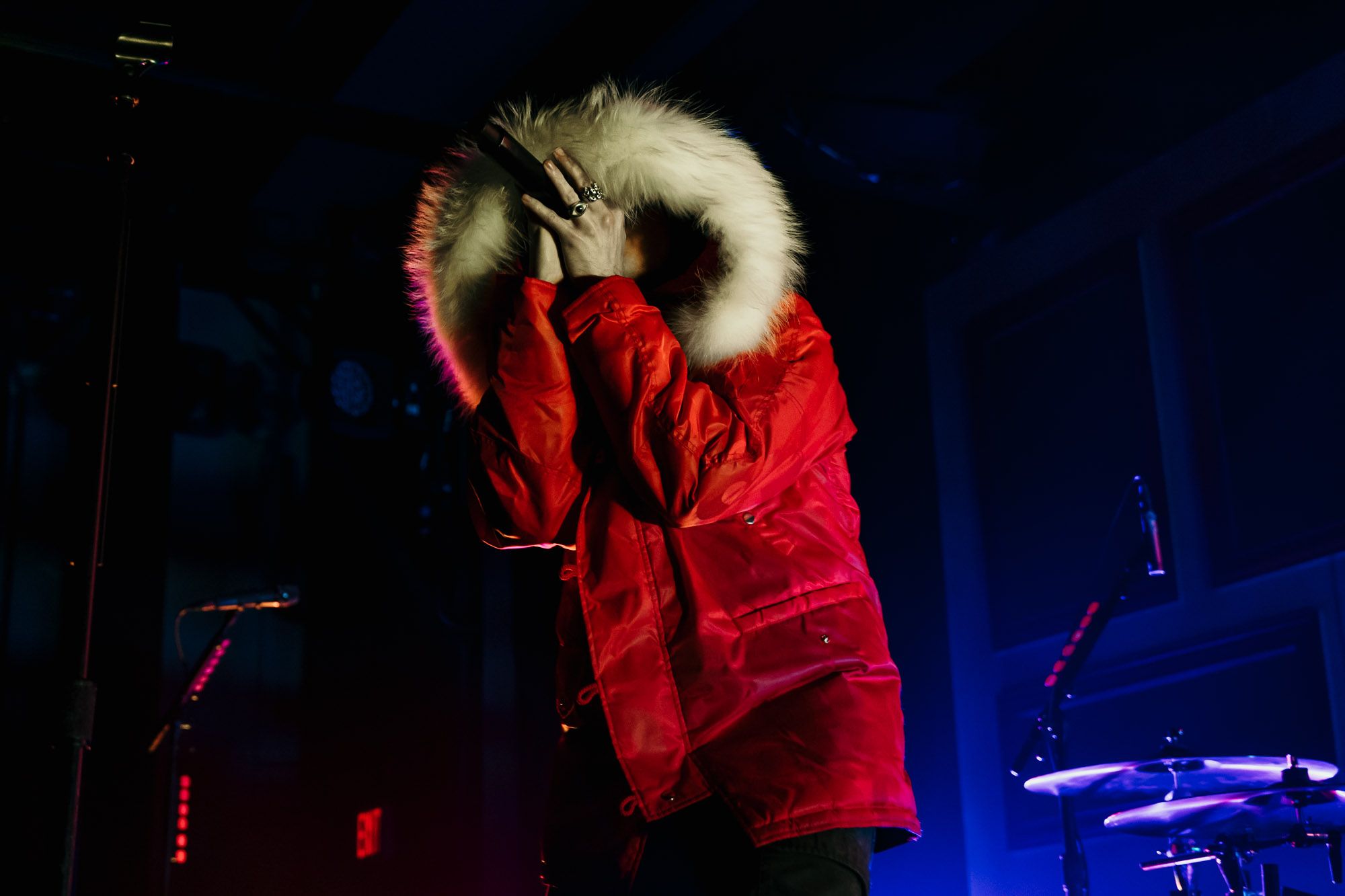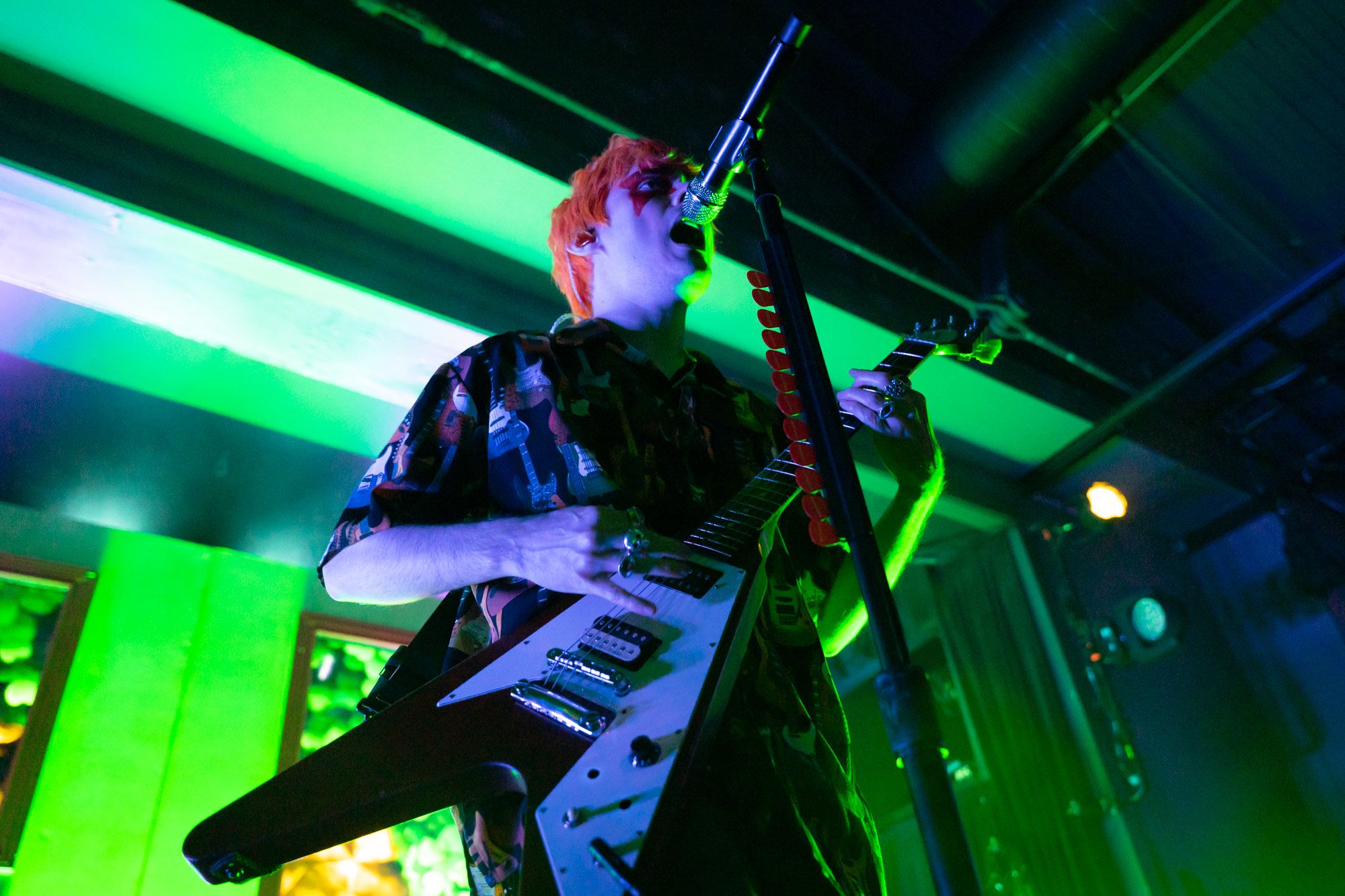 This tour has just barely started, so if you can make it I highly suggest catching them while they are in your state!