The Venue: 10/10. The Crowd: 10/10. The band: 20/10. Lukas Nelson exceeded every expectation and overturned every preconceived notion I had about the man referred to as "Willie Nelson's son" in most social circles. I was completely enamored and utterly gutted hearing him sing "Find Yourself" alongside his band; Promise of the Real (+ POTR). The crowd of 1,200 sang, danced, drank, and ate the famous Buzz Bakeshop cupcakes at the historic 9:30 Club, Sunday night, without any inhibitions.
Anthony LoGerfo (drums, percussion), Corey McCormick (bass guitar, vocals), Logan Metz (keyboards, lap steel, guitar, harmonica, vocals), and Tato Melgar (percussion) make up the talent that is Promise of the Real, a california-based American country rock group. Founded in 2008 by Nelson after attending an inspiring Neil Young concert, the band booked a 9-tour show opening for the one and only, Willie Nelson, followed by another tour with B.B. King. Not a bad start for a group that would eventually become Neil Young's backing band from 2015-2019, tour across hundreds of cities, collaborate with Lady Gaga on two tracks and the movie, 'A Star is Born', and make appearances on major shows like 'The Tonight Show with Jay Leno', 'Jimmy Kimmel Live!', and 'The Late Show with David Letterman'.
Lukas Nelson's voice carries the same recognizable twang and baritone sound as his famous father but, at times, reached another level of raw talent that took my breath away. In fact, Nelson said "Y'all are the most calm and respectful crowd..." because more than once everyone in the venue was holding their breath in unison as he hit long, high, and haunting notes. Despite the accomplished family Nelson hails from, he stands on his own and I would even go as far as saying it may be a disservice to his artistry and talent to be placed in his father's shadow because of just how special and skilled he is.
With six studio albums and four EPs, Lukas Nelson + POTR performed fan favorites like 'Smile', 'Alchollelujah', and 'Just Outside of Austin' at the "No. 1 Big Room in America" according to Rolling Stone. The 9:30 Club is the most attended club of its size in the world and has shared its stage with some of the greatest touring musicians of all time- so it only made sense to welcome back Lukas Nelson & Promise of the Real to celebrate a club with 43 years of music history.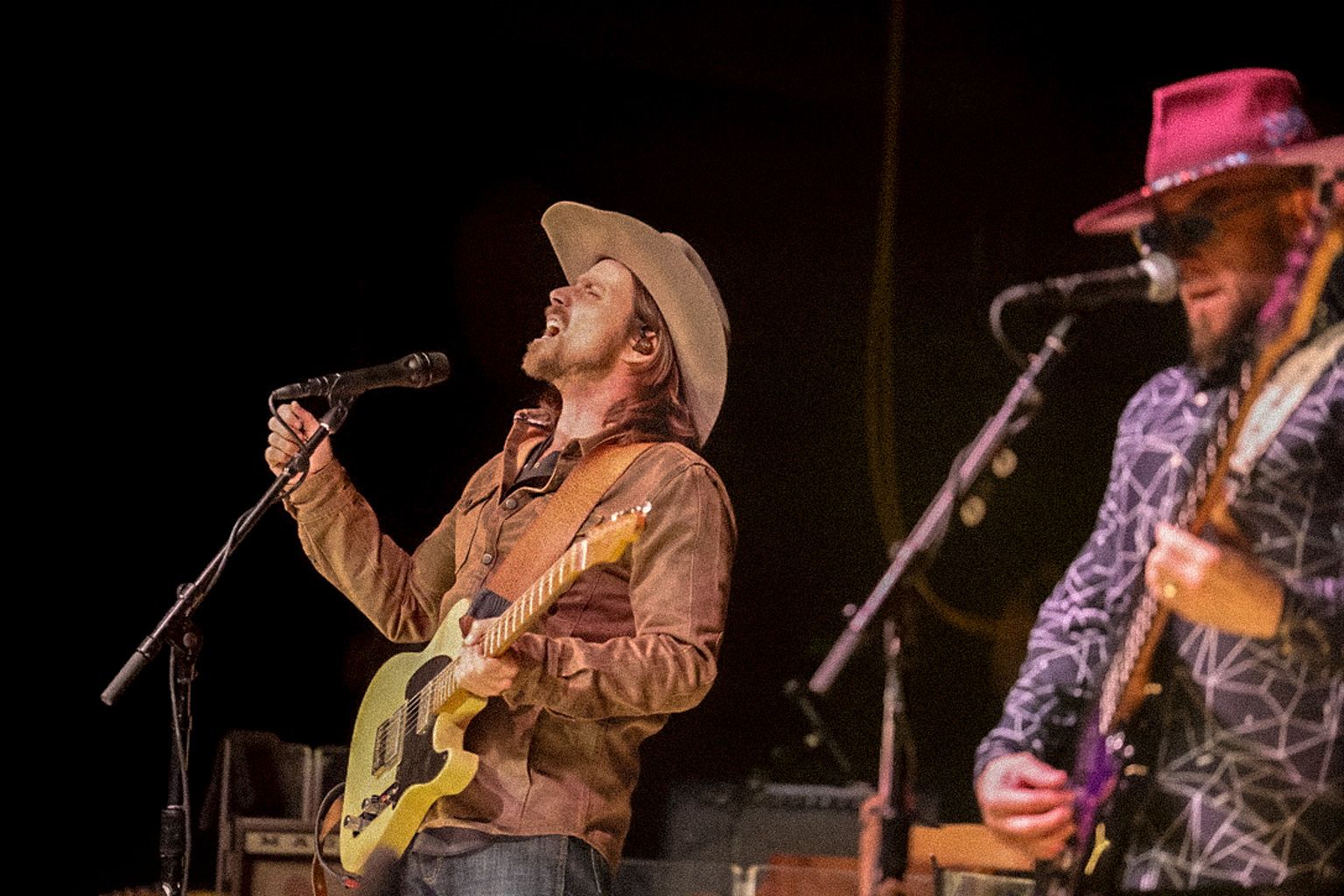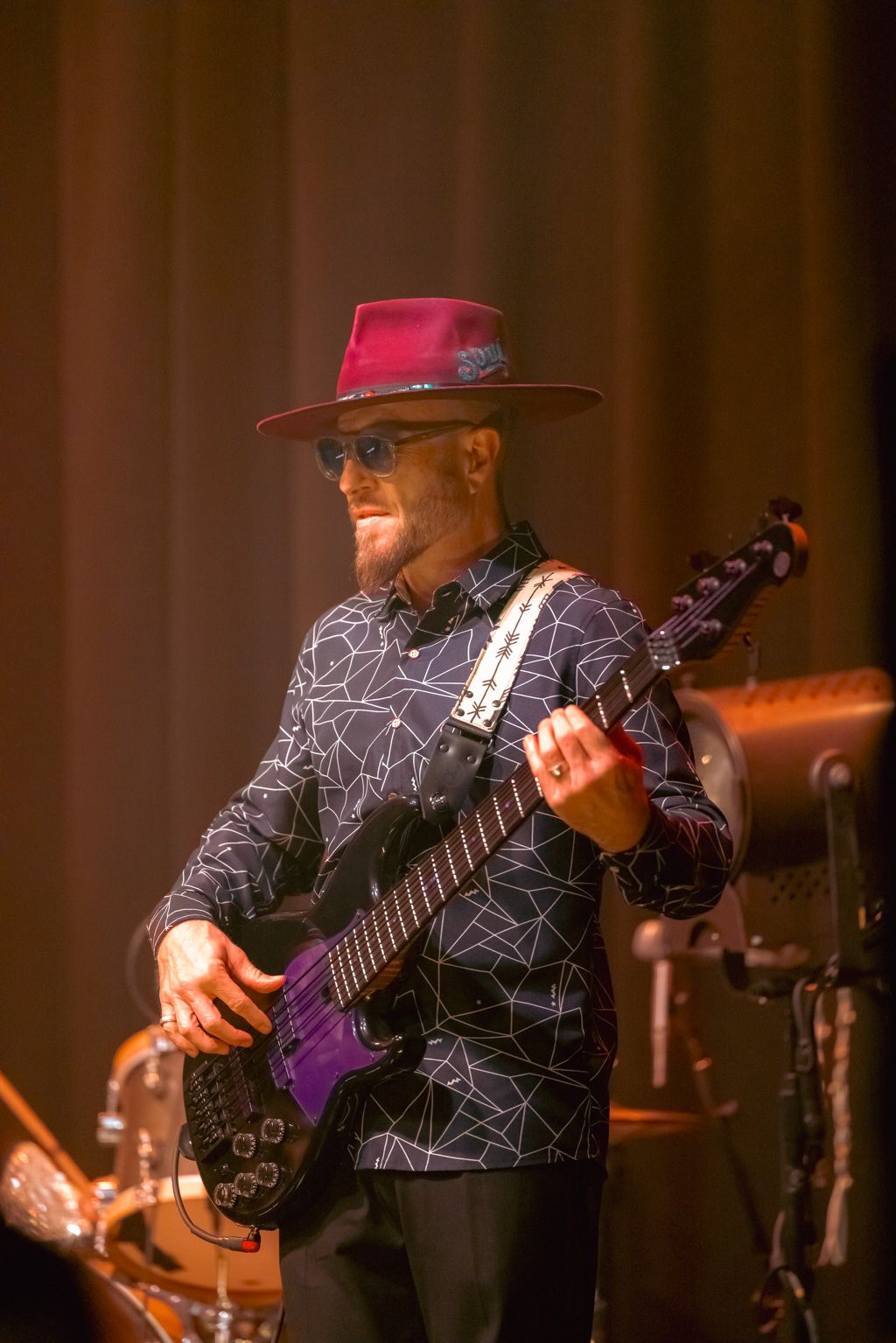 ---
SETLIST
Sticks and Stones Everytime I Drink I Think of Her Fool Me Once; Forever; (Forget About ) Georgia; Icarus; Carolina; Ain't Gonna Die; All the Pretty Horses; Just Outside of Austin; Throwing Away Your Love; Smile; The View; Happy Birthday (to Leslie and the unofficial Lukas Nelson Fan Club in the front row) Alcohalleluja; Wrong House; Ladder of Love / Bloody Mary Morning; Find Yourself; Comes a Time (Neil Young cover); Something Real