I had the absolute pleasure of joining Dallas - Fort Worth (DFW) metalcore band Since Masada on their Neon Nightmare Tour. I believe this was the first tour for the band as well as one of the first times they played shows outside of the DFW area. I can say with 100% certainty that this tour was the first of many tours to come.
Since Masada is Jay Saint (vocals), Shane McDaniel (guitar and backing vocals), Sebby Black (bass), and Hunter Garcia (drums).
---
Night 1 of the tour started in Fort Worth, TX. The band was in one of the direct support slots for the show and you can tell that fans were ready for them. I believe this marked the 4th time I've seen the band play live and they have done nothing but improve each time. With an amazing blend of classic metalcore elements and vocals that spanned across several genres, this was easily the best performance of the night.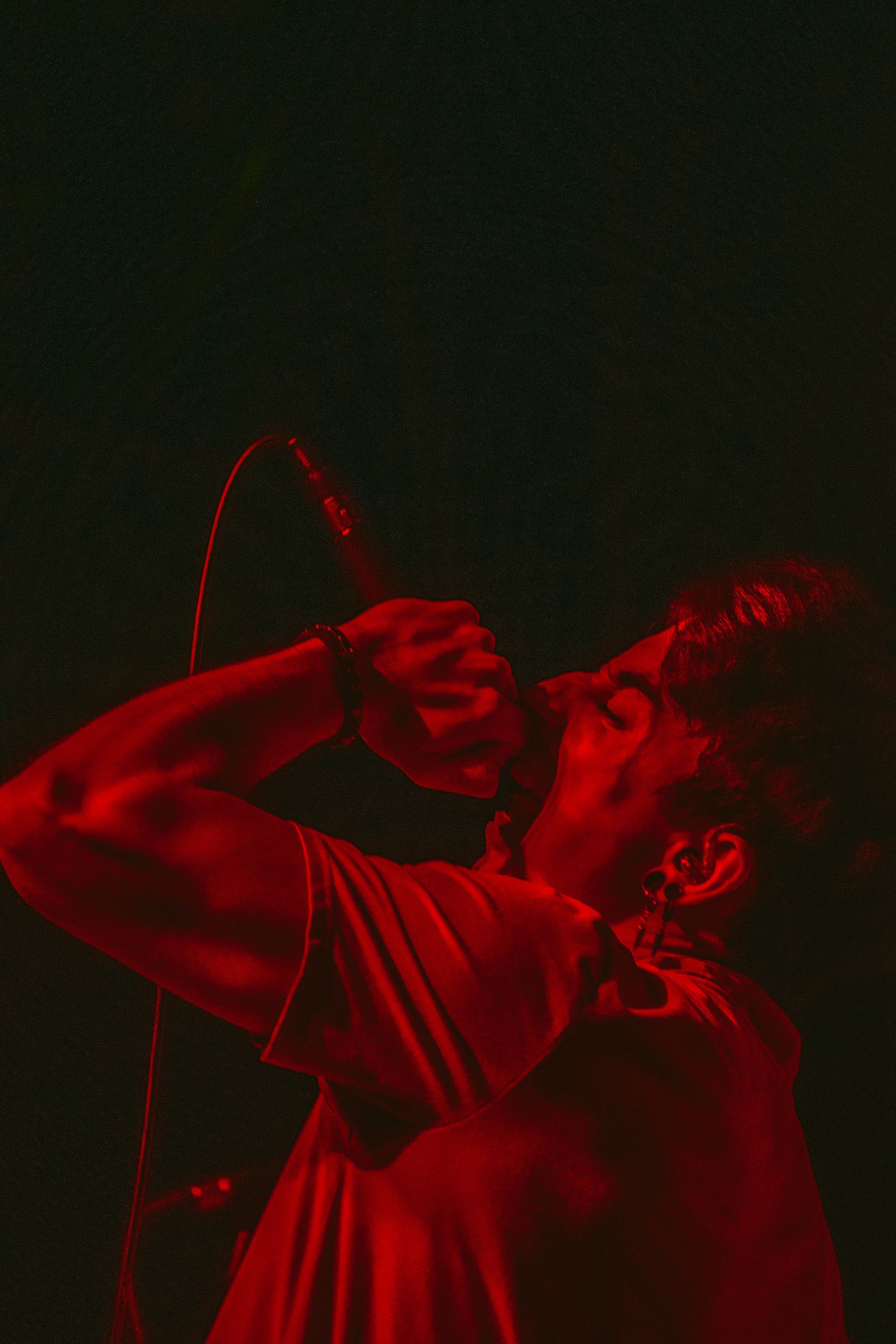 ---
With some time to recoup, the band made its way to Colorado Springs, CO for the next show. And let me just say this: touring is hard. I know that seems like an obvious statement but it really does take a special kind of person or group of people to say "hey, let's sit in a van for countless hours, drive a couple hundred to thousands of miles, and play a show to people who may or may not like us". The boys in Since Masada make it look easy though. Colorado was definitely a show with a different band. Drums were on point, bass and guitar were crunchy and mosh inducing, and vocals were spot on!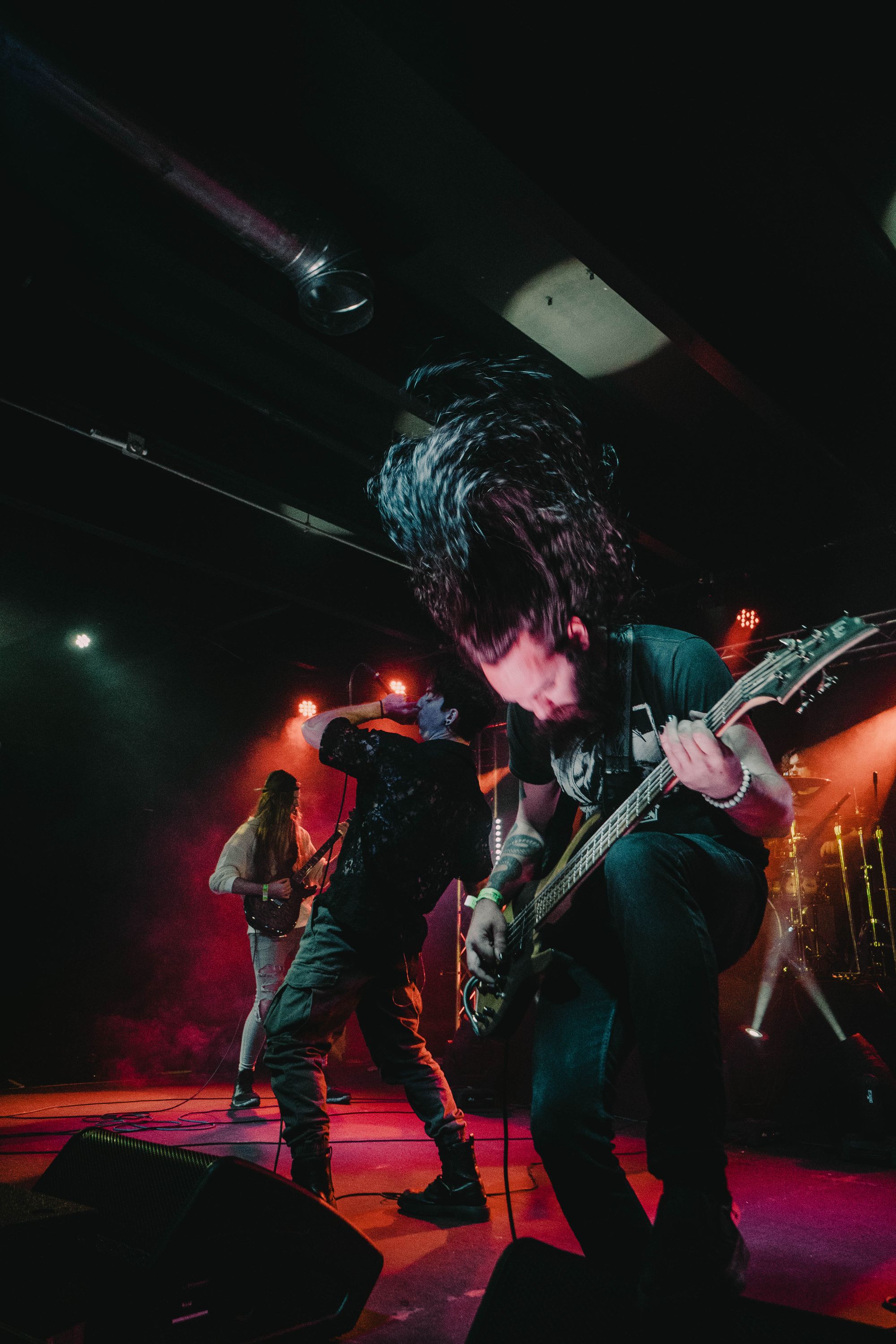 ---
After an amazing time in Colorado, it was time for the band to hit Albuquerque, NM. If Colorado was an indication of how this show was going to go, the fans of New Mexico were in for a treat! And a treat it was! Probably one of the most intimate shows Since Masada has played in a while and it was an amazing time watching the band feed off the energy of the crowd. Easily one of the best performances by each member of the band. Hunter was an absolute beast behind the kit. Sebby held the attention of the entire crowd while not missing a note. Shane effortlessly destroyed the guitar while delivering some of the best vocals ever. And speaking of vocals, Jay was able to give a plethora of vocal diversity while giving the front-man performance of a lifetime.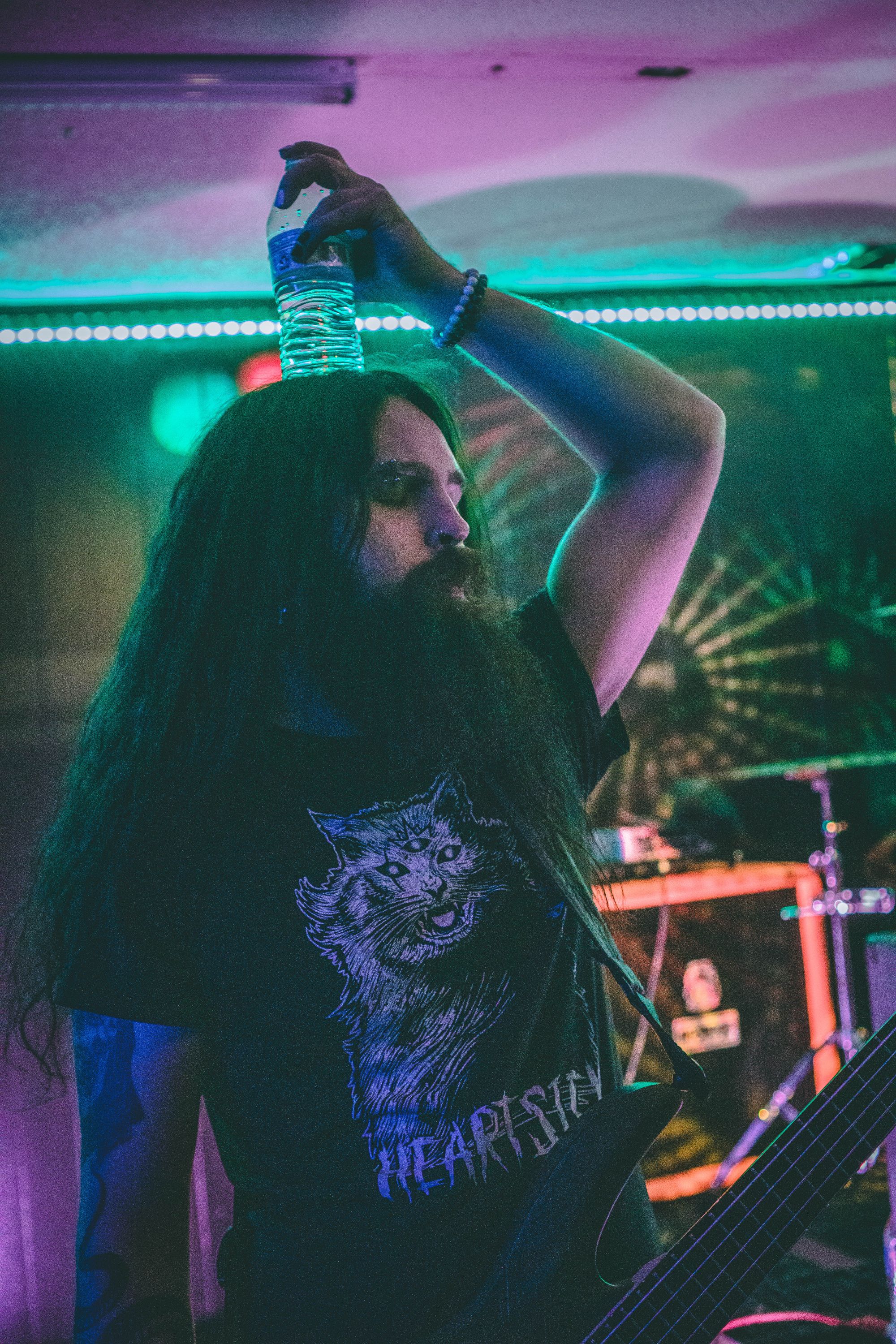 ---
After a couple of shows, the boys took a much needed break during their time in Venice Beach, CA. During their time at the beach, I got reminded just how amazing touring can be. For a few hours, all the troubles, worries, and stress just melted away. While work was talked about for a bit, you can tell that it was all positive and looking toward the future. Since Masada has the ability to become of the biggest bands out of the DFW area and I fully believe in a few years time, these regional and nation wide tours are going to be a constant for the band.