by Matt Benton
Sleep Token has slowly taken the rock & metal scene by storm. With a 3 album discography, the band now has over 2 million followers on Spotify and has a current trend of having sold out tours across countries. I always tell people how I had the chance to see Sleep Token way back in 2019 when they were the OPENING band on the bill and I paid them no mind. I believe I saw them take the stage, said "Eh, I'll go for a beer". Easily the biggest regret of my career.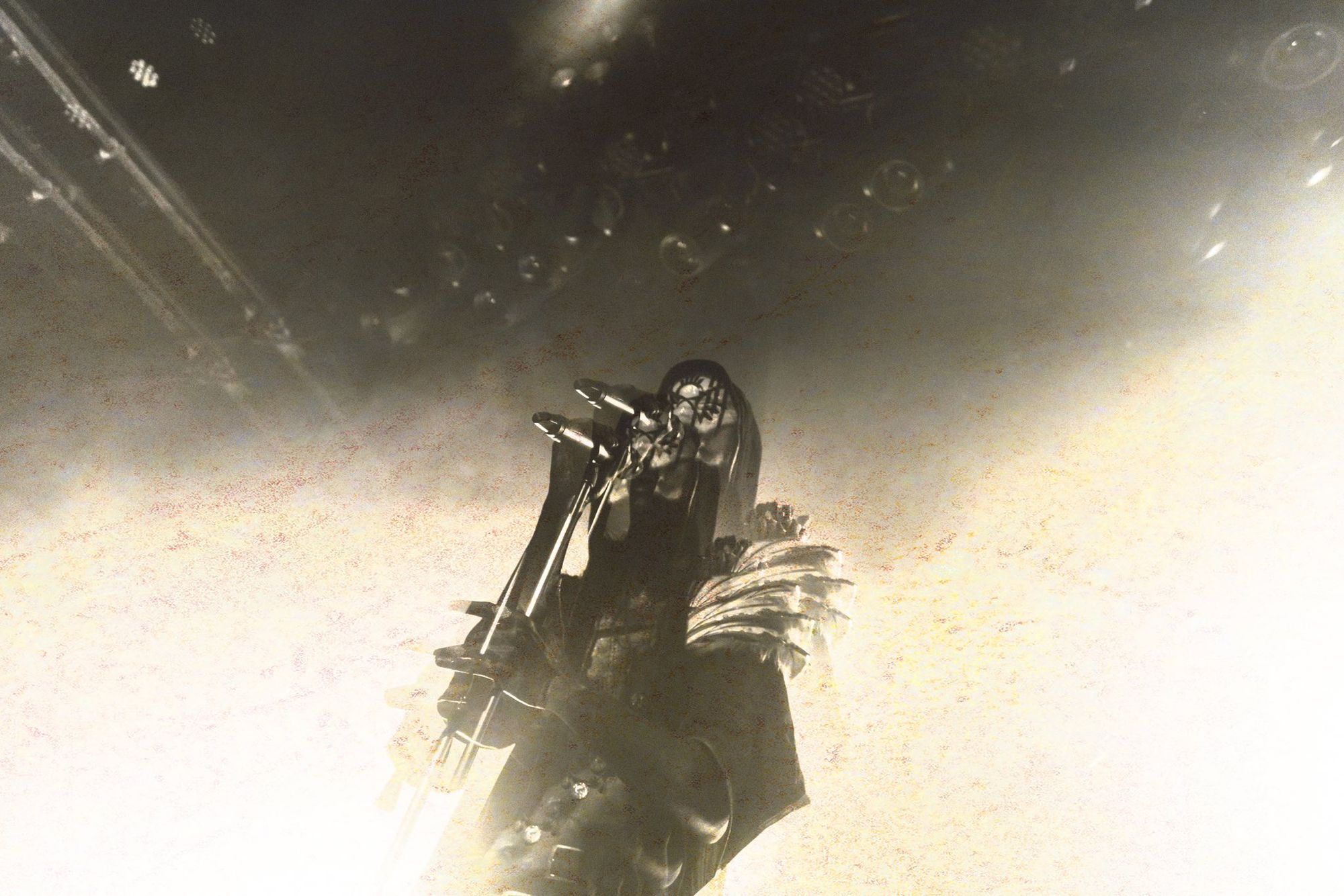 Sleep Token is Vessel, II, III, and IV. The mysterious group released "Take Me Back To Eden" on 19 May 2023 and it already is on it's way to being a fan favorite across the globe. Normally when a band releases singles from an album, they choose the ones that will be the "strongest", but somehow Sleep Token released half the album as singles. Yet, the rest of the album holds that same strength as the singles! I've talked to many fans of the band and I think the best response I've gotten is, "This album is wrecking me in the best way possible". Other responses to the album I've seen are:
The album clocks in just over an hour from front to back and has songs for every type of fan. Fan of heavy? Listen to Chokehold and Vore. Fan of sad songs to make you cry? Listen to Are You Really Okay?, Rain, and DYWTYLM. Fan of Final Fantasy soundtracks? You gotta listen to Aqua Regia. Fan of semi heavy songs with go from a breakdown to a funky jazz breakdown? The Summoning is the song for you. Fan of all of the above? Listen to Take Me Back To Eden.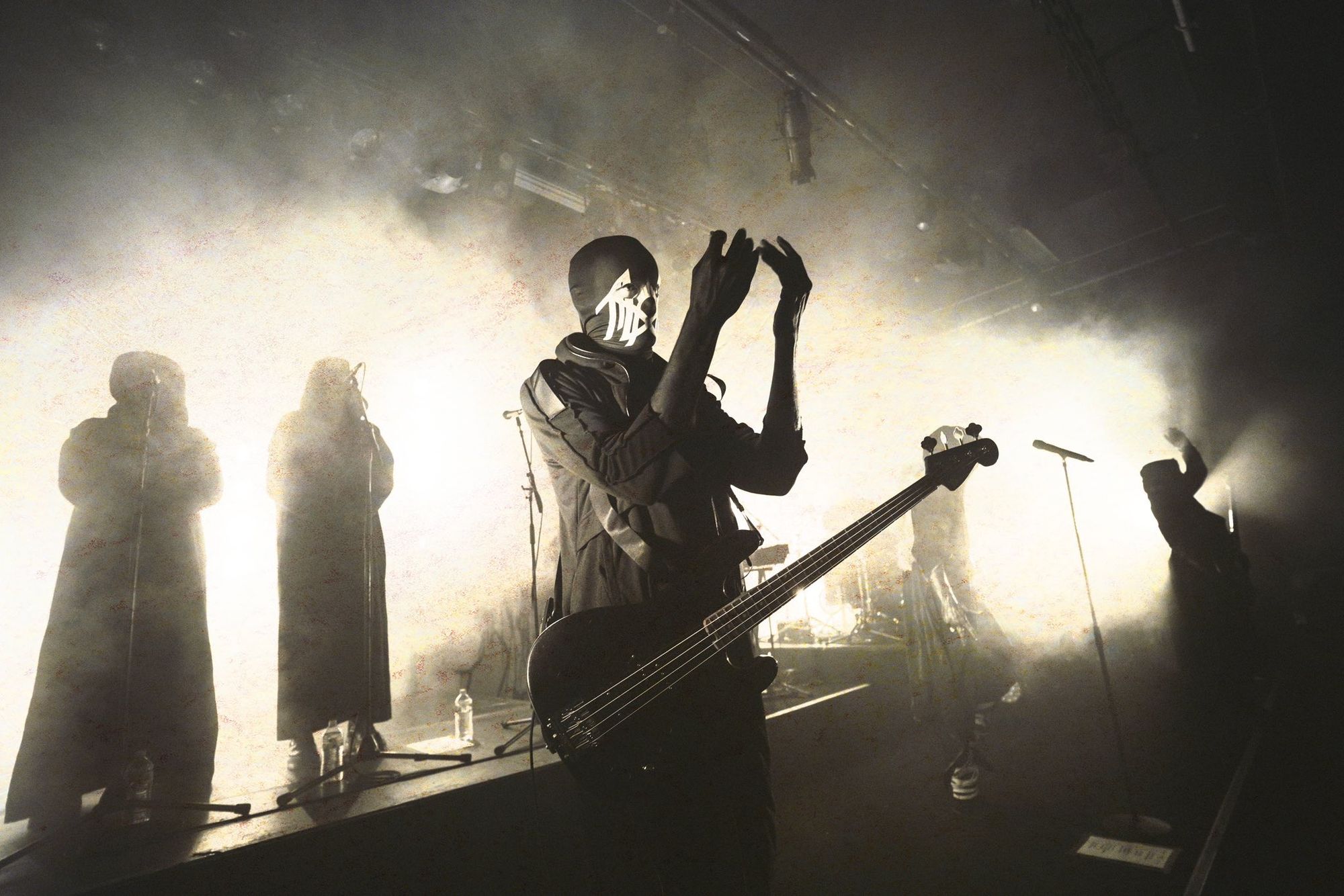 Track List:
Chokehold
The Summoning
Granite
Aqua Regia
Vore
Ascensionism
Are You Really Okay?
The Apparition
DYWTYLM
Rain
Take Me Back To Eden
Euclid