by Ian Storck
K-pop group OMEGA X keeps rolling through the North American leg of their Connect: Don't Give Up world tour, making their next stop at Chicago's Concord Music Hall.
The group takes the stage and opens with their debut single "Vamos," a funky dance track that immediately hypes up the crowd. The upbeat energy doesn't let up with the following tracks "Omega X" and "What's Going On," the former of which I can feel the floor shaking from the crowd jumping and dancing.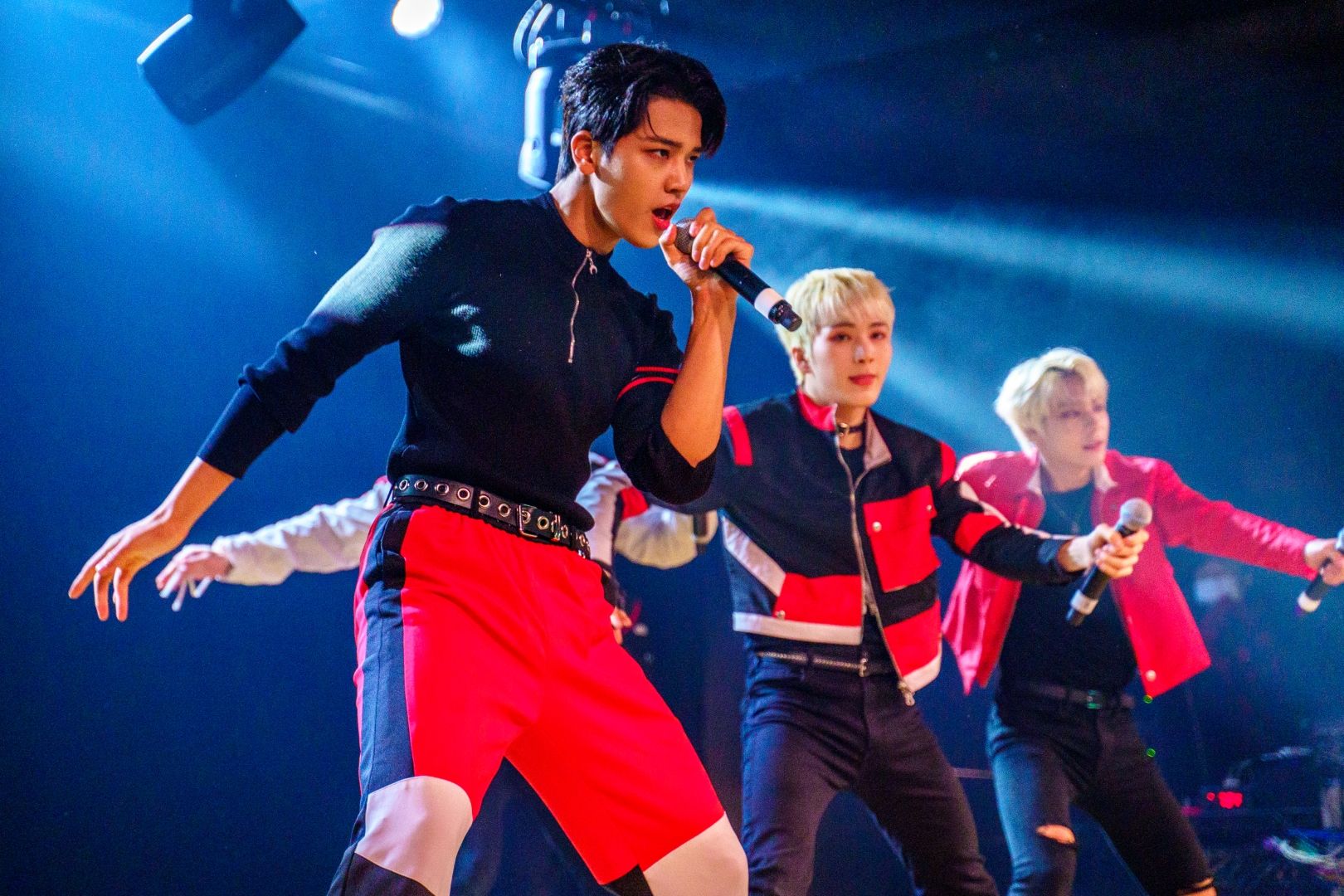 The 11-member group is down one member for the evening, with one sitting out due to health concerns. The performances don't suffer for it, as the choreographies and vocals seem to be adjusted to make the change. It's a surprisingly hot night for Chicago in October as well, though this doesn't slow the energy of the members' high-caliber dancing.
It's an intimate venue, offering a lot of fan interactions for everyone in the crowd, especially the dedicated For X fandom members who have been waiting in line early in the day for the chance to be at the barricade. During an interlude, one lucky fan is invited on stage and serenaded after correctly answering a quiz question about a member's birthday, a once-in-a-lifetime experience.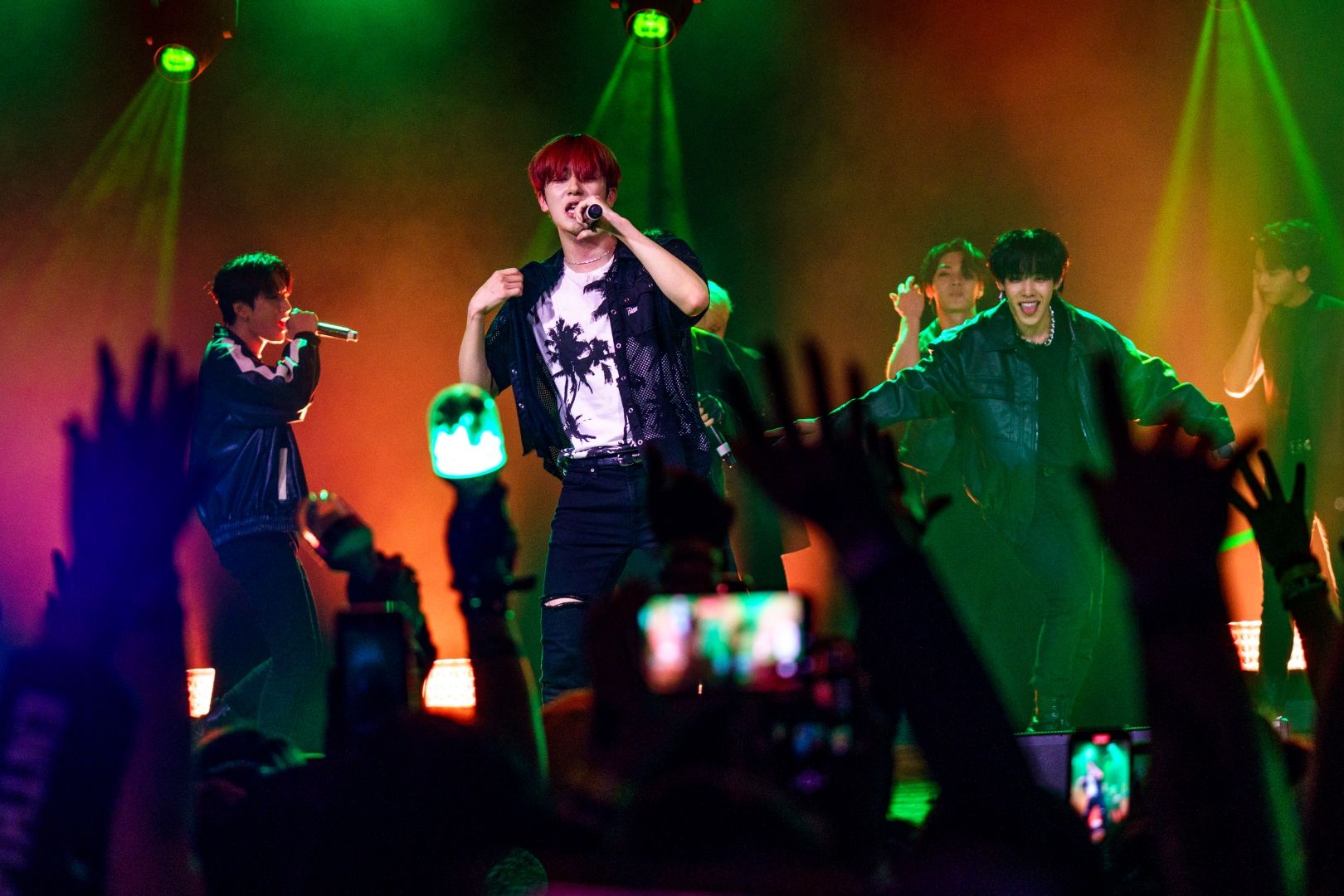 With some of the most powerful dance numbers taking up the first half of the show, the second half was a good mix of upbeat fun tracks like "Play Dumb," and ballads, like "All About U" and "Binary Star." For the final encore stages, the group accepted fun gifts and signs from the crowd, while sitting at the edge of the stage and performing "Younger." Despite the ups and downs that come from a world tour, it's certain that the members are still having fun and giving 110% for their dedicated fans.