by Ian Storck
The Deadmen and Dragons tour heads to The Sylvee in Madison, Wisconsin with a subgenre-spanning lineup of heavy metal.
Denver-based outfit Khemmis opens the show, bathed in darkness with a heavy set of doom and black metal sounds. Their epic opening track "Avernal Gate" shows off their range the most, moving from slow doom-infused chorus to fast solos, and back again.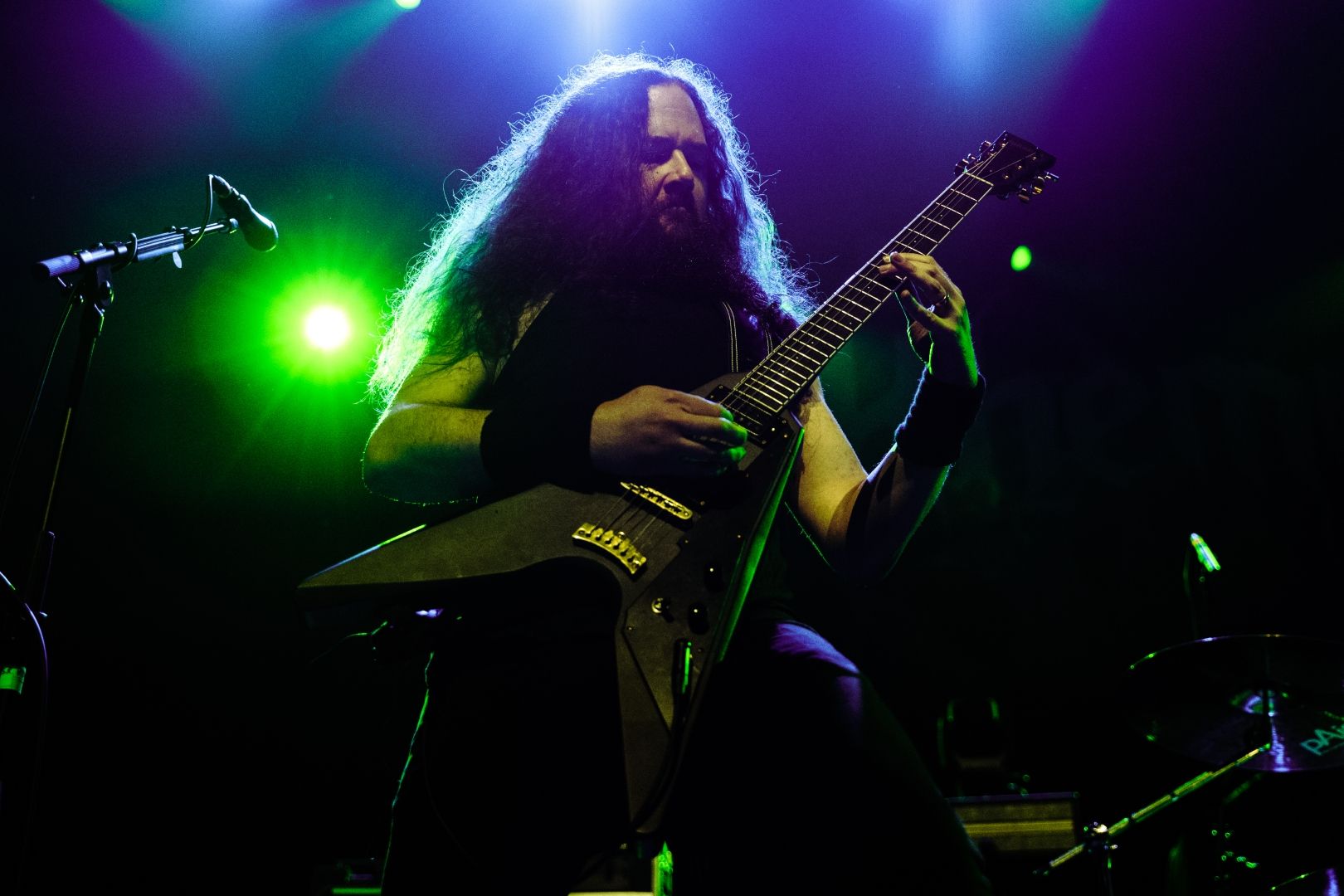 Whitechapel ripped up the stage next, performing a short set of tracks mostly from their latest albums. Most songs featured a good deal of clean vocals mixed with growls, rather than the old, deathcore sound, but with the elements still intact it was a recipe to get the crowd started moshing. "This is Exile" really helped kickstart the pit that would keep going through the rest of the night.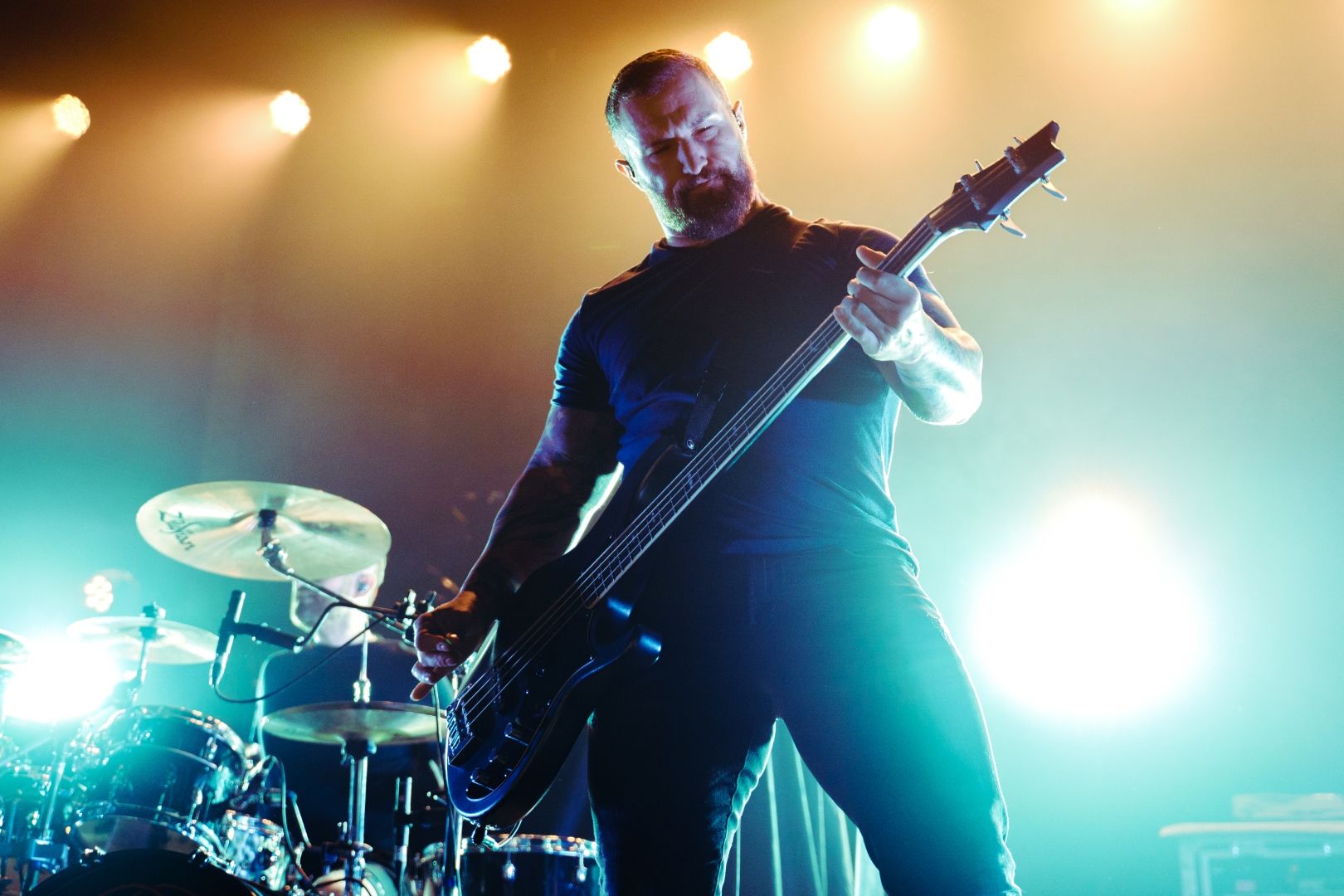 Between the Buried and Me was a unique, genre-bending performance, quickly switching between death metal and funky electronica without warning. During the genre changes I saw the circle pit change from moshing to dancing, as singer Tommy Giles Rogers Jr. took to his keyboard to play something that could fit in a 70s psychedelic rock song.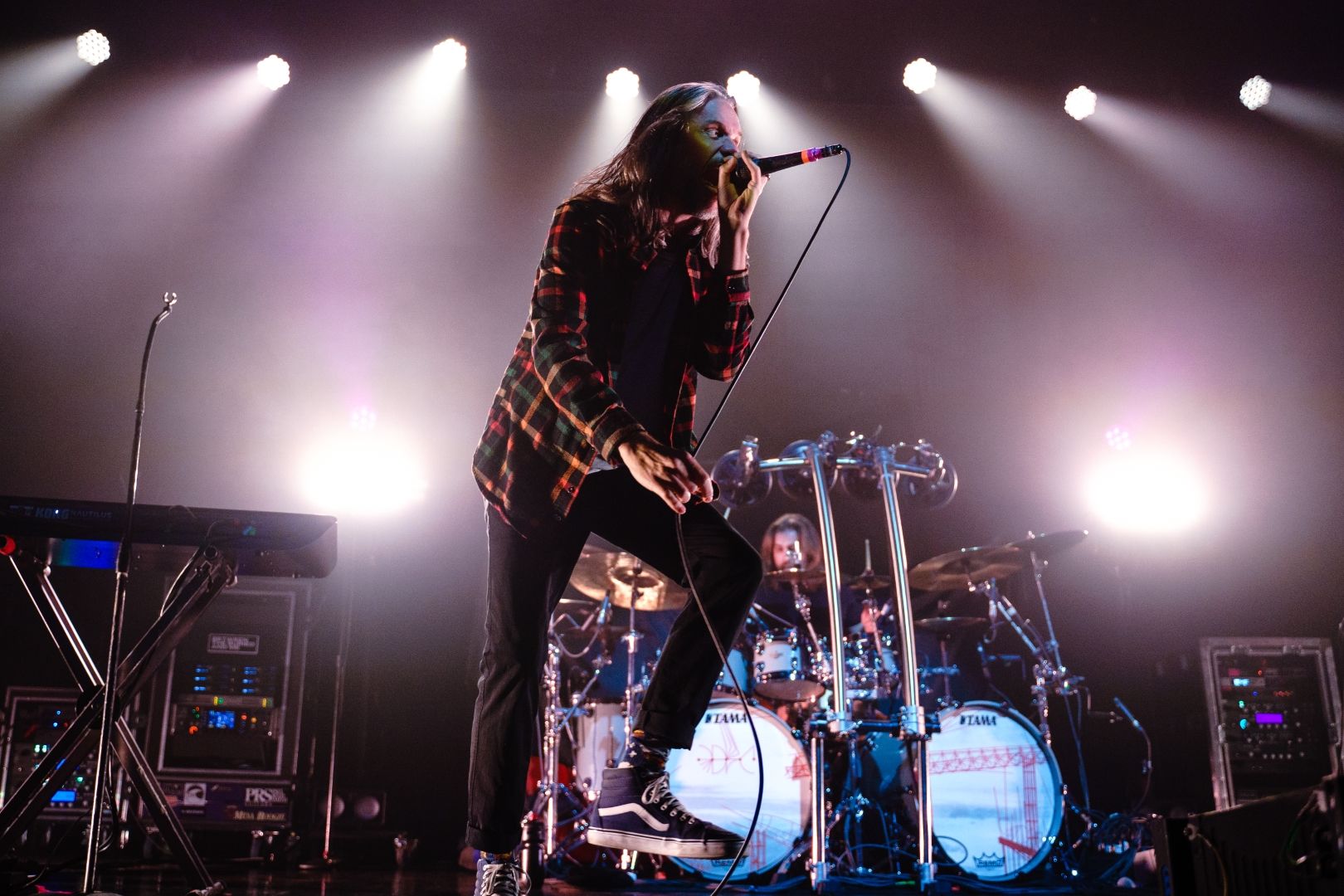 Headliners Trivium explode onto the scene with immediately blazing guitar riffs and solos in "What the Dead Men Say," off of their latest record In The Court Of The Dragon. The production is crisp with near-perfect sound, and the flow of Matt Heafy and Corey Beaulieu's solos is incredibly tight. Fans are going absolutely wild for every song, as there is almost never a change of pace between the tracks. A few short interludes give the band and fans a moment to breathe between the fast-paced metal madness, but the following tracks always launch the energy right back up to where it was.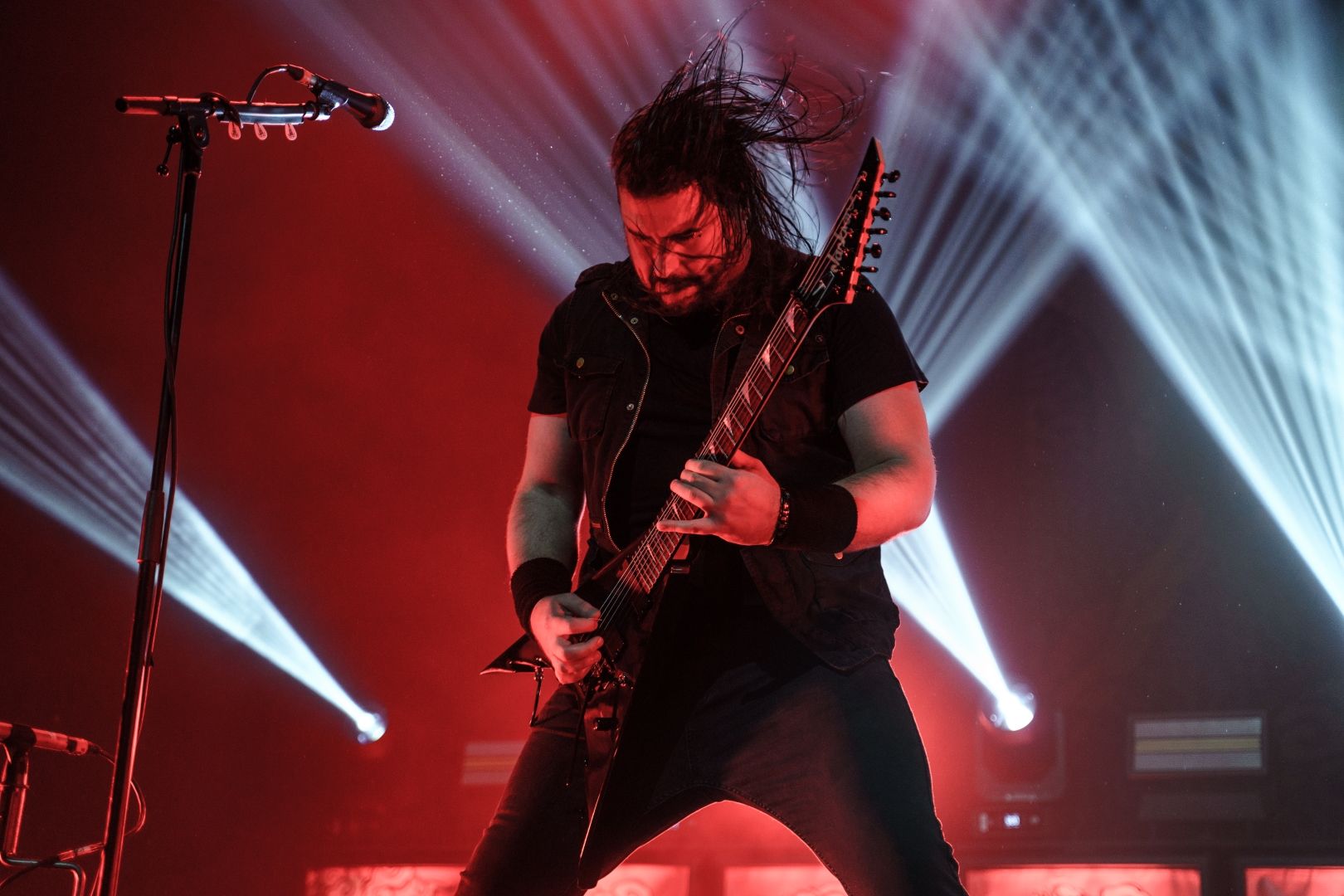 This tour does offer a little bit of everything for a wide range of tastes, but the one thing for certain is that it's pure metal through and through.
Follow Trivium: Spotify / YouTube / Facebook / Twitter / Instagram
Setlist:
What the Dead Men Say
Into the Mouth of Hell We March
The Sin and the Sentence
A Skyline's Severance
Amongst the Shadows & the Stones
The Shadow of the Abattoir
In the Court of the Dragon
To the Rats
The Heart From Your Hate
Shogun
Like Light to the Flies
In Waves