Bad Omens' The Death of Peace Of Mind meets Nothing But Thieves– an excellent combination that leads to an innovative and new sound. After much anticipation, What If I Break? by Wind Walkers was released today, November 17th. This release shines brightly at its grandest moments but is held back by subpar and unfocused production.
---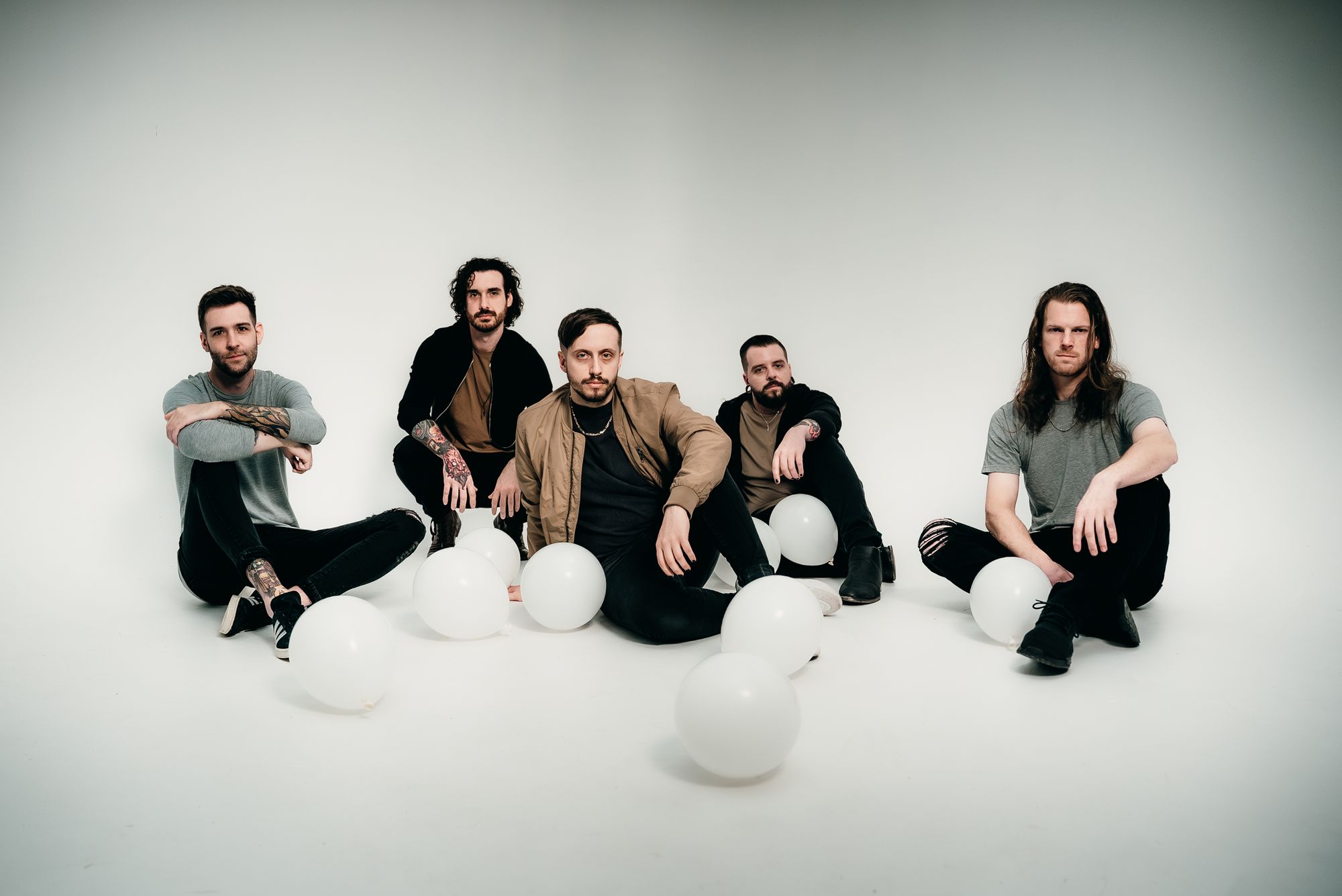 Trevor Borg's vocal performance is the brightest spot on What If I Break? His dynamic vocal range shines from the slower portions of the album to the grand moments. "Hangfire" is an earworm that Borg absolutely carries. It is a bit unfortunate that the album's production takes away some of this spark. On "Euphoria," the vocals are bit buried in the mix. "Losing My Color" is meant to be an emotional ballad, but the various layers surrounding Borg's vocals distract from the message.
This may be a bit nitpicky; however, the producer/band provides a pitch-shifted or robotic-sounding voice during the bridge or hook of multiple songs. This can work, but it felt like it was placed poorly and did not add anything to the songs it was used on, like "Bodybag" and "Euphoria." It is jarring, and I simply think it is a band and producer combination trying to do too much, as heard throughout the album.
The guitar and bass tones are another downfall of the album's production. The string instruments are incredibly muddy, sounding like a wall of noise, but not in a good way. The guitar tone seems like it is going for a sound similar to The Death of Peace of Mind, yet sounds closer to something off the overproduced Asking Alexandria. Maybe I am not the target audience, but I enjoy hearing the countless layers that go into production, and the producer does what they can to take that away.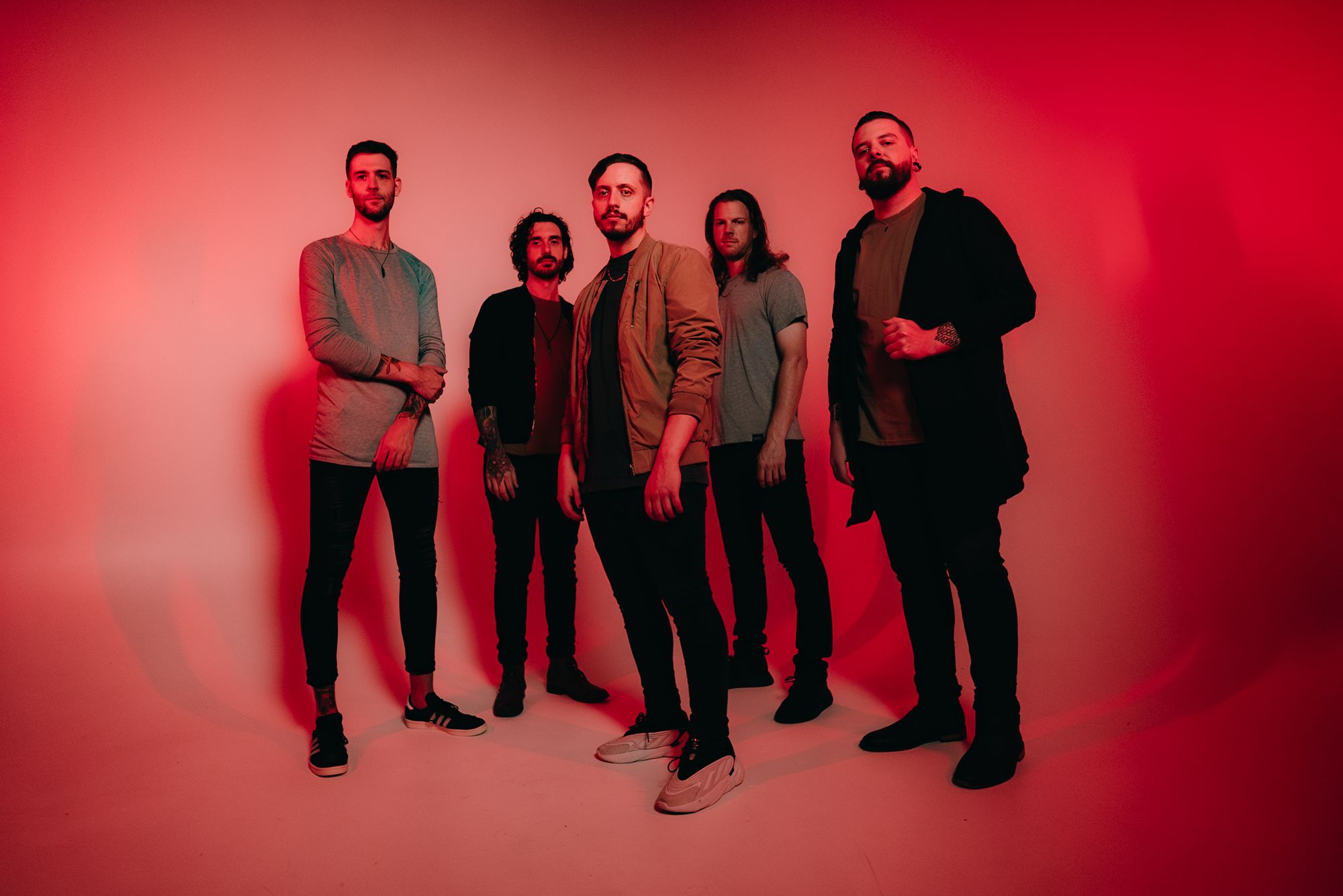 "Dissipate" is a kind of strange track and does not really fit on the album. It employs a variety of poppy and R&B vibes while also employing metalcore choruses and a breakdown. Maybe they are going for an "Artificial Suicide" and "Dethrone" track placement and want to get some cool Walls of Death live. However, it feels a bit out of place.
Ethan Cheesman's percussion performance sticks out upon many listens. Drum and Bass drive many tracks, especially the poppier and R&B-influenced ones. Cheesman's drums drive the album and do not disappoint. My favorite example occurs during my favorite track on What If I Break?, "The Bends." It is a groovy and straightforward song I wish we heard more of from Wind Walkers.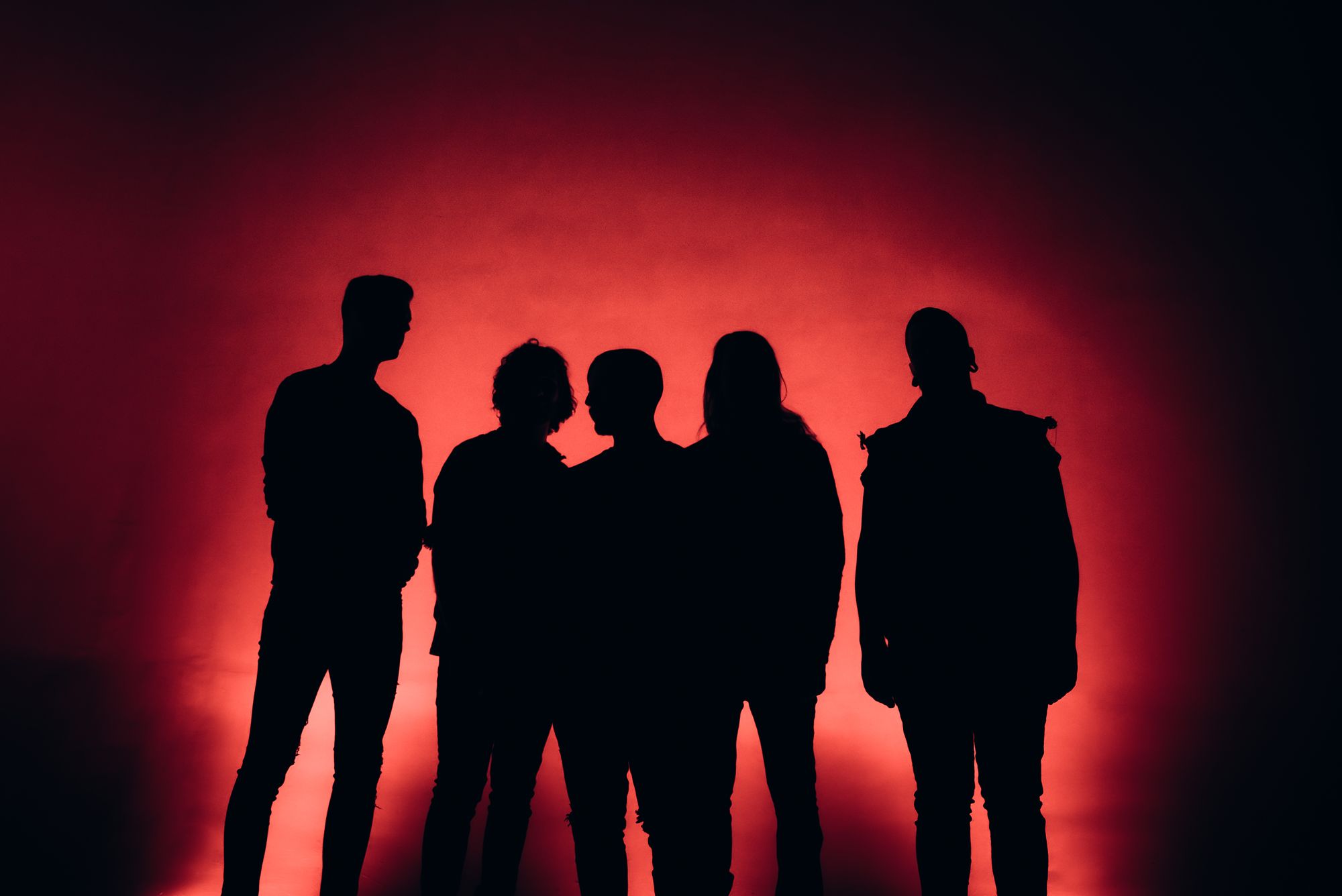 I do like what Wind Walkers are attempting to do. I think that frequently, artists try to fit themselves into one box, and it gets stale. However, there is such a thing as having too broad of a scope. The vibe I get from What If I Break? is a band that has not found their voice and sound quite yet. Many songs feel like a jumble of sound rather than a focused combination of influences. Maybe they have not found the producer that unlocks what Wind Walkers truly is. Nevertheless, despite its downfalls, What If I Break? offers enough innovation to be a worthy listen.
---
Follow Wind Walkers