On Monday, July 31st, Between the Buried and Me played the last show of The Parallax II: Future Sequence Tour at The Ramkat in their hometown of Winston-Salem, NC. Joining them on stage were Rivers of Nihil and Thank You Scientist. This line-up is a prog nerd's dream!
---
Rivers of Nihil kicked off the night with a bang. They are a progressive death metal band from Reading, PA. They hit the metal scene in 2010 with their first EP, Hierarchy; however, they blew up after the hit release of Where Owls Know My Name. Recently, they have gone through some line-up changes, including introducing Andy Thomas on guitars and the bassist Adam Biggs taking over for lead vocals. Additionally, Adam Biggs had to leave the tour early to welcome a new member to his family, so Kyle Shaefer of Fallujah and Archaeologist filled in for the remainder of the tour.
Despite these changes, the performance sounded phenomenal and almost as if nothing had changed! Shaefer is a tight vocalist, and his cleans fit the songs well, especially when paired with drummer Jared Klein's vocals. They started the set off with two of my favorite songs, "The Silent Life" off of Where Owls Know My Name and "Clean" from their most recent album, The Work. They even played their new single, "The Sub-Orbital Blues," which was a pleasant surprise! Rivers finished their set with "Where Owls Know My Name." Overall, this set was a great representation of the recent works from this band. As always, I can't wait to see them perform again!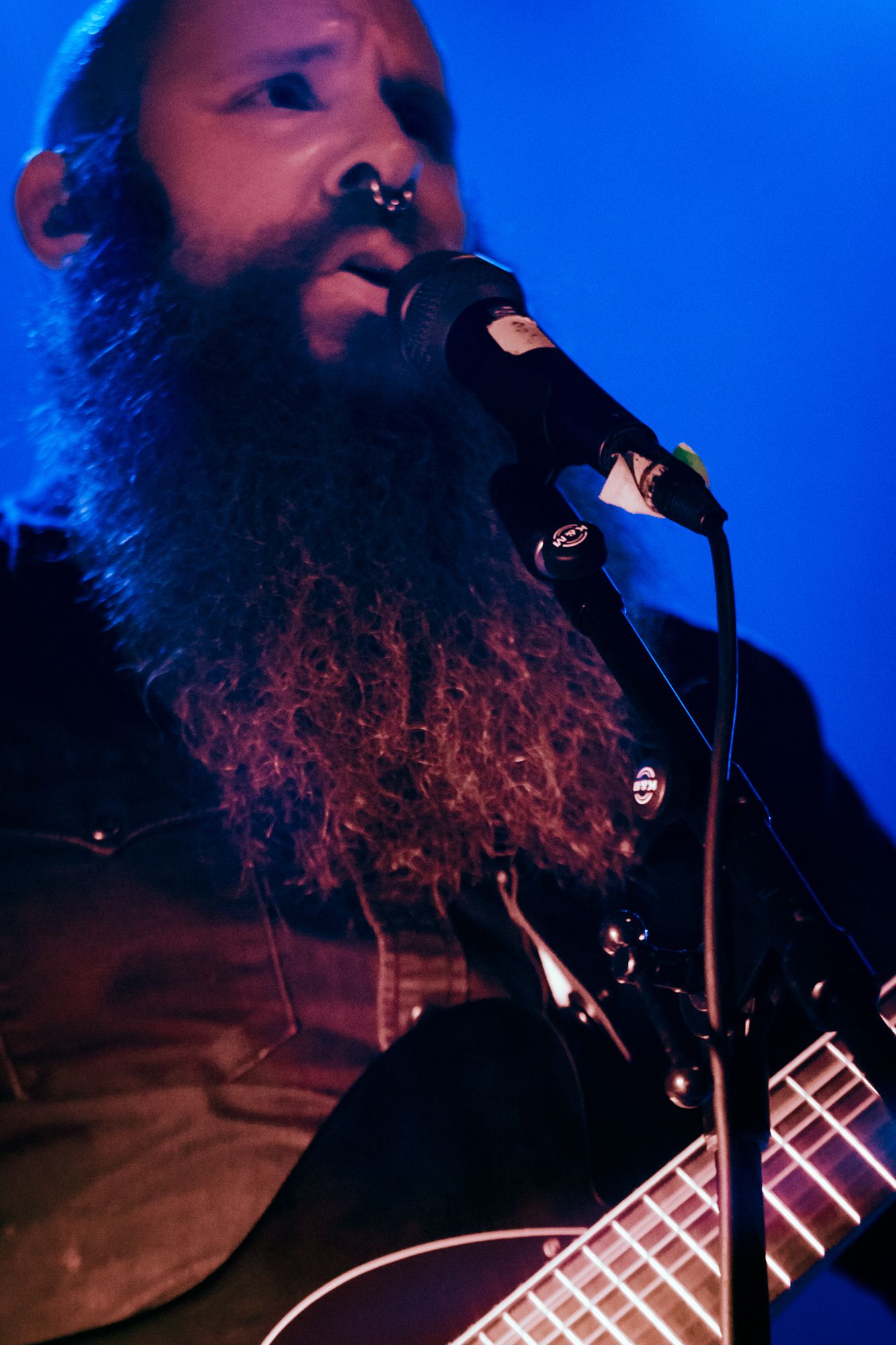 ---
Next to take the stage was the progressive rock/ jazz band, Thank You Scientist. They are originally from Montclair, NJ, and started in 2011. Much like Rivers of Nihil, Thank You Scientist is always a blast to see perform. Their sound is almost the polar opposite of the dark sound of Rivers of Nihil and was a nice contrast to hype the crowd up for Between the Buried and Me. They always get the crowd moving and bopping around to their eclectic jams.
They started their set with the jazzy "Gigglebutton" from their most recent EP, Plague of Accommodations. Afterward, they jumped into a new song and then played "Caverns," "Mr. Invisible," "Every Day Ghosts," and finished their set with "Terraformer." This was a refreshing set! While songs like "Blood On the Radio" and "Feed the Horses" were missed dearly, it was a great surprise to hear an unpredictable accumulation of songs for this performance! Though I must admit, it was odd not hearing Thank You Scientist finish their set with "My Famed Disappearing Act." Regardless, this performance was extremely fun, and I sang along the whole time! I hope they will go on a headlining tour in the near future.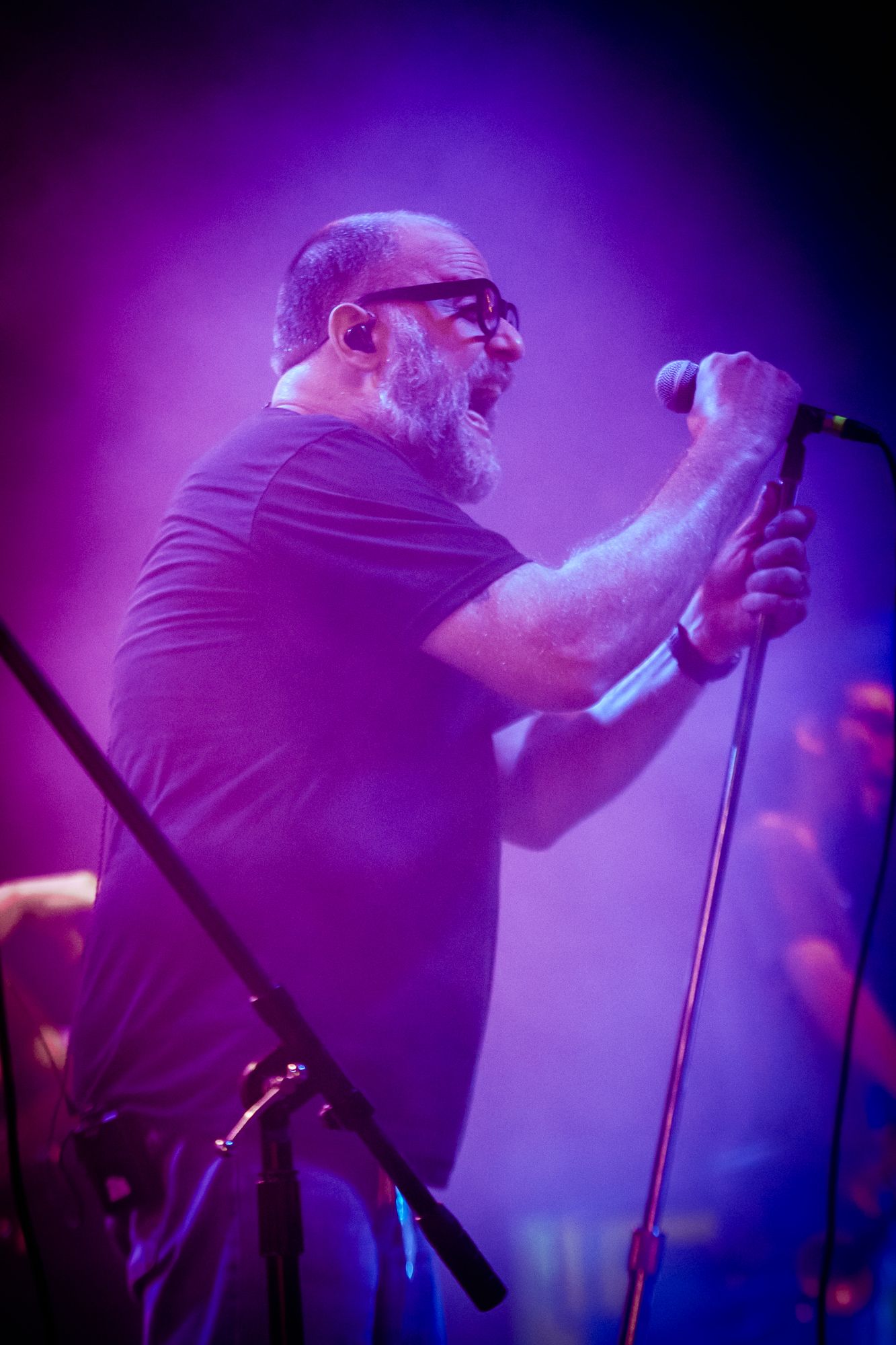 ---
Last but not least, Between the Buried and Me took the stage. As the tour's name suggests, the entirety of The Parallax II: Future Sequence was performed in honor of its 10-year anniversary. Watching this performance was a wild experience for me. The first time I had seen BTBAM perform was almost exactly 10 years ago, at the same location (back when it was called Ziggy's), also playing Parallax II: Future Sequence.
Words can't describe how wonderful it was to see this album performed again, especially since it is my favorite album from BTBAM! Since then, I have seen them perform 12 other times, and while those other performances were outstanding, none moved me quite the same way that this performance moved me. This show was essentially a full-circle moment for me. Many of the friends I have made over the last 10 years were attending the show too. It made me feel so overwhelmed to think about how seeing BTBAM 10 years ago sparked my love for concerts and that I might not have met all those wonderful friends had I not attended that show many years ago.
Personal story-time aside, BTBAM is a progressive metal band from Winston-Salem, NC. They consist of members: Tommy Giles Rogers JR (lead vocals and keyboard), Paul Waggoner (guitar and backup vocals), Dan Briggs (bass and keyboards), Blake Richardson (drums), and Dustie Waring (guitar). Though for this tour, Tristan Auman took the place of Dustie Waring on stage and did a wonderful job! Needless to say, the entire performance was flawless and just as magical as the first time I had listened to Parallax II: Future Sequence.
It was great seeing a whole room of people going crazy for every song. Seeing everyone having a great time, jumping, dancing in the pushpit, crowd surfing, etc was incredible. It was one of the most fun and communal crowds I have ever seen. I even remember seeing the famously known NC producer (of The Parallax II: Future Sequence and other BTBAM works), Jamie King, in the crowd supporting the band. After playing "Goodbye to Everything Reprise," BTBAM exited the stage and left the venue in an eerie yet satisfying silence as if they were letting the album soak in and speak for itself. No encore needed. I don't think I could ask for a more fitting way to end this night and tour.
"Let's switch off together
Let's flow to no more
Goodbye
Goodbye to everything"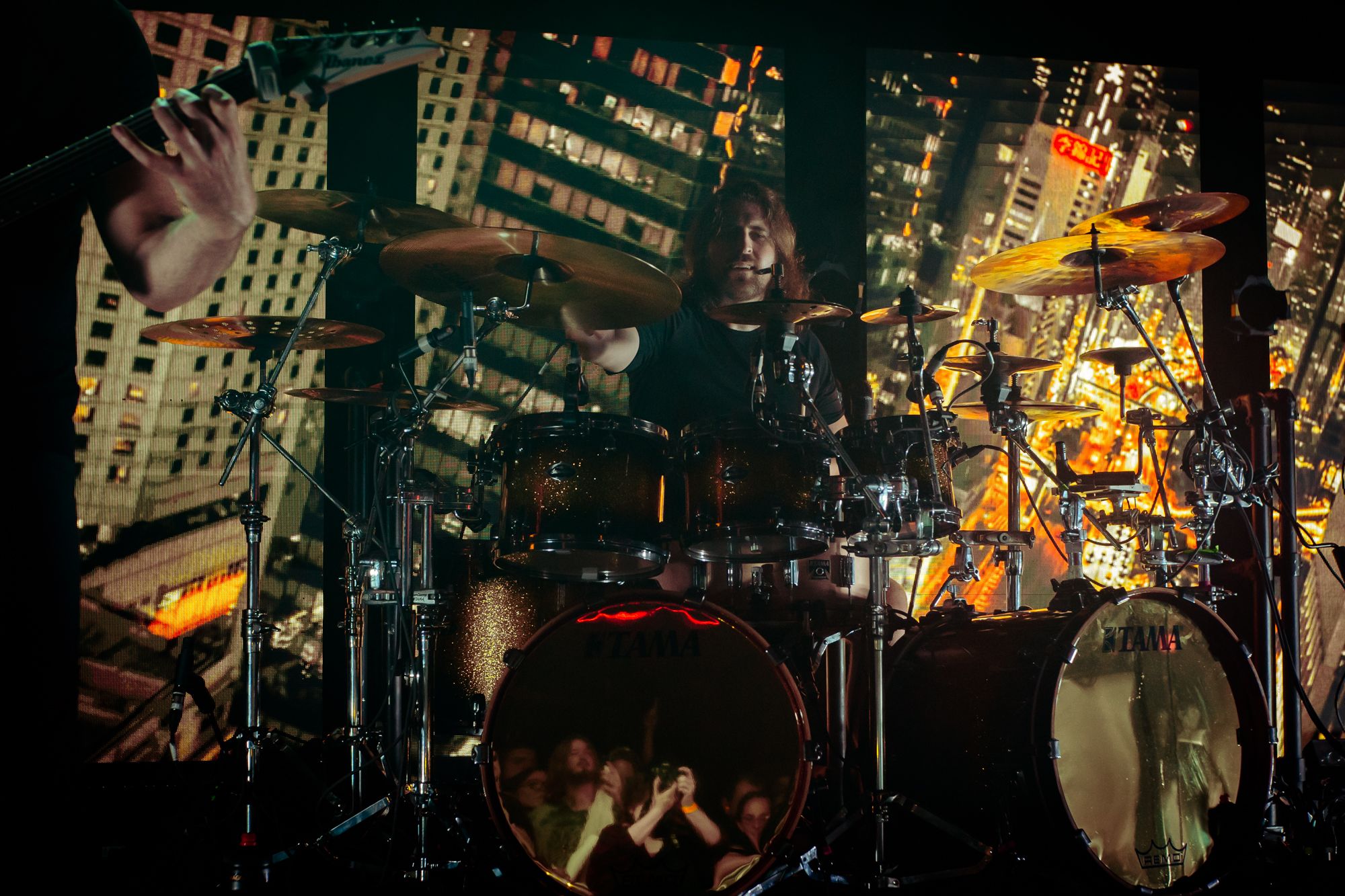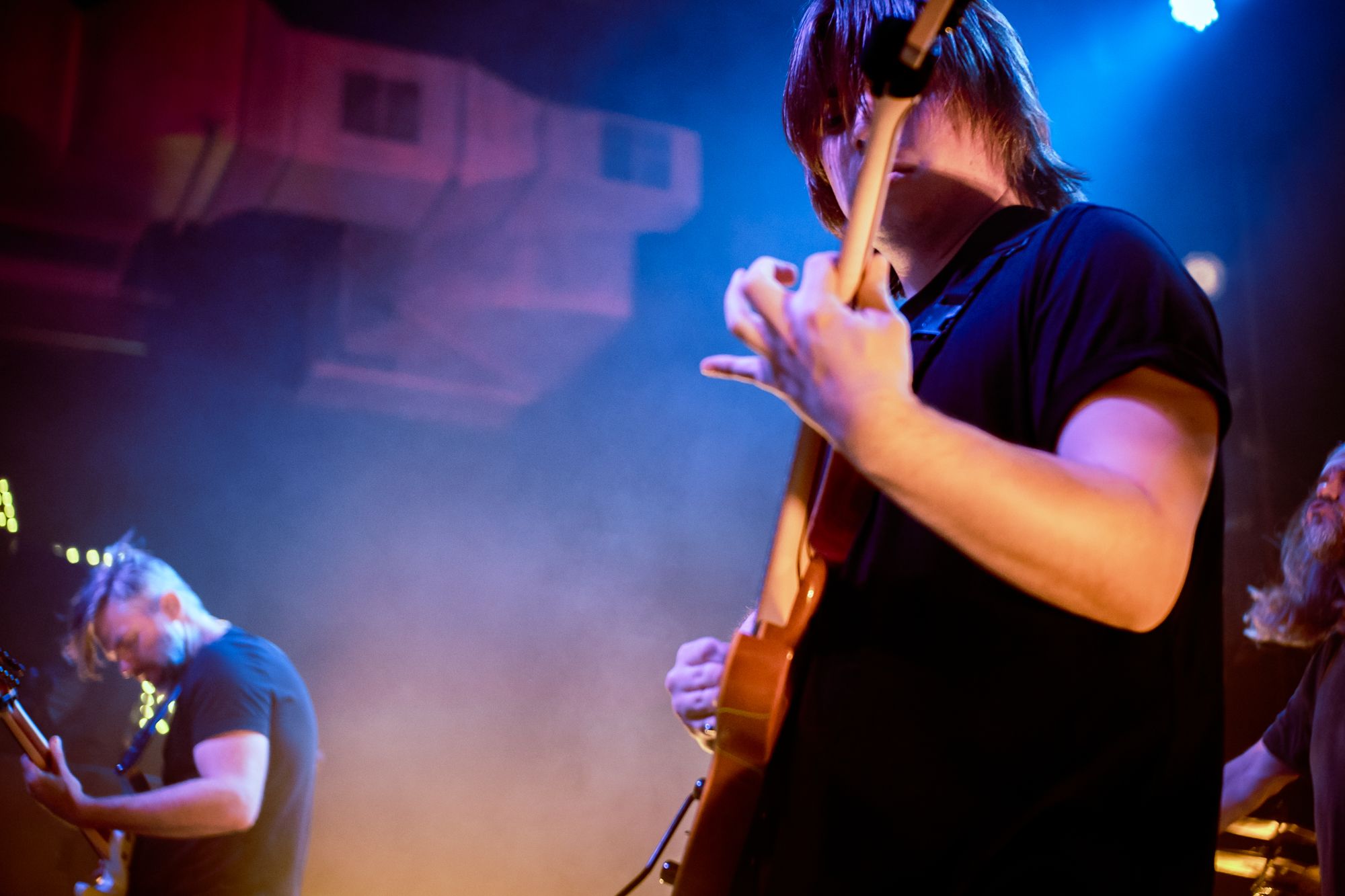 ---
Listen to The Parallax II: Future Sequence:
Follow Between the Buried and Me on Social Media: