by Connor Hannan
Bush made their way to The Rave / Eagles Ballroom, located in Milwaukee Wisconsin, on May 14th along with Another Day Dawns and Breaking Benjamin. I was somewhat shocked at how packed the venue was given that it was on Mother's Day, so I assumed everyone had already treated their moms to a nice dinner and it was time to rock.

Another Day Dawns started the show off to get the crowd warmed up. ADD is a hard rock band that hails from Lehighton, PA, right down the street from Breaking Benjamin, who are out of Wilkes Barre, PA. ADD was started by drummer Nick McGeehan and guitarist Tyler Ritter with lead singer Dakota Sean. Dakota Sean's performance was energetic, powerful, and infectious. Still a relatively lesser known band, but the crowd had no problems vibing off the energy the band was dishing out.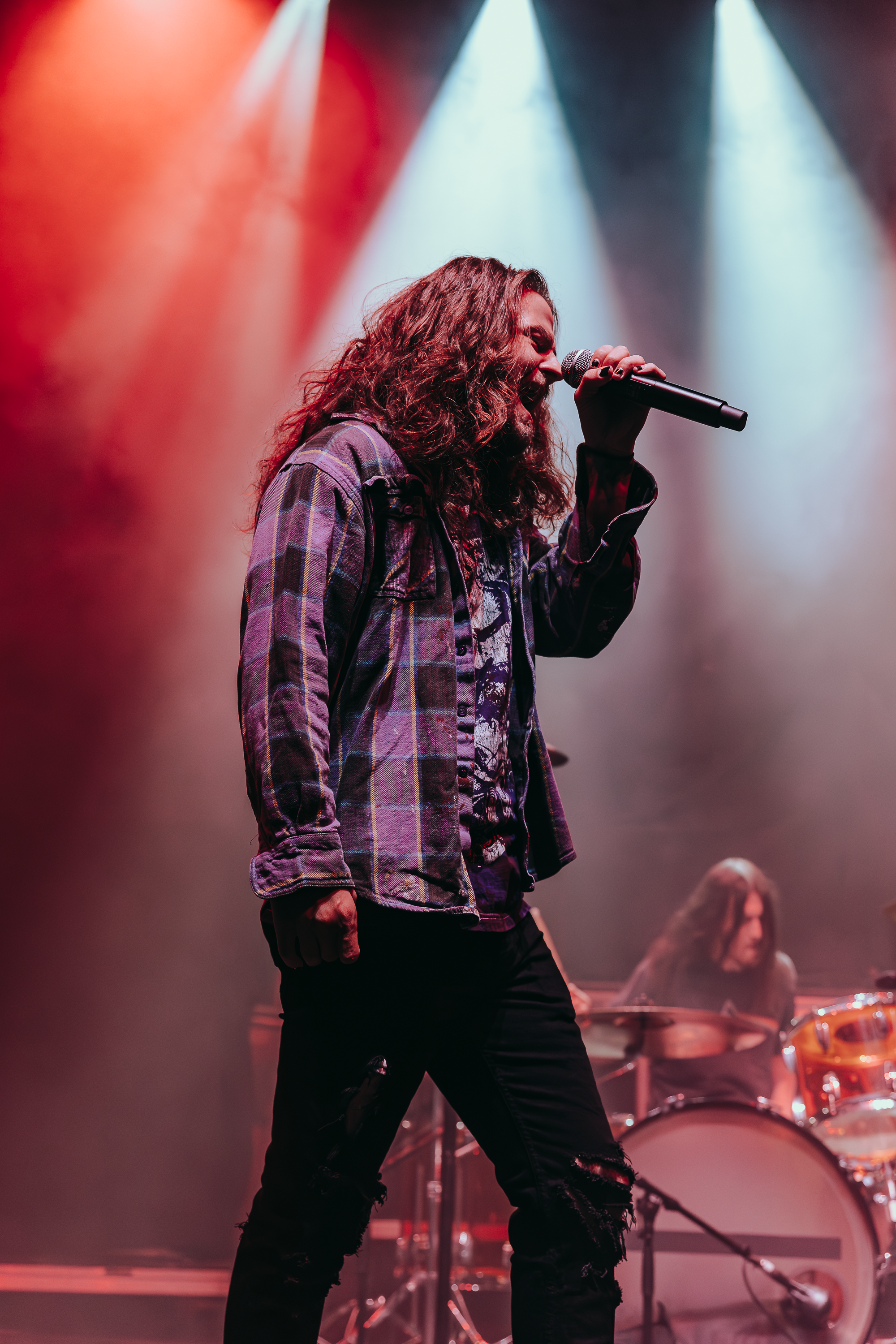 Bush then took the stage to a crowd who was more than ready. Having this be the second time I've covered Bush, I can say that they do not disappoint. Some may not know that Bush was actually formed in London, but experienced the majority of their success in the states. Bush was a mainstay band in the 90's and early 2000's before disbanding due to lack of support and sales. They later reformed back in 2010 with some new faces and have dropped five albums since.  

The band always seems to come through with an energetic set that features some of their newer material along with delivering those classic hits that most know by heart. Bush started their set off with "Identity" from their latest album, The Art of Survival. And no Bush show would be complete if they didn't play "Machinehead", which is always a given to get the crowd moshing a little. In classic Gavin Rossdale form, a Bush set wouldn't be complete without taking a stroll through the crowd. The Rave is by no means a small venue, so Gavin most definitely got his steps in navigating through the crowds in both the lower and upper levels of The Rave, while at one point standing on the literal edge of one of the balconies while serenading nearby fans. Having seen Gavin Rossdale's earlier performances when Bush first started, it's safe to say now nearly 30 years later, Gavin still puts on a stellar performance and it's no wonder why the band keeps drawing floods of crowds.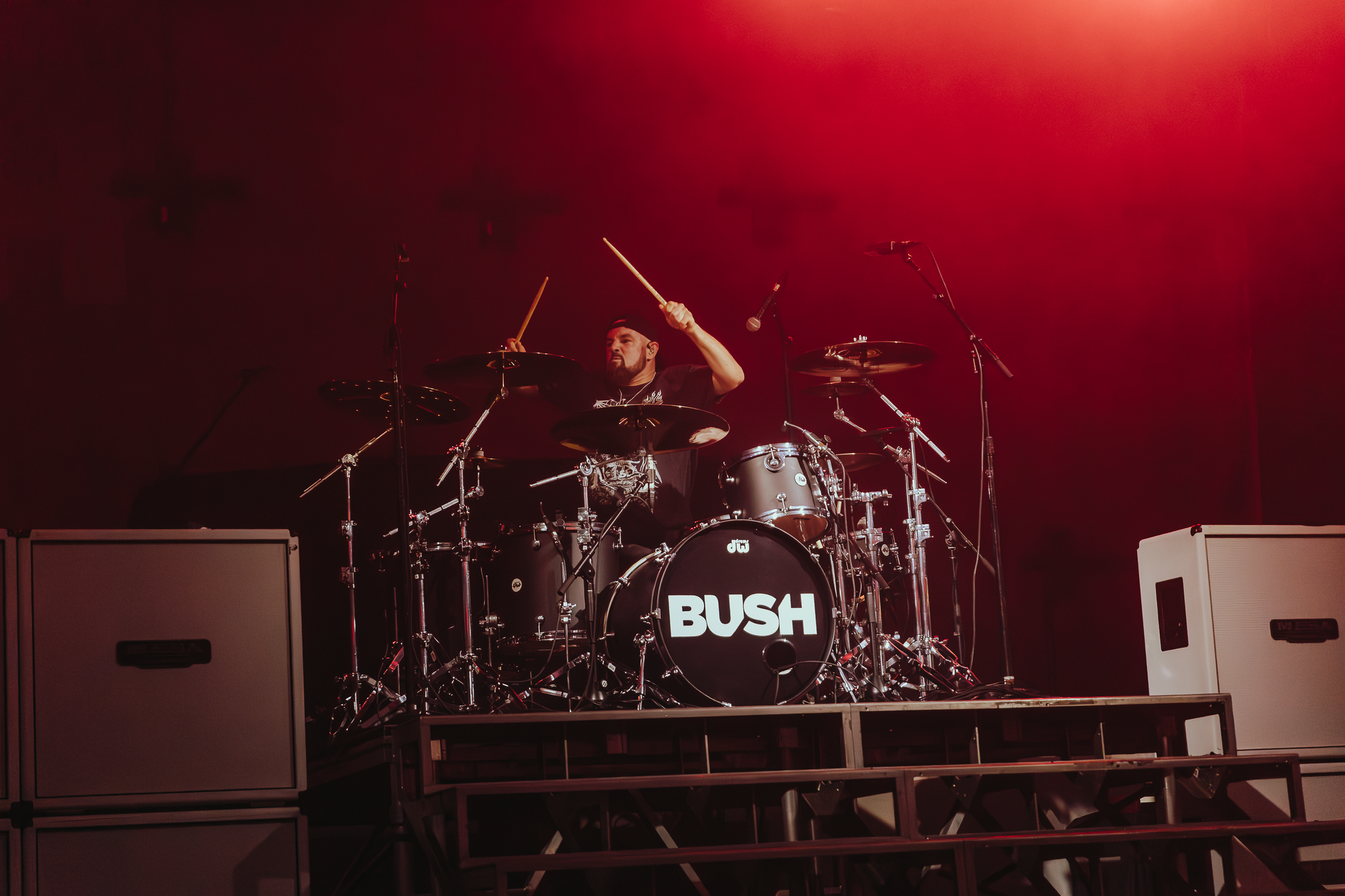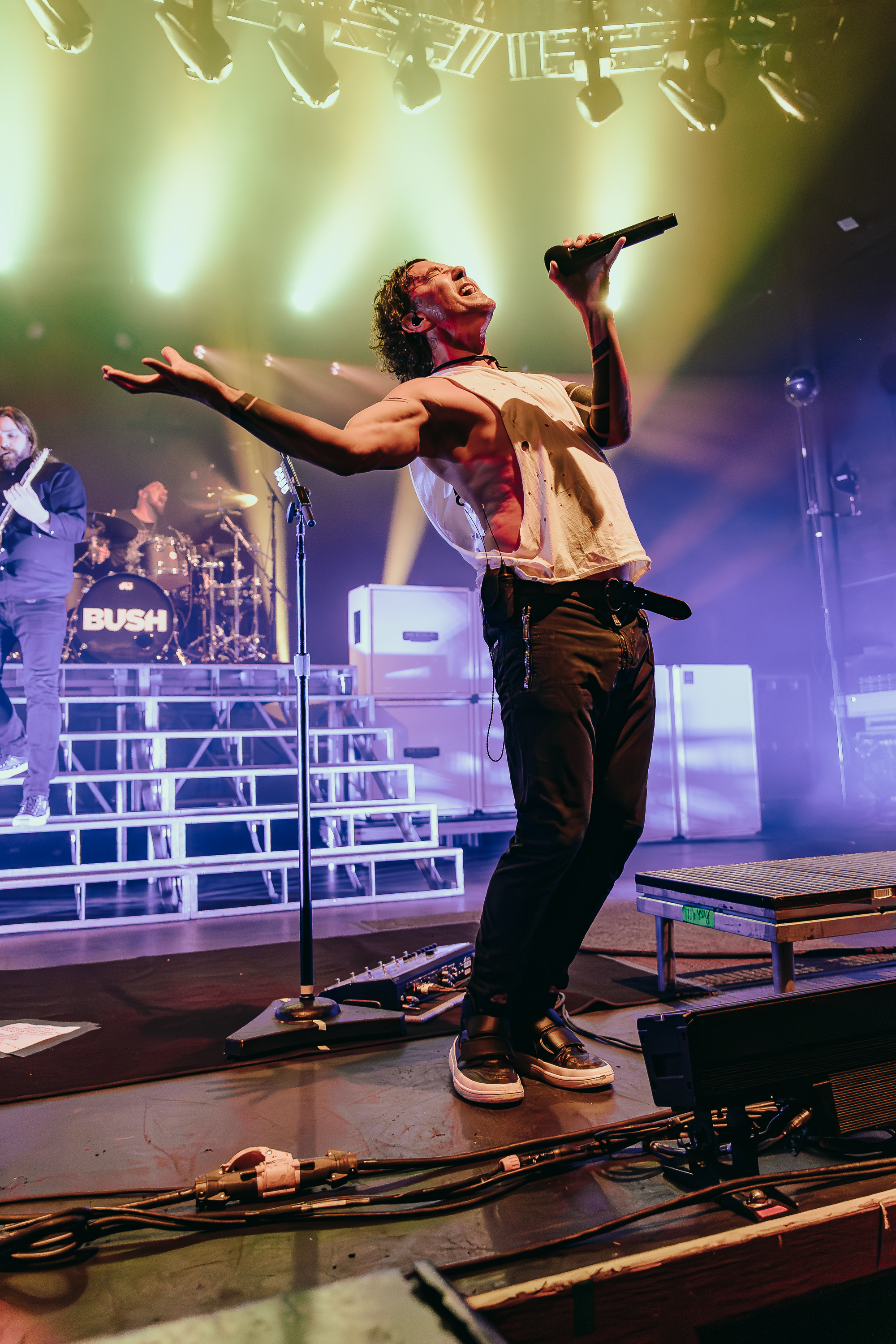 Be sure to catch Bush at one of their upcoming tour dates here!