by Rayna DiMuro
While most Portland, Oregon residents spent Tuesday soaking up the final hours of sunlit activities, crowds made their way to the historic Crystal Ballroom to see Judah and The Lion live. The group has embarked on their Happy Again Tour bringing along Smallpools for the ride. The indie band's upswing came with the release of their fourth album, "Revival."
---
Opening act of the night Smallpools, began their set rather abruptly. The minute the clock struck eight pm, they were on stage and beginning their intro into their first song, "Stumbling' Home."  I found myself dancing along to the pop dominated songs in their setlist with fans in the back of the crowd. Many of their songs were catchy and lively, but I was most impressed by their cover of "Everybody Wants to Rule the World" by Tears for Fears. Though it wasn't done any differently from the original, it was well executed and the lead singer managed to vocally match Kurt Smith's unique vocals perfectly. Overall, The audience was well-engaged with the group throughout their time on stage.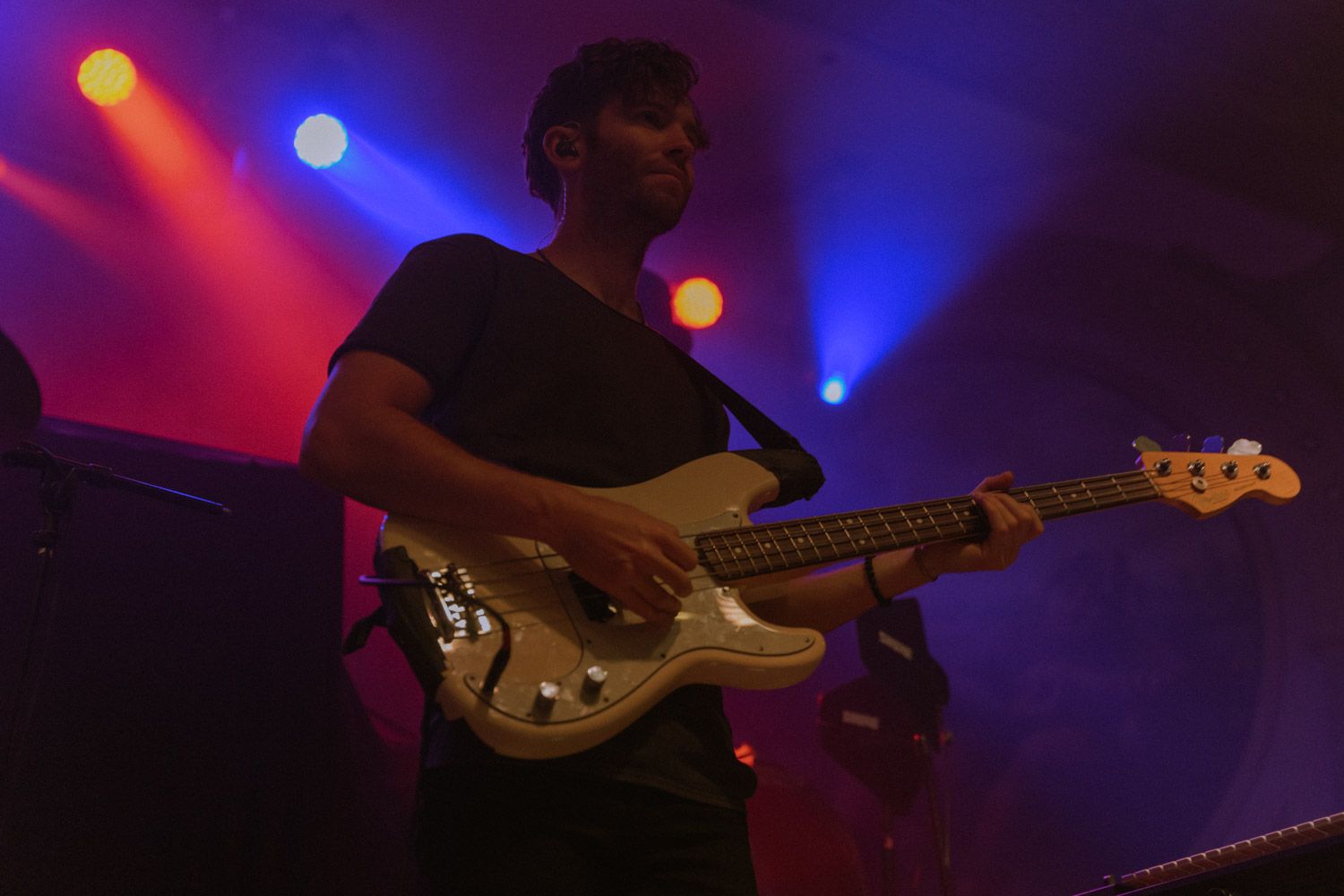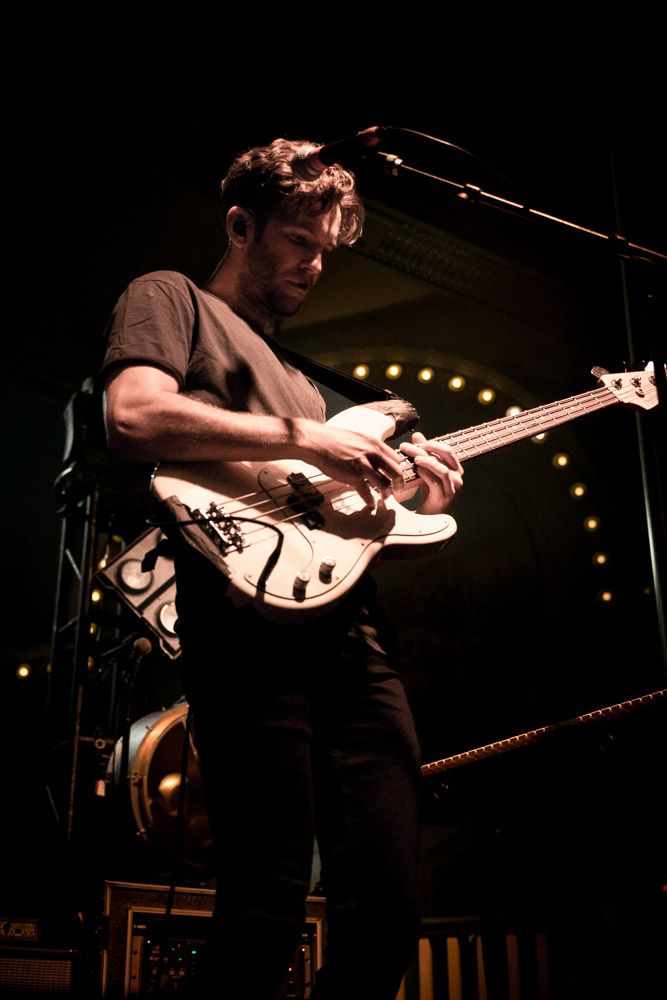 ---
Right before Judah and The Lion approached the stage, the lights lowered to complete darkness leaving the crowd seeping with anticipation. What felt like a long wait came to the end as the many members of the indie-pop group barreled onto the stage and the the lighting softened from a dark blue into a natural yellow-toned light. I have to admit, I had never heard of Judah and The Lion before the show, but I was surprised by how likable their music was. My favorite lyrics I heard throughout the night were:
"We should all rethink what makes us come alive, maybe that's why we're screaming in the mirror.." ("Scream!")
It wasn't until the final couple of songs that I realized that I had listened to them before. They played their hit song, "Take It All Back," and memories of summer 2016 flooded back to me. Their music was playing everywhere, all the time. After grooving through their entire set I asked myself one question, why haven't I listened to more of their music before? I definitely should have, it's worth the listen and their showmanship was impeccable.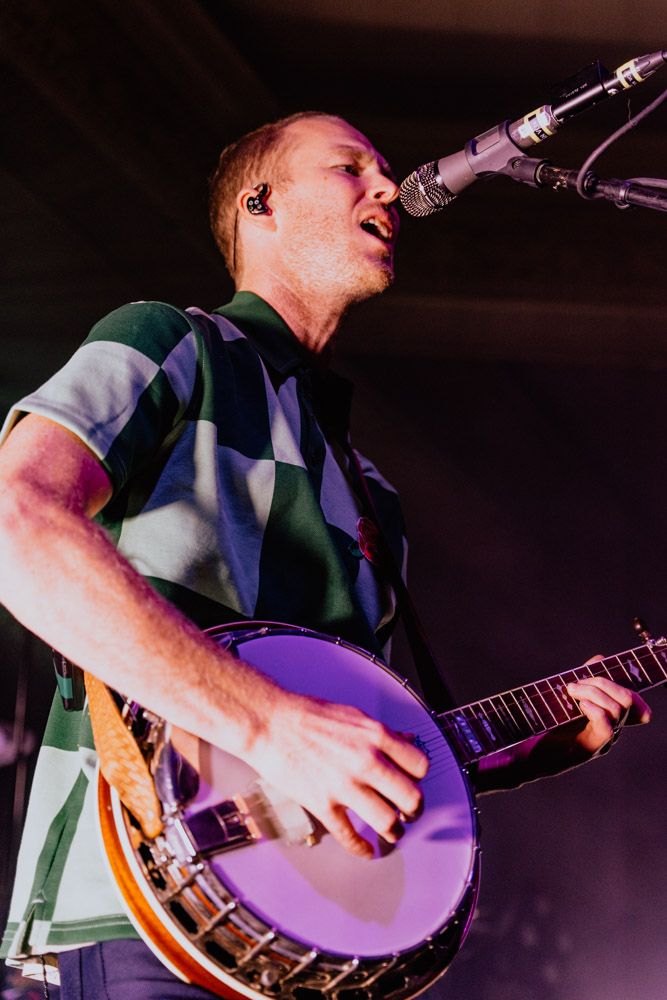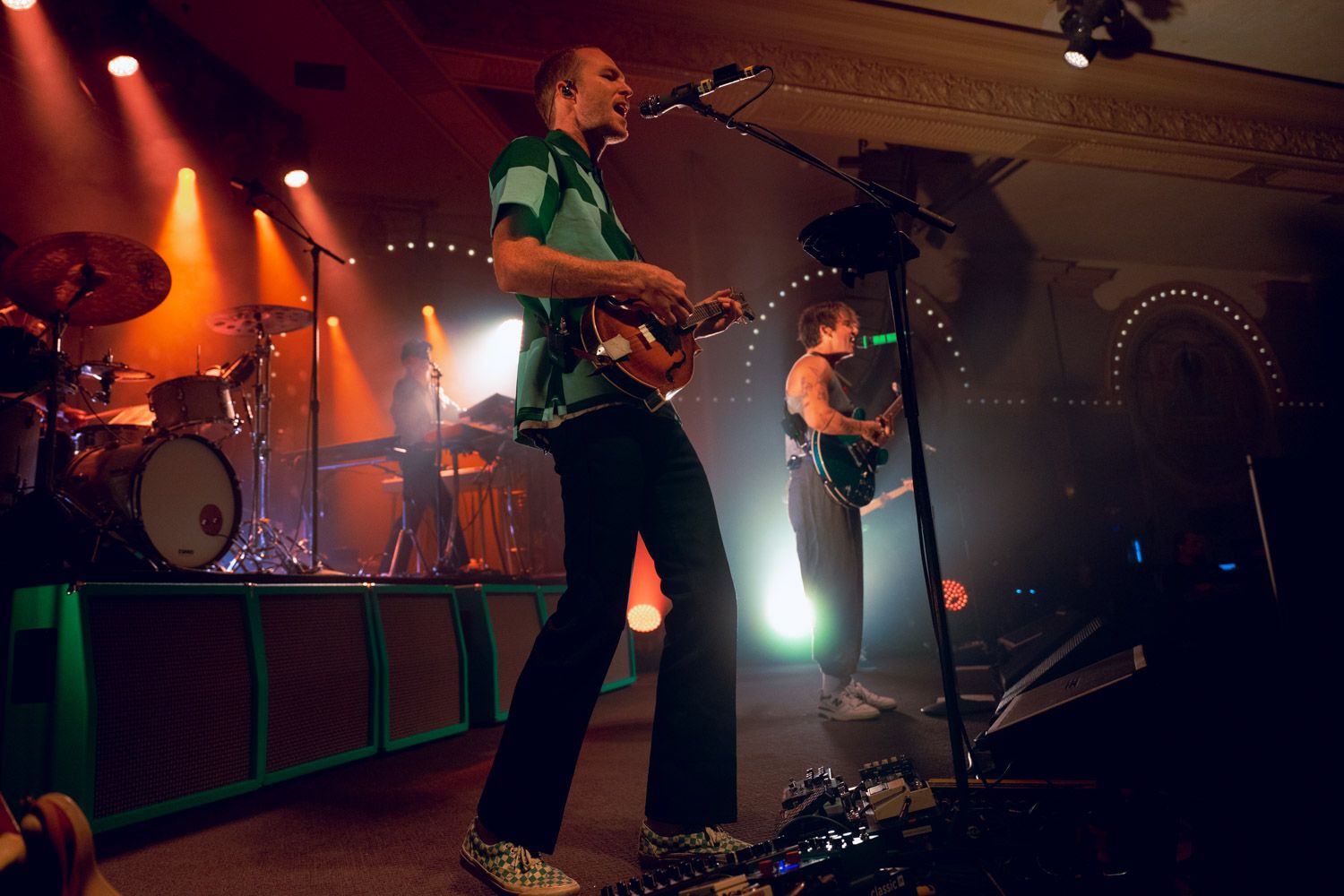 If you have the chance, catch Judah and the Lion and Smallpools on the rest of the Happy Again Tour!