by Alyssa Moreau
First to take the stage was Mod Sun, also known as Derek Ryan Smith. He has released four studio albums since 2015, mostly sticking to the pop-punk and alternative genres. Mod Sun spread a very clear message of self acceptance and love throughout his performance. From taking a couple minutes to talk with the audience, to encouraging them to talk to those around you he was able to create a safe space during his set.
Mod Sun has an incredible stage presence from sprinting back and forth to impressive jumps with the music. His energy did more than enough to warm up the room. He played a 30 minute set with hits from his recent albums. He was sure to thank the crew, bands, and audience before leaving the stage.
Mod Sun Setlist:
Karma
Annoying
Perfectly Imperfect
Bones
Stay Away
Battle Scars
Flames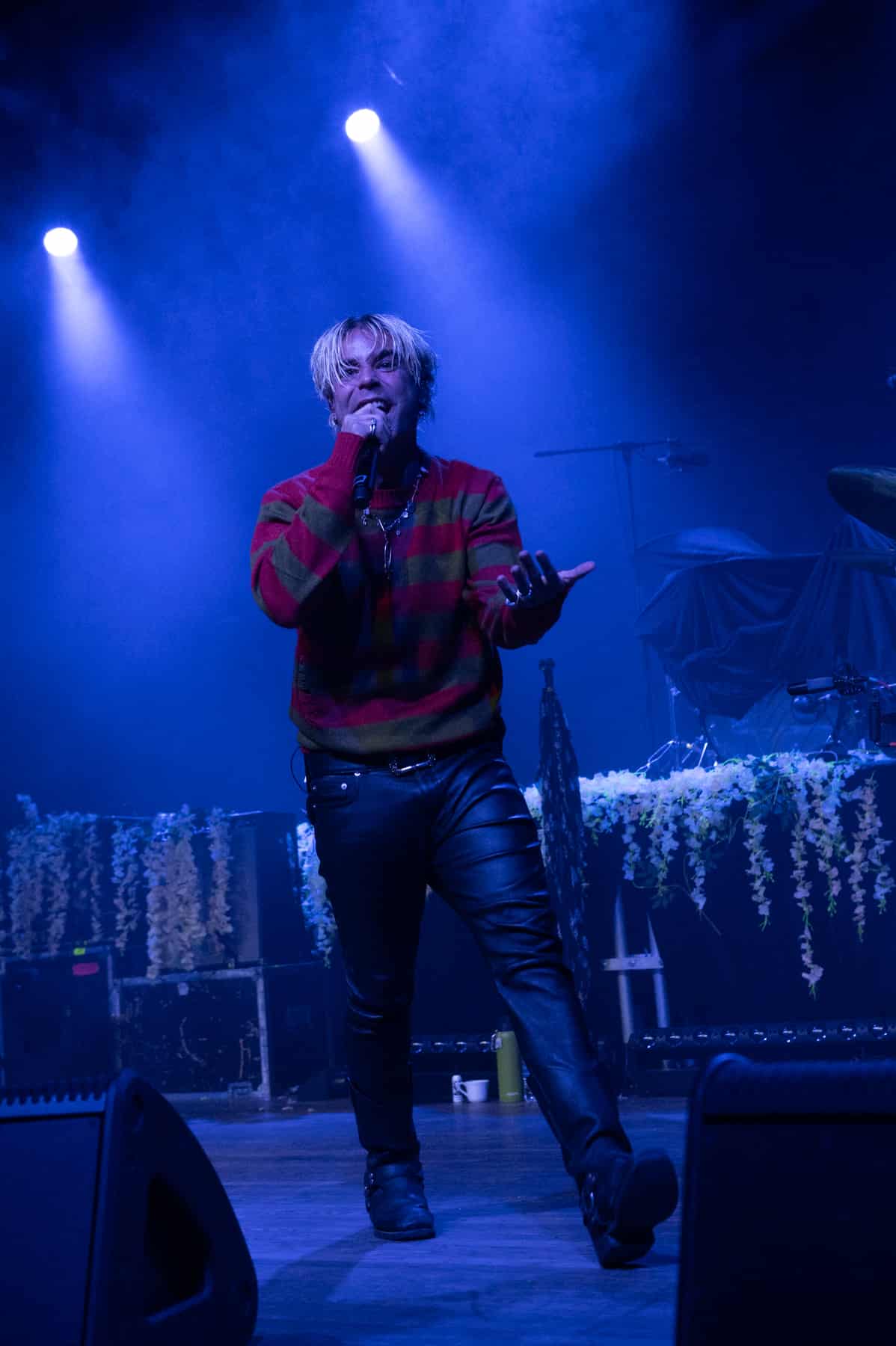 ---
After a short break, Palaye Royale came out on stage to the screams of fans. By this point, the audience was ready, fully entranced in the music of the night. Launching straight into their 2020 song "Nightmares", the energy skyrocketed right off the bat. With fans singing along, and band members dancing on stage, the crowd knew they were in for a good night.
The band consists of three brothers, Remington Leith (vocals), Sebastian Danzing (guitar), and Emerson Barret (drums). Originally from Canada, they have self identified as the "fashion-art rock band" Palaye Royale since 2012. Their creativity when working as one is undeniable. From unique songs and meaningful lyrics, to the artwork and fashion the brothers all contribute to the project that is Palaye Royale.
With only 3 studio albums, Palaye Royale has seen impressive and well deserved success. Their bluesy rock music and old time aesthetic gives them a unique look and sound to set them apart. They are truly a joy to see live, and bring an energy to the stage during every performance that is hard to replicate. I would highly recommend them to any modern rock fans.
Their set was just as much fun to watch as it was to listen to. Front man Remington Leith jumped into the audience and barricade several times, getting up close and personal with his fans. At one point, he climbed the wall (somehow) in the middle of a song. Clinging to the rail surrounding the upper deck, he continued the song flawlessly before climbing over and sprinting back down to the stage. He even mentioned he had strep throat, which would have been impossible to tell without being told directly. His vocal performance and energy didn't seem to be effected at all. The band, however, unfortunately had to cancel their show the next night due to the strep throat.
When friends ask me for rock music suggestions, Palaye Royale's first album, 'Boom Boom Room Side A' is one of the first I'll give them. Their sound is refreshing in the current scene, and I'd highly recommend seeing them live. The showmanship and aesthetic perfectly highlights their music, coming together perfectly in a concert setting.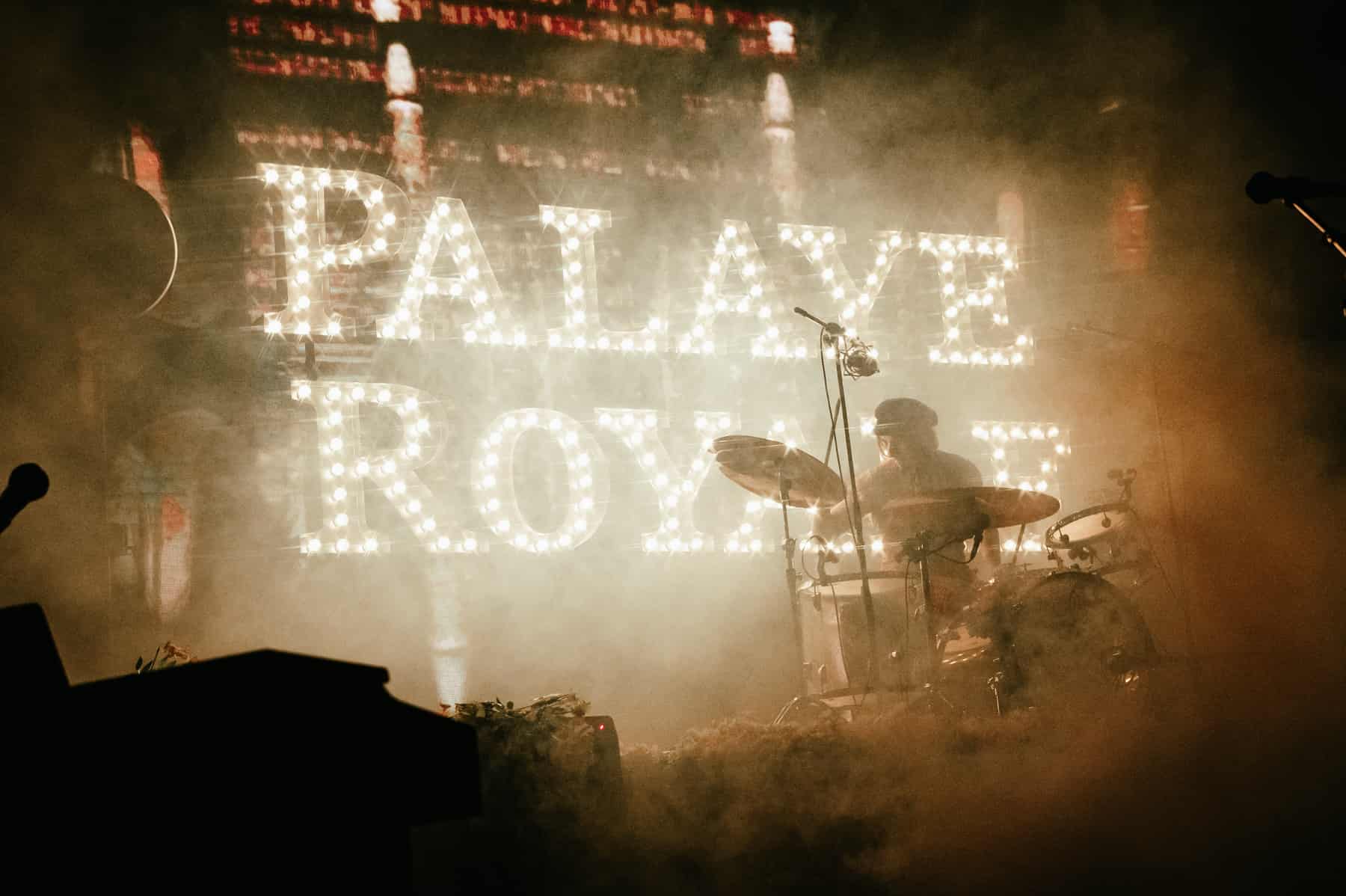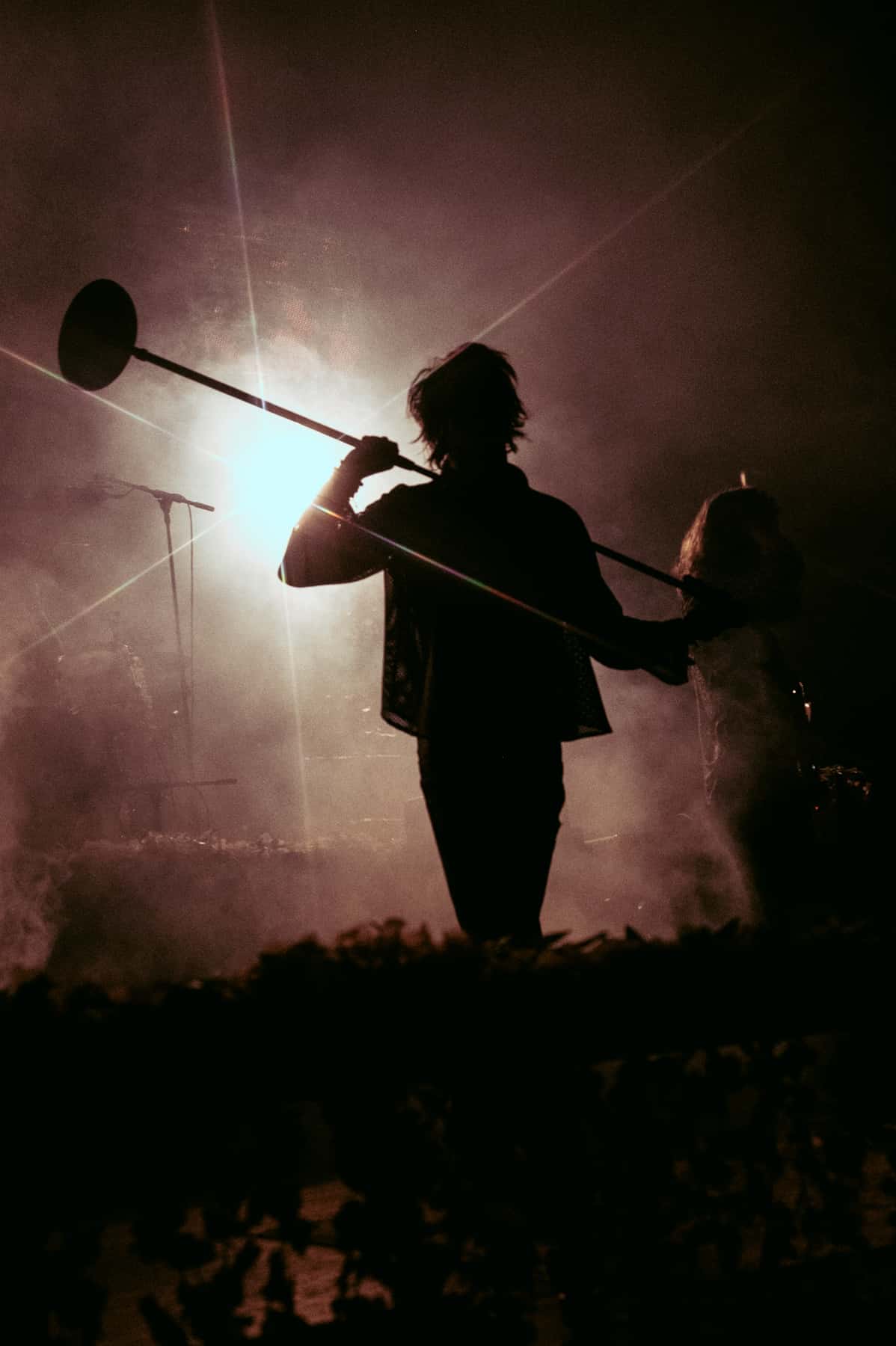 Palaye Royale Setlist:
Nightmares
You'll Be Fine
No Love In LA
Fucking With My Head
Hang On to Yourself
Paranoid
Broken
Punching Bag
Dying in a Hot Tub
Get Higher
Mr. Doctor Man
Encore:
Fever Dream
Lonely