It's pretty impressive when an artist can sell out a venue, but can you imagine selling out the upgraded venue as well? Well, that's just another day for the likes of That Mexican OT when he brought his star studded line-up to the House of Blues - Dallas, TX. The people of Dallas were ready to party the night away & experience a sense of community never before seen at a show before.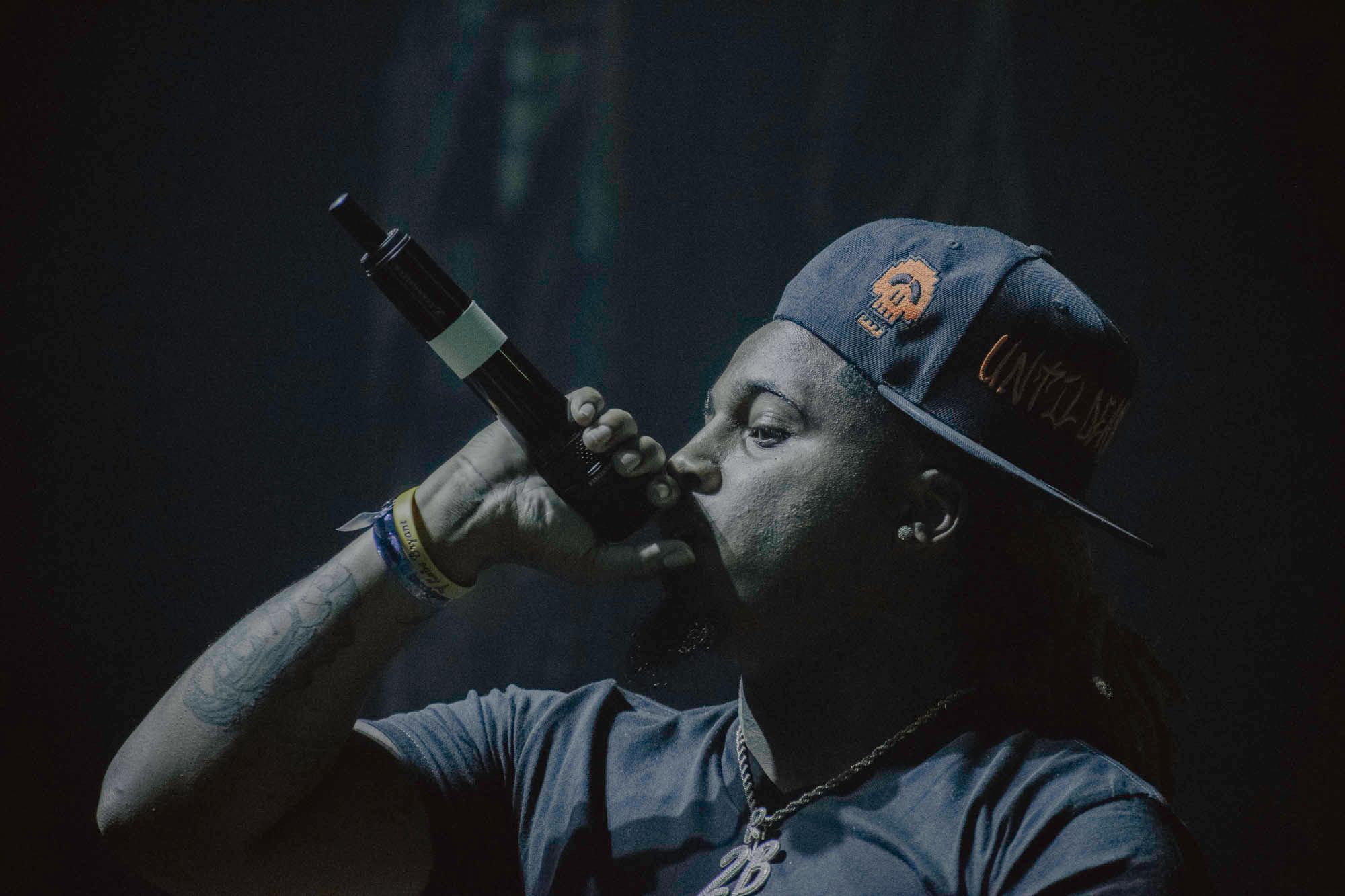 The fans in Dallas were ready for a show. Braving the heat, fans were lined up around the block waiting for the doors to open to party. The amount of people I saw in cowboy gear was incredible. I truly did not know what I was getting myself into, but it was a phenomenal night. The entire night was full of music to make you jump, laughter and hollering, and a sea of people making new friends for the night. It just goes to show how incredible music is and how it can change your life forever.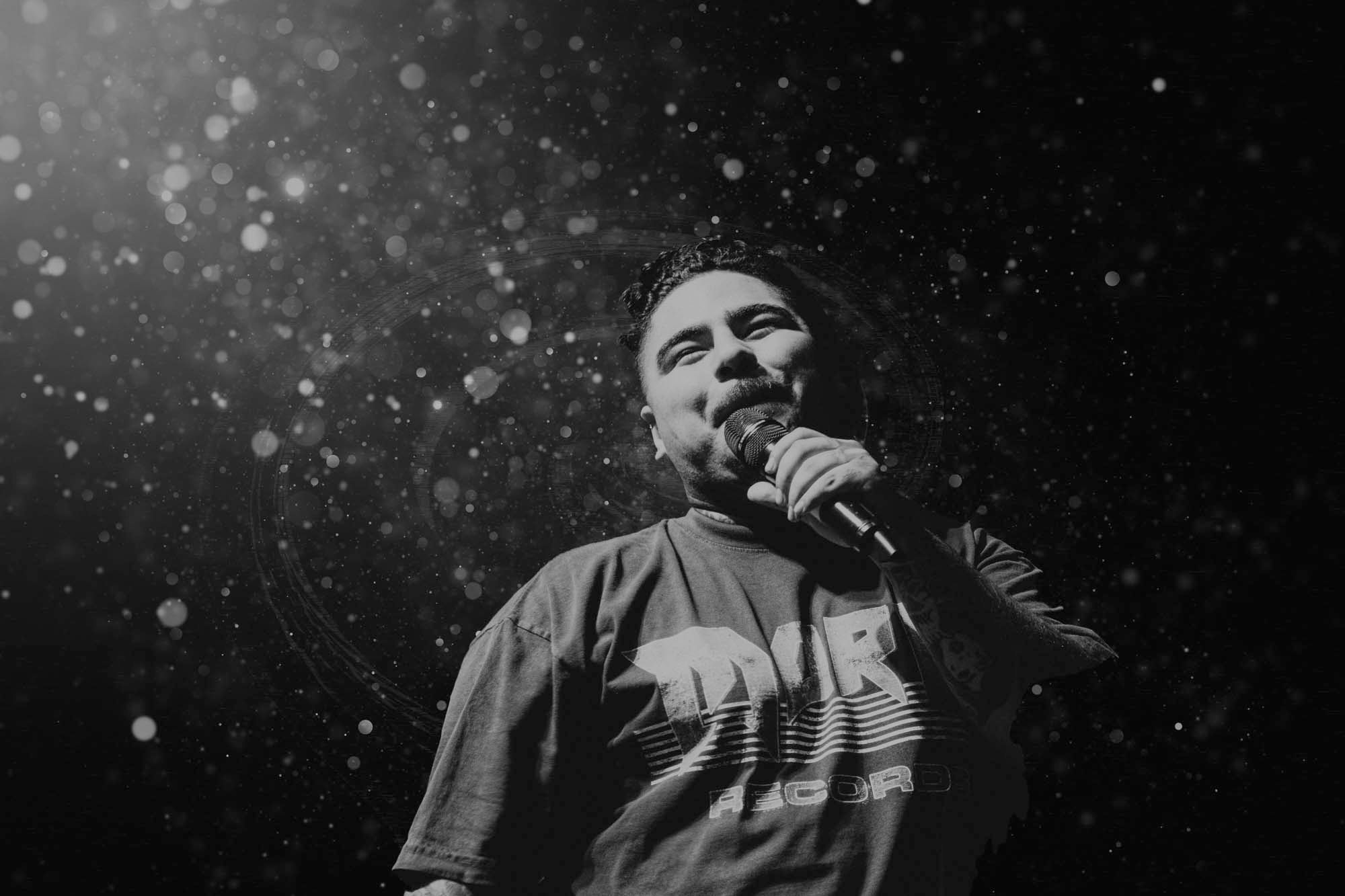 I've only recently heard of That Mexican OT due to a trending video on Tik-Tok. But, I doubt this will be the last time I hear of him. That Mexican OT is not only a humble artist, but also has the confidence & charisma of an artist that has been doing this for decades. It is not wonder why fans love him and were showering him with gifts throughout the night. He reciprocated that love as I watched him multiple times throughout the night pause & sign items for fans. Not many artists would do that for their fans which just goes to show how much That Mexican OT appreciates his fans and family.