On Saturday, 09/09/2023 the Danish progressive metal band, VOLA performed the second show of their North American tour at Union Stage in Washington, DC with other phenomenal acts, Wheel and Bent Knee.
---
Wheel is a progressive metal band from Helsinki, Finland. This is their second tour in North America, with their first being with Leprous just last year. I was extremely excited to see them perform again; unfortunately, due to unpredictable traffic and weather, my 4 hour drive from Raleigh, NC to Washington DC ended up taking 6 hours, and I made it only in time to hear Wheel's final song, "Wheel". However, even just hearing the final song of their set, I could tell I had missed a phenomenal show. This band has an incredible energy to them, and they looked like they were extremely thankful to be performing. If you have the opportunity to catch their set on this tour, you will not want to miss it!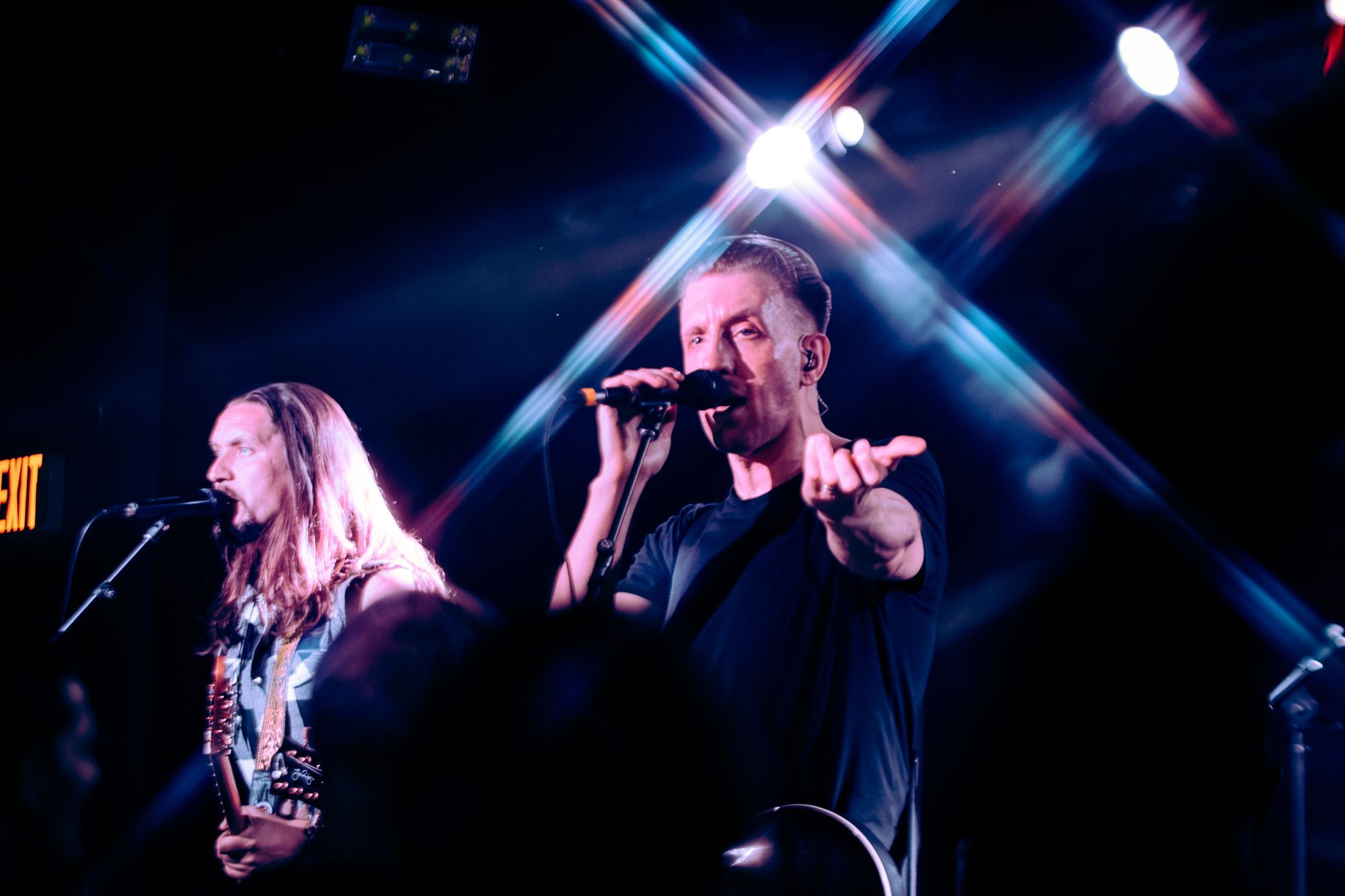 ---
Bent Knee is an art rock band hailing from Boston, Massachusetts. They are no strangers to touring with big prog acts and chilling the crowd with the vast range of music they perform. I was very interested in seeing them perform, as it was the first time I was able to see them since their previous members, Ben Levin, and Jessica Klon had left the project. I was pleasantly surprised with how perfect things sounded and worked out! Chris Baum, who typically plays the violin, also played guitar. Vocalist and keyboardist, Courtney Swain picked up on bass halfway through the set, alongside Vince Welch. Drummer, Gavin Wallace-Ailsworth, kept the band running and on time through the eclectic changes throughout all the songs. His drum kit sounded amazing, it was popping! The band played a decent amount of older material, including songs such as "Holy Ghost", "Hold Me In". and "Catch Light." The set started out with a lot of energy, and then simmered to a immersive ending with some more relaxed songs. This was a very pleasant set to witness from Bent Knee!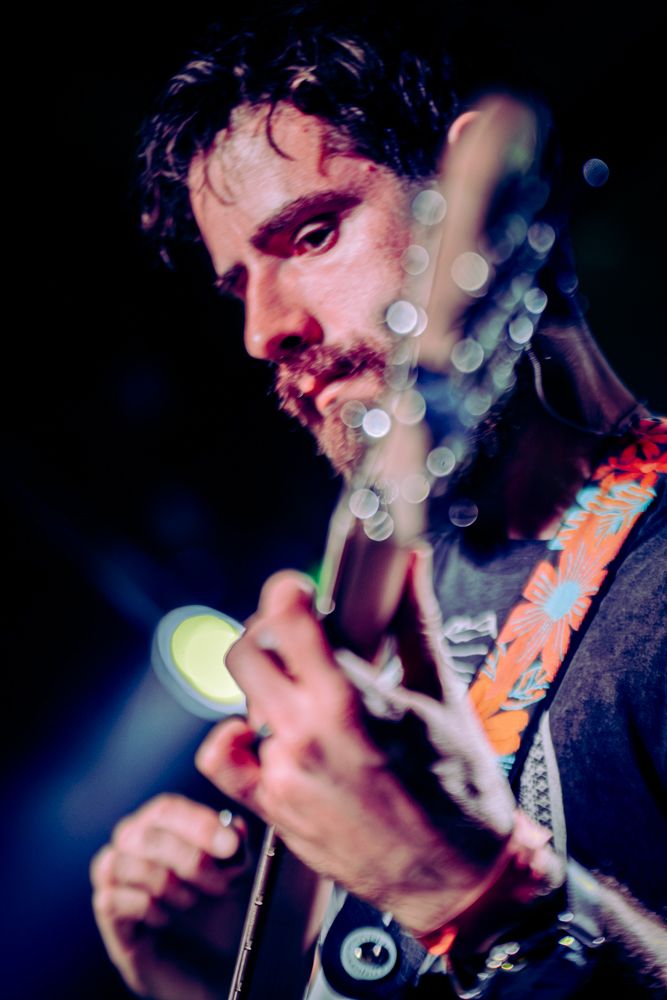 ---
Finally, the headlining act, VOLA hit the stage. VOLA is a Danish progressive metal band from Copenhagen. This is their second North American tour. As someone who has followed this band for many years, it is so nice to see them touring in North America again. VOLA took the crowd captive with their massive, yet soothing synth sounds mixed with heavy grooves. They played everything a fan would desire to hear including songs such as, "Alien Shivers", "Stray the Skies", "Ruby Pool", "Black Claws", "Head Mounted Sideways", and many more. Everything about their performance was perfect, from the sound mix, right down to the lighting. This band knows how to put on a show and keep their fans intrigued the whole time. They even switch up familiar songs with endearing moments, such as beginning "Freak" with an acoustic intro. Additionally, they know how to balance their set! There was a good balance of songs from each of their albums, and all the songs I wanted to see were included in the set. They had an incredible encore, which was kick started by drummer, Adam Janzi, with a drum solo! They performed "Your Mind Is A Helpless Dreamer" and "Inside Your Fur" to finish off the night. Even after over an hour long performance, I was still sad to see it end.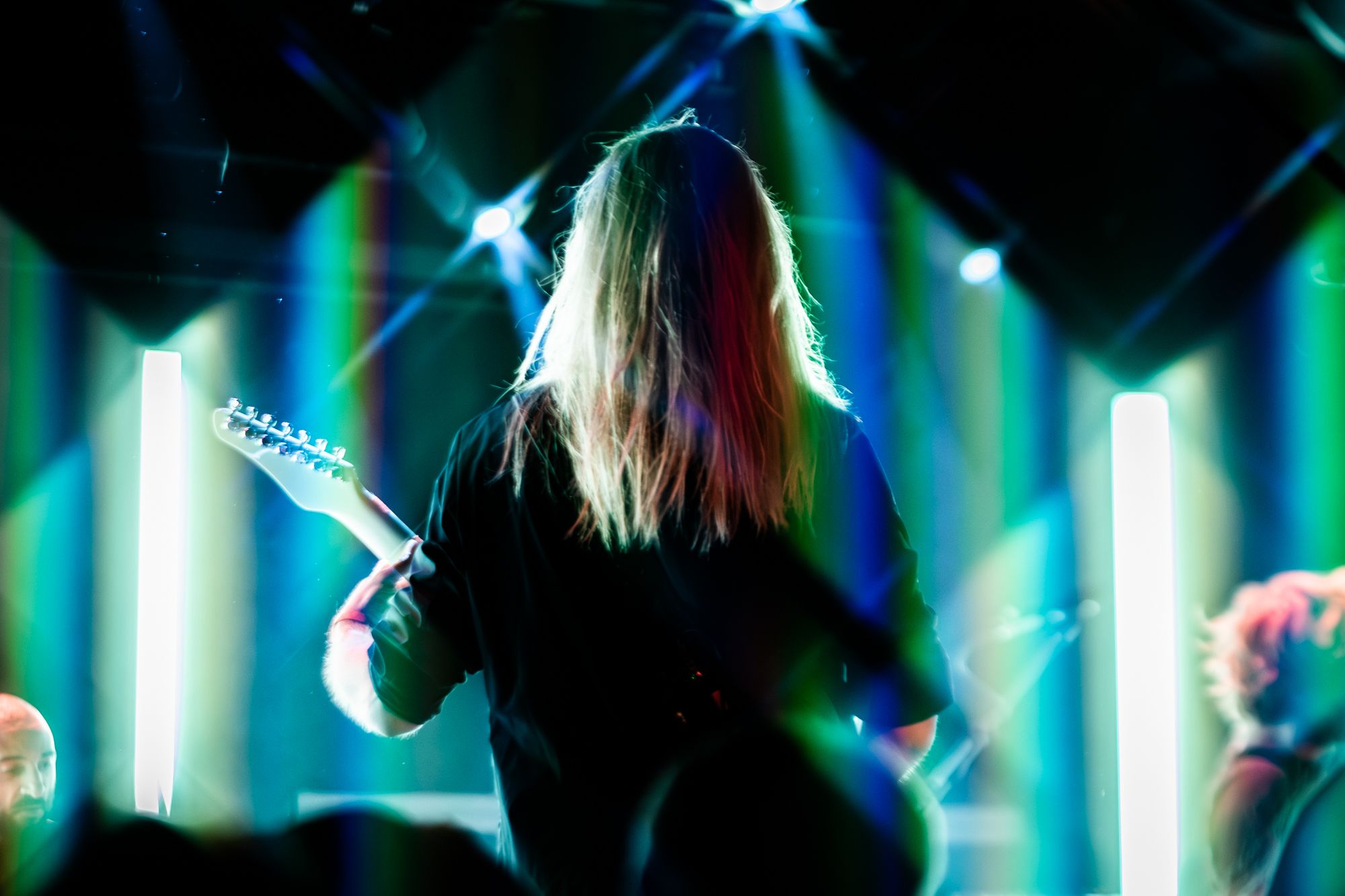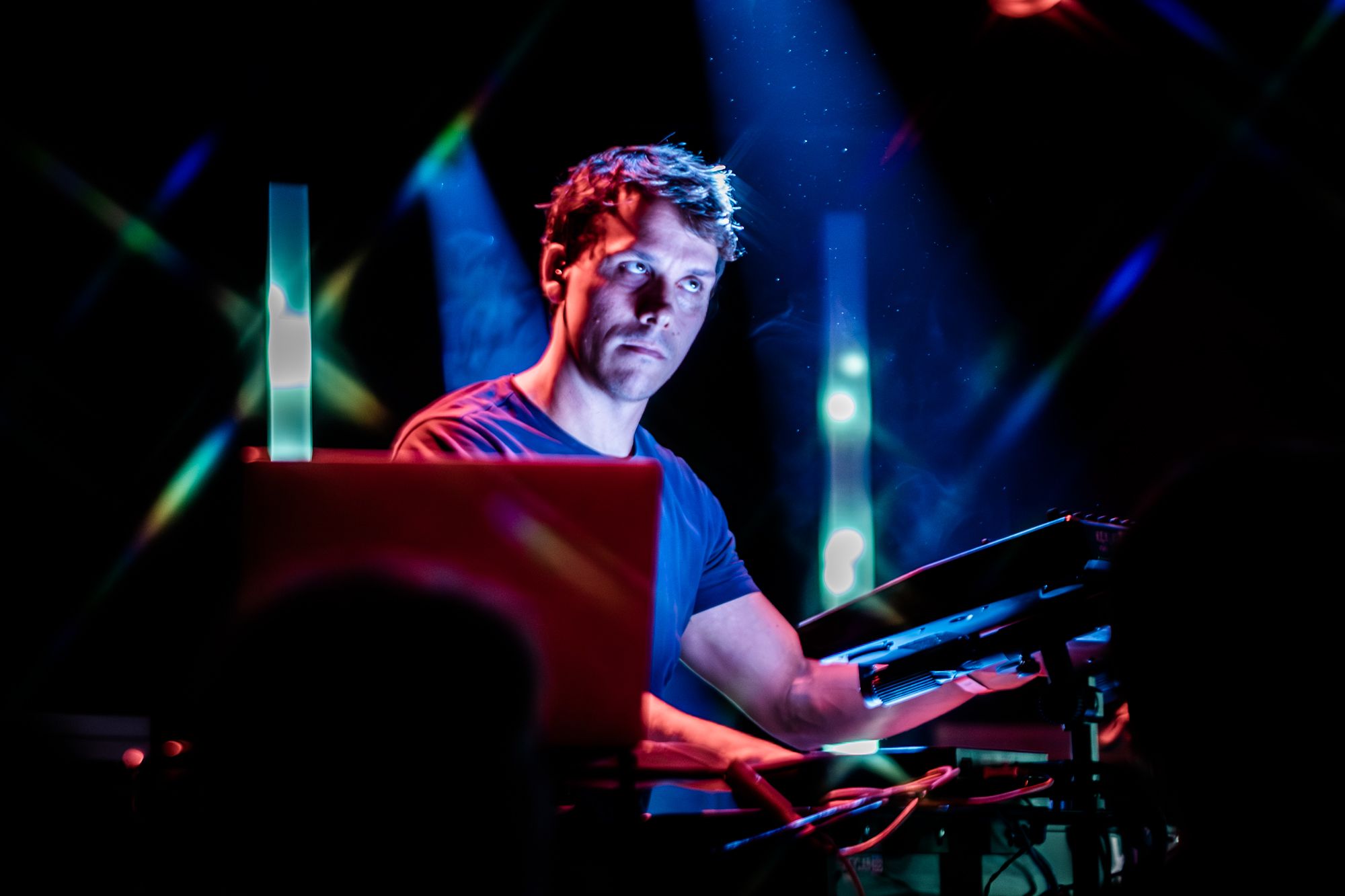 ---
If you would like to check out this amazing tour package, they still have many shows to go on this tour! Check them out in a city near you!