Lime Cordiale brought Aussie heat to an otherwise mundane Monday night in Stockholm. A line was forming even before the doors opened at Nalen, a beautiful venue in the heart of the city - indicating that something special was about to happen.
---
Hailing from Australia, the pop-rock band has earned a reputation for having some great live performances, and tonight's show only solidified that status. They can deliver their songs with as much energy and charisma live as you'd find in their recordings. Lime Cordiale consists of brothers Oliver and Louis Leimbach, and alongside them, we have Felix Bornholdt (keys), James Jennings (drums), Nick Polovineo (trombone, guitar)
The crowd was a mix of different ages and nationalities, a testament to the band's universal appeal. Kicking off the night with 'Imposter Syndrome,' the band had the crowd grooving along from the jump. Their well-known songs "Naturally," "Money," and "Temper Temper" were greeted with enthusiastic sing-alongs and dancing. Their newer track, 'Colin,' was also a big hit, showcasing their evolving sound.
Lime Cordiale has a unique, distinctive, colorful, and vibrant vibe that translates effortlessly into their music. Their tunes define feel-good music; they leave you feeling alive, joyful, and carefree. Listening to Lime Cordiale's music felt like revisiting some great memories from my time living in Australia. "Waking Up Easy" transported me back to the mornings in Byron Bay before heading out for a surf.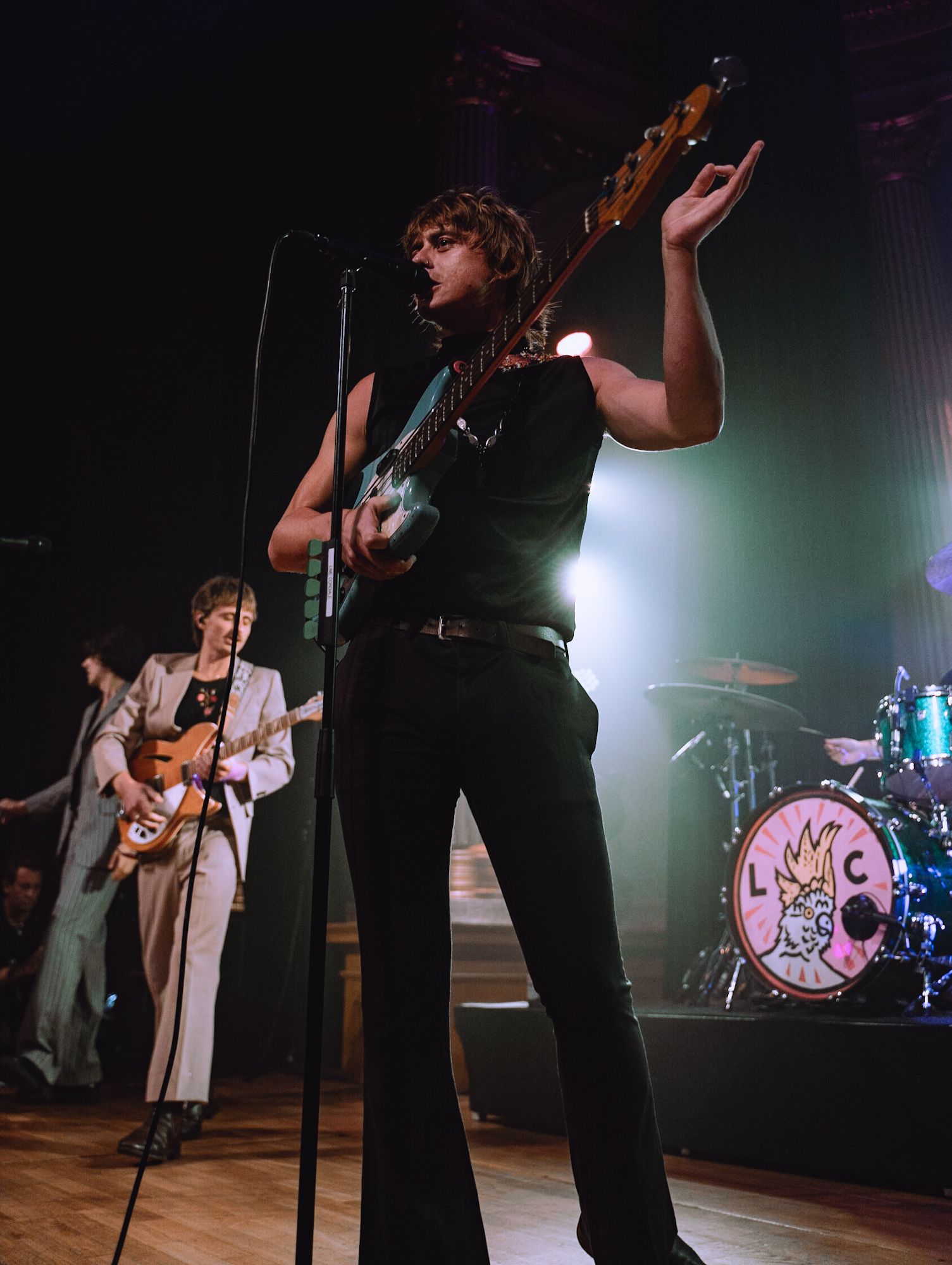 The atmosphere was warm, friendly, and infectious. I've been to my fair share of shows in Stockholm, but Lime Cordiale managed to create an energy among the audience that felt truly special. It felt like everyone was on the same wavelength, united in their mission to have a great night.
As the show continued, the band delivered a stellar performance, and the audience reciprocated with an unwavering enthusiasm. The chemistry between the band members was palpable, and their interactions with the crowd added a personal touch to the experience.
In a world where Monday nights are often associated with the beginning of another work week and the monotony of daily life, Lime Cordiale injected a dose of excitement and vitality. The venue's music, atmosphere, and collective joy were a powerful reminder of the magic that live music can create.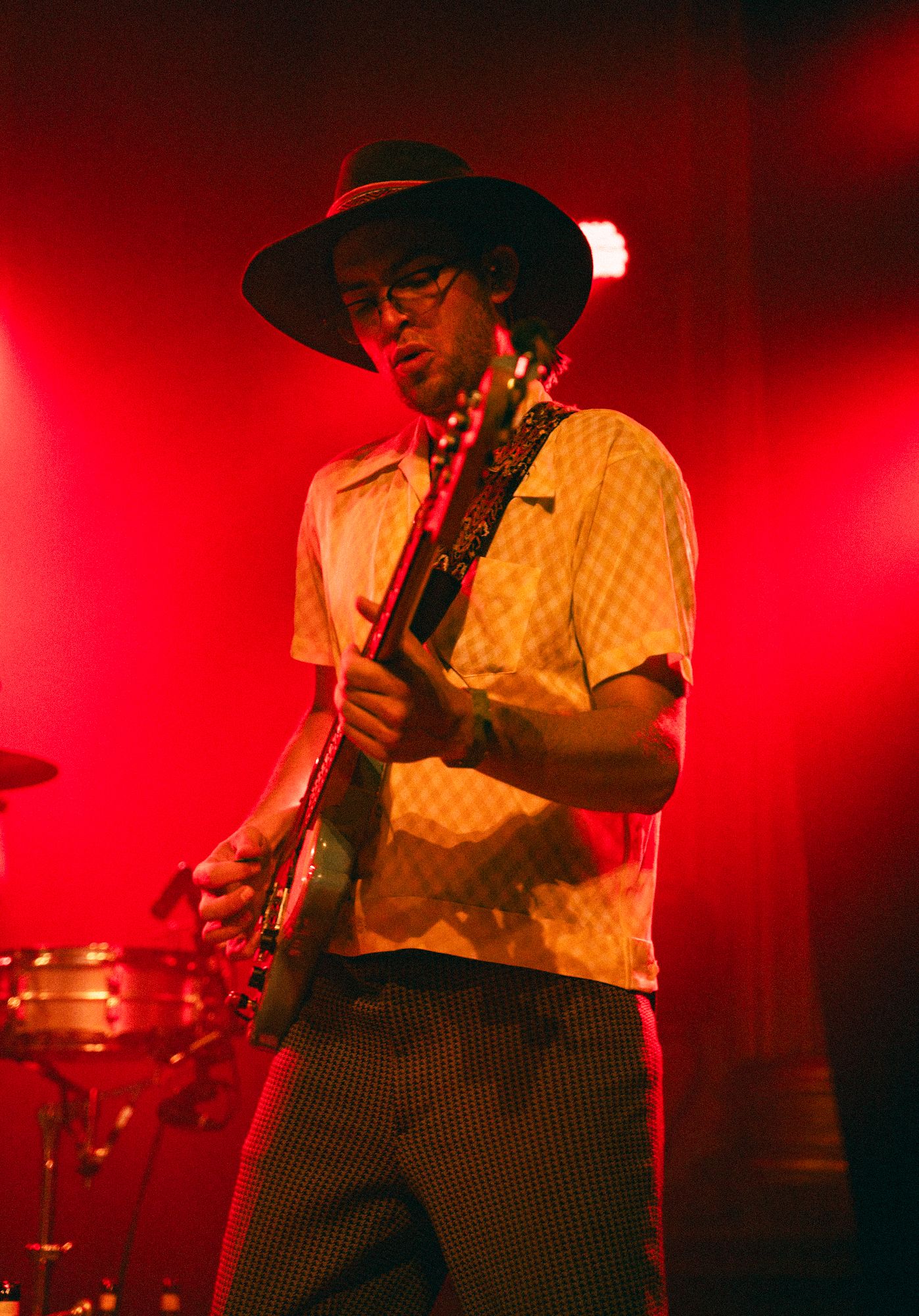 ---
Follow Lime Cordiale: