Summer in Stockholm felt non-existent as the rain had poured down the whole day of the show. Before the concert, however, slowly but surely the rain came down less frequently and stopped altogether before First Aid Kit appeared on Stora Scenen at Gröna Lund.
Their presence illuminated the previously rain-soaked day, turning a once-gray canvas into a more vibrant one.
Starting off in perfect synchronizations, the Söderberg sisters, Johanna and Klara, opened up with soft tunes and the otherwise gloomy evening suddenly felt more joyous.
The duo, dressed in matching clothes, started off their gig with the song "Angel", which felt like the perfect intro song. The music flowed seamlessly, carrying the crowd away on a sonic journey. The percussive rhythm of the drums later transitioned into the infectious energy of the song "It's A Shame."
The interaction between the Söderberg sisters and their bandmates, including Johannes Runemark on guitar and mandolin, Freja Drakenberg on keys, Sebastian Ring on percussion and Gabriel Runemark on drums, created an atmosphere of unity and camaraderie.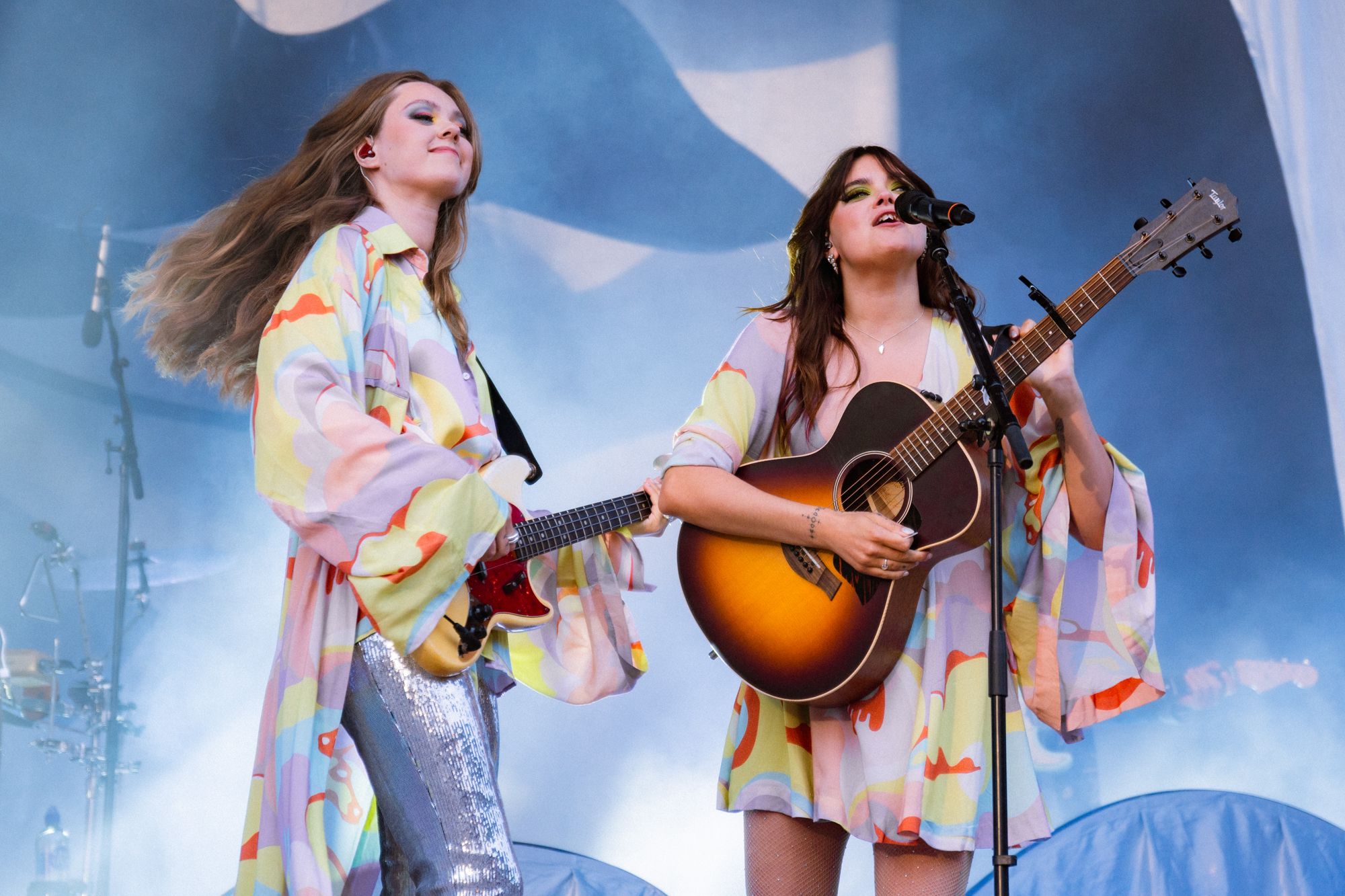 First Aid Kit released a new album last year and a couple of weeks ago they released four new songs. The new material resonated with the audience. "Everybody's Got To Learn," a reminder of life's lessons, took on an even deeper meaning as it was dedicated to Johanna's daughter, Harriet.
As the setlist progressed, the audience became a part of the performance, clapping to the rhythm and swaying in harmony. "Stay Gold" seemed to awaken a collective nostalgia, a connection to cherished memories and shared experiences.
Between songs, the sisters engaged in heartfelt exchanges with the crowd. Shouts of "Stockholm!" were met with cheers, underscoring the special significance of performing in their hometown.
The concert culminated in a heartwarming moment, as Isak Söderberg, the sisters talented brother, joined them on stage to sing "Helplessly Hoping." The family's musical lineage was on full display with their voices blending flawlessly.
First Aid Kit's concert was a temporary escape from the mundane, a reminder of the transformative power of music. It was evident that on that gloomy day in Stockholm, the Söderberg sisters had brought forth a burst of musical sunshine that would linger in the hearts of those who were present.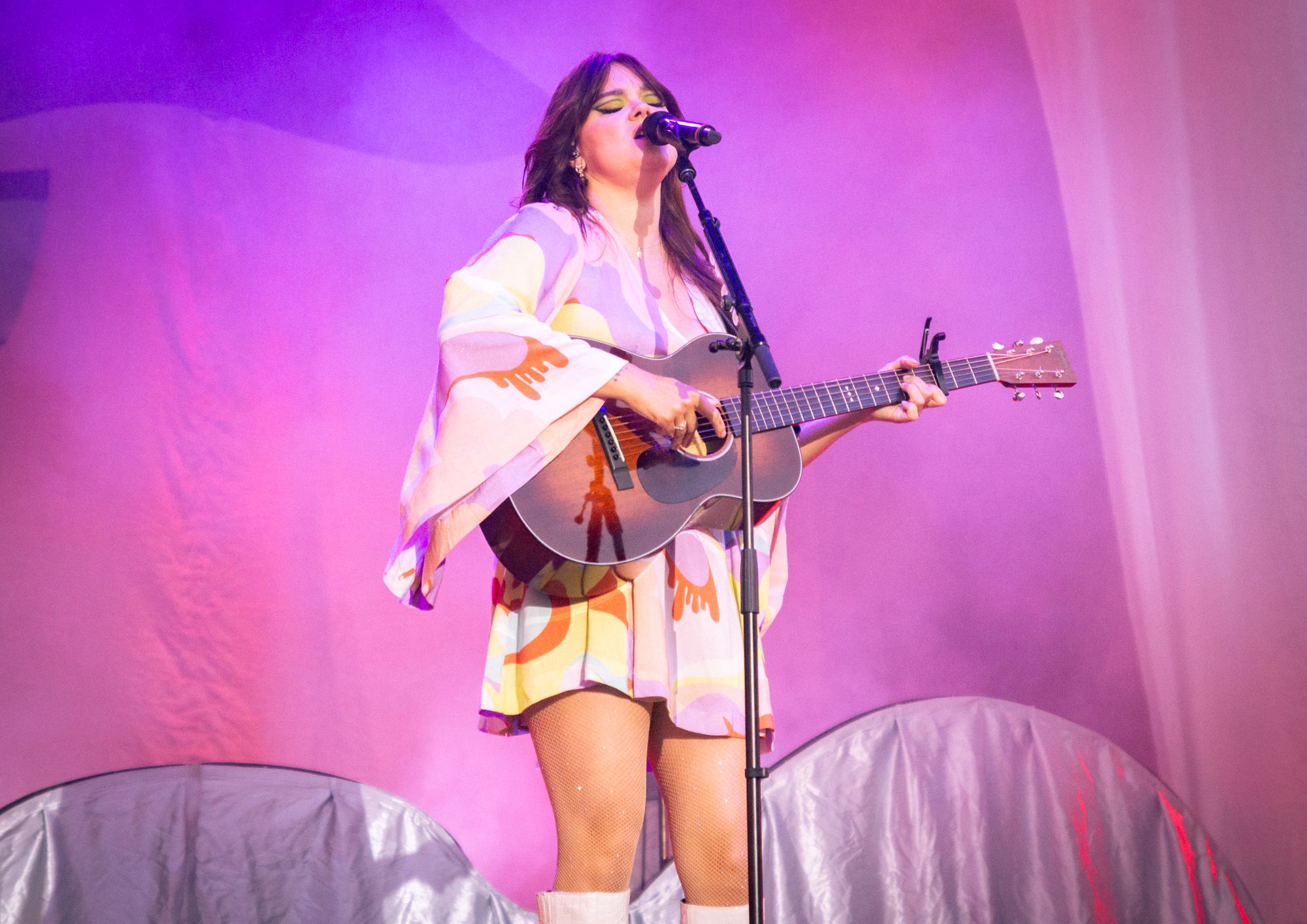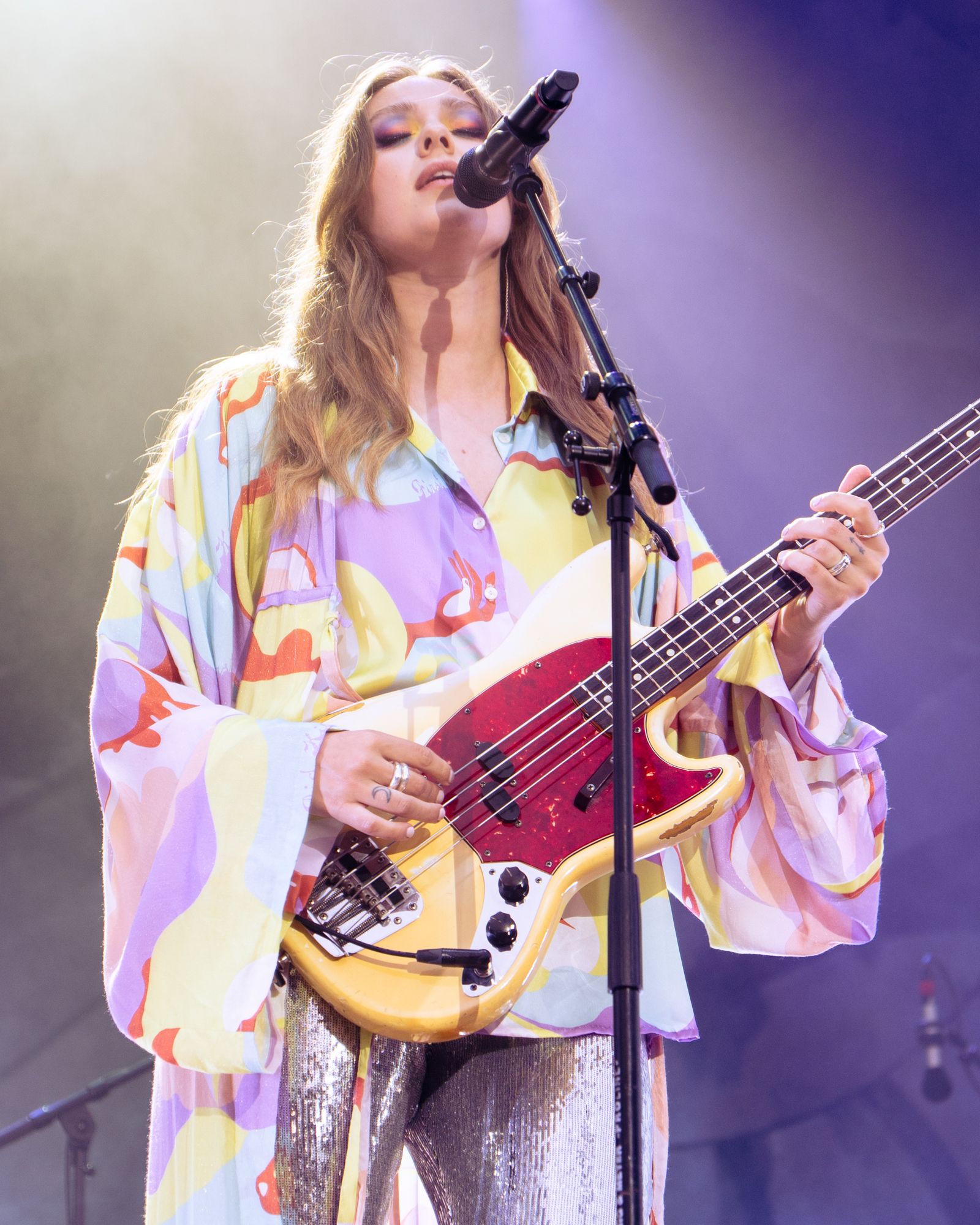 ---