On September 30th, 2023 Greensboro, NC hosted a night full of incredible metalcore acts. The acts consisted of Invent Animate, Void of Vision, Thrown, and Aviana at Hangar 1819.
---
AVIANA
Aviana from Sweden kicked off the show with their monstrous energy. Their performance was extremely tight and they had a djenty/groovy sound. They were the perfect band to start off this incredible line up, as they had a lot of energy and were fun to listen to. The crowd was really into the music. At one point, the crowd was even asked to get on their knees, to which they obliged. They all popped up together when the music took off. Their setlist mostly consisted of newer material from their recent album, Corporation, including songs such as "Rage", "Retaliation", "Illuminate" and a few others. They only played one older song, which was "My Worst Enemy" which I thought was interesting! They finished off their explosive set with "Obsession."
---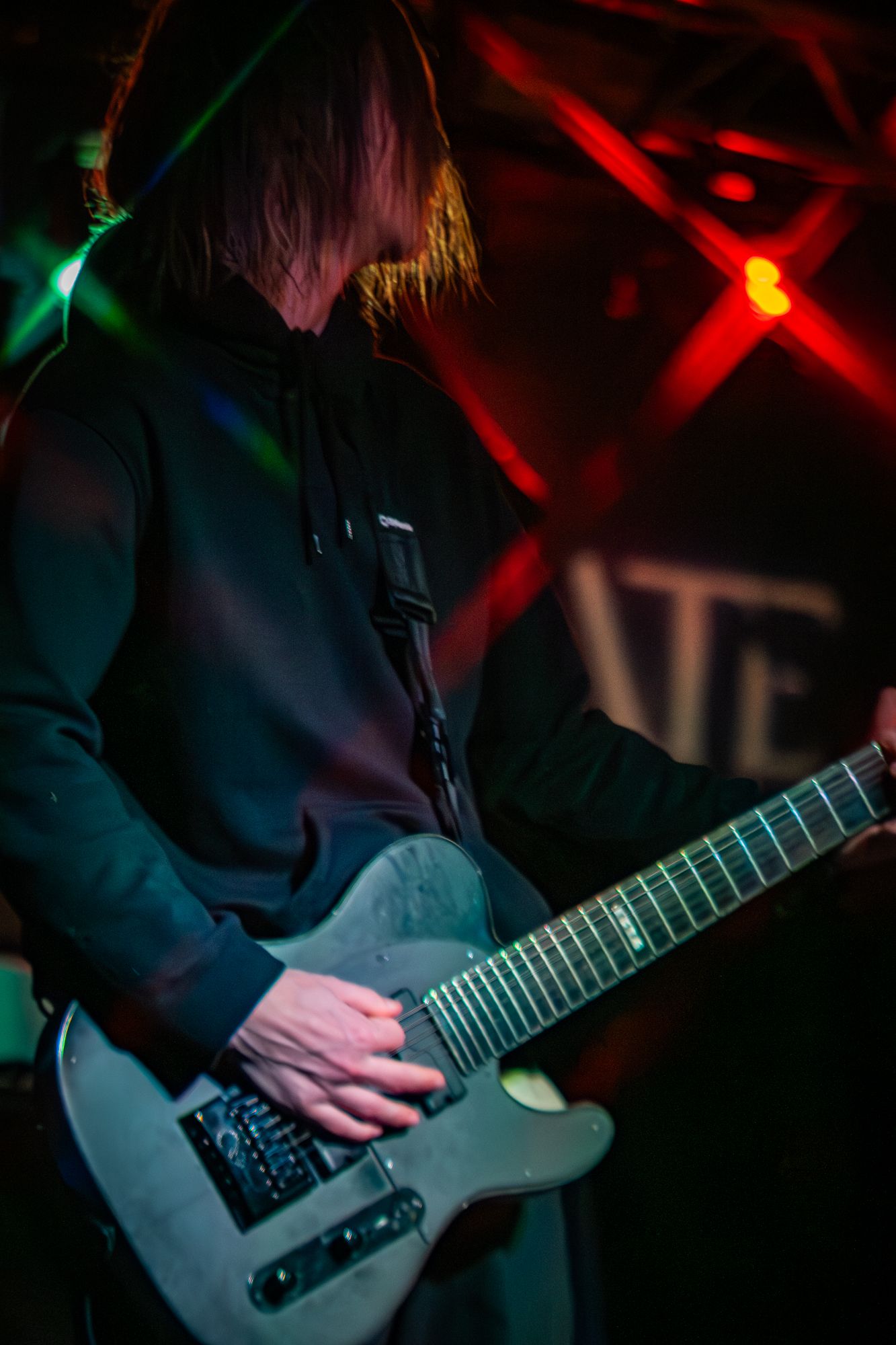 THROWN
Thrown took the stage next. They also hail from Sweden! This band had a lively sound, much like Aviana. They had a pleasantly bassy tone that cut through their loud performance. They had a well rounded setlist, that included a new, unreleased song, and their recent single, "Guilt." Along with the new material, they played songs like "Grayout", "Guilt", and "Fast Forward." They finished off their set with "Parasite." Overall, their performance was entertaining. The crowd was bobbing their heads the whole time. However, it was hard to hear what the vocalist was saying in between songs, and sometimes even hard to decipher what the vocalist was saying lyrically. I am not sure if this was due to the venue sound, the mix, mic technique, or what. However, it wasn't bothersome enough to completely deter from the music. The band looked like they were having a good time on stage, and the crowd was into what they were putting down!
---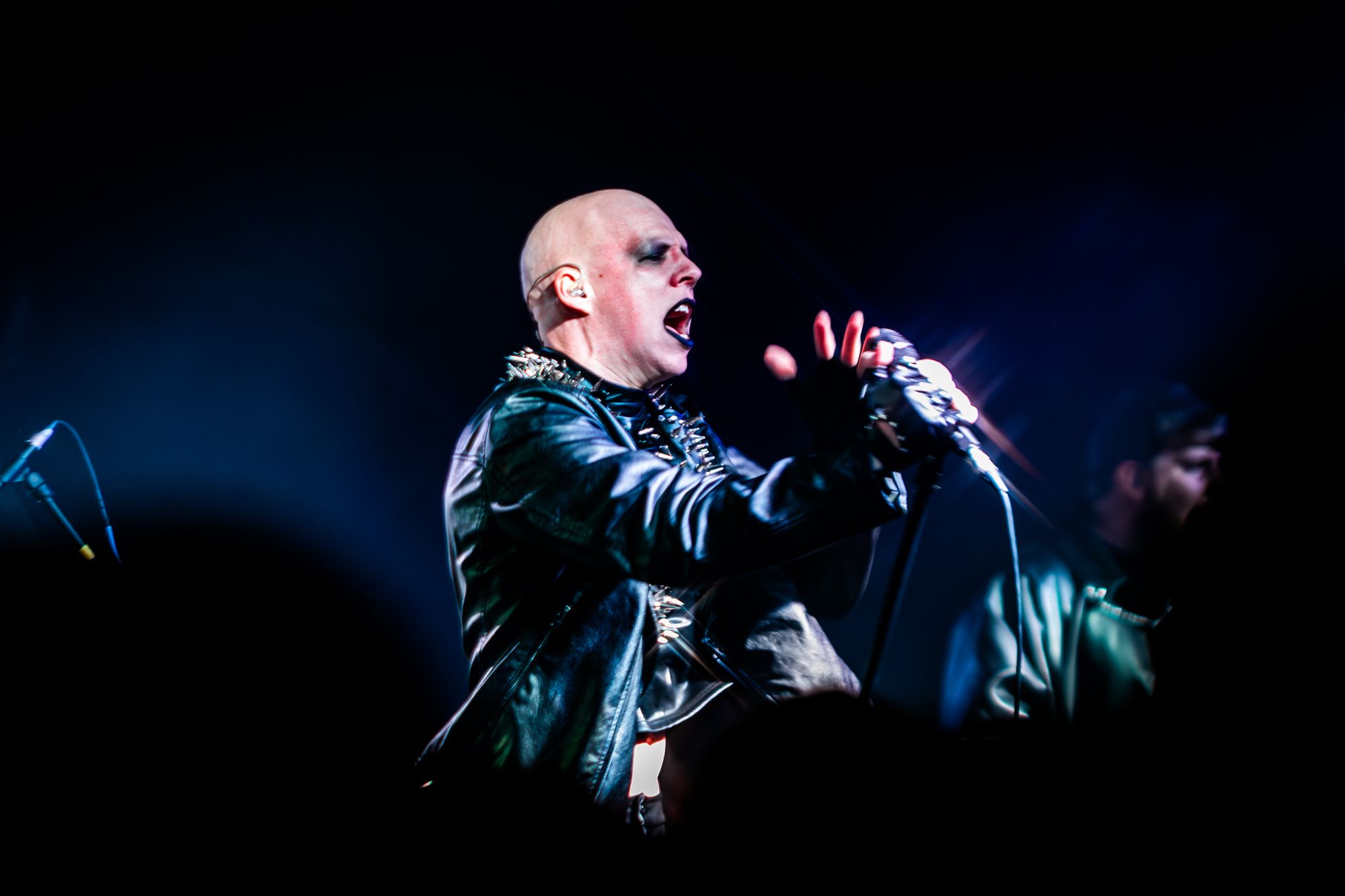 VOID OF VISION
Next to take the stage was Melbourne, Australia's Void of Vision. I was very impressed with this band's performance. I have never seen them live before, but they had a ton of aesthetic put into their performance. Much like the last two bands, they had a lot of energy and had a tight sound. Vocalist, Jack Bergin really knows how to lead a room, several times requesting the crowd to move and jump. There were times he was basically screaming at us without a mic, and yet he was still extremely audible. It was impressive! I thought that the use of backtracks to introduce their songs was an interesting touch, that I haven't witnessed before. The choice of voice for the announcer added just another touch of aesthetic to the band's performance. I also have never seen a drummer stand up and request a circle pit for a song before. I appreciated the energy and desire for crowd participation from this band. Their set included songs such as "BERGHAIN", "DOMINATRIX", "Ghost in the Machine", "INTO THE DARK", and "THE LONELY PEOPLE." Overall, this set was really fun and interesting to witness. It definitely set a precedent for headliners, Invent Animate.
---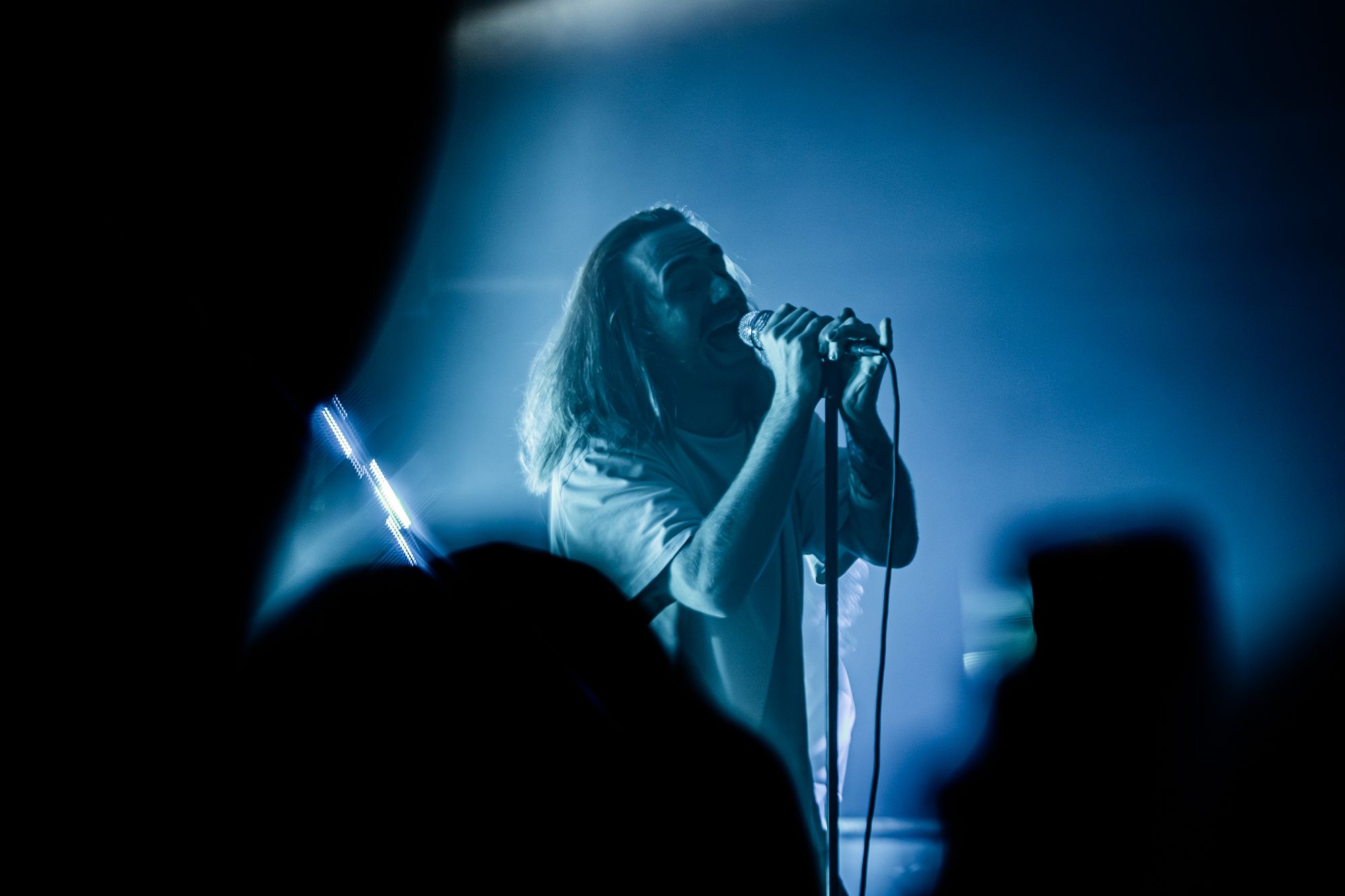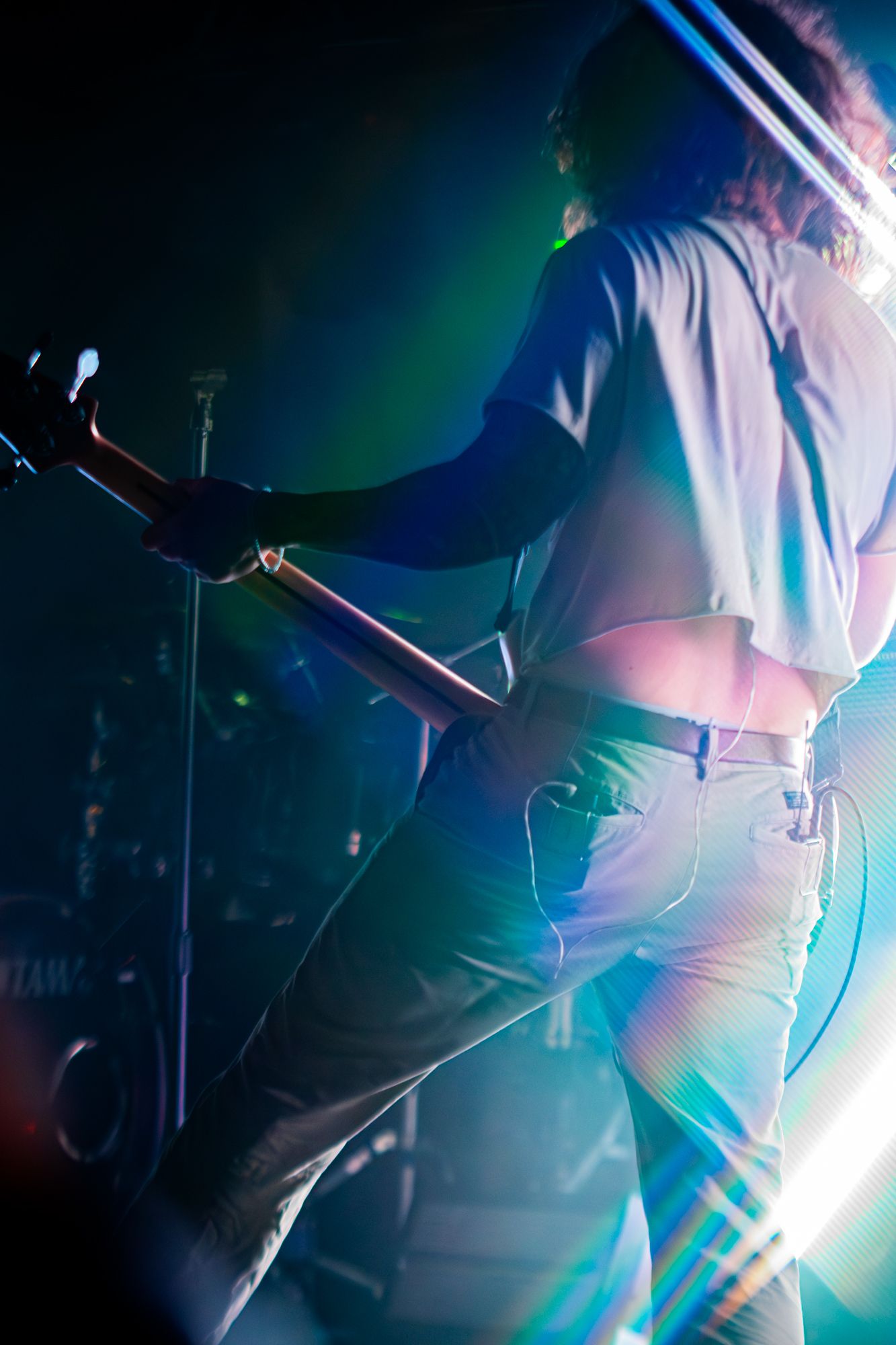 INVENT ANIMATE
Invent Animate lived up to the precedent placed by Void of Vision in both aesthetic and in sound. They sounded phenomenal live. Additionally, their light set up was beautiful and helped add a lot to their performance aesthetic! They performed eight of the eleven tracks off their recently released album, Heavener. They did perform a few older tracks, such as "Cloud Cascade", "As If It Never Was", "Dark Bloom", "White Wolf", and "Luna." Every song sounded amazing, especially vocalist, Marcus Vik. He was catching crowd surfers, and still didn't miss any notes! They have a unique sound and live aesthetic, I was very impressed with their beautiful performance.
This whole line up was great! There are still have a lot of shows left on this tour, so if it's coming to a city near you, you should definitely try to make it out to experience it yourself!